Discussion Starter
•
#1
•
Since I have the '96 XR-7 I dont need this one laying around anymore.... would like to see someone enjoy it as much as I have.
It is a 306 with mildly ported E7 heads (just removed the EGR humps and opened up the chambers a bit) Pete Jackson noisey gear drive, E303 cam, cobra intakes, Blue rad hose kit, 70mm TB, BBK CIA, Mass air conversion, BBK fuel pressure regulator, BBK 1 5/8" Longtubes with 2.5" off road exhuast, chambered mufflers, AC smog pump delete, new windshield, all new brakes (rotors, pads, shoes, calipers, drums, and hardware kit) New clutch and flywheel, BBK adjustable clutch cable and quadrant, rebuilt T5. (second gear broke again though which is why I parked it.) new U joints. Comes with brand new winter tires on original white Turbines, and 16" pony rims. Turbo Coupe hood. no stereo in it right now but will include an alpine deck.
Runs High 13's @100mph, nice, quick, comfortable ride. put down 200hp and 300lbsft on the dyno, when it wasnt running right. Needs some TLC but is a solid ride.
asking $2500 or B.O.
Call 905-701-7017
R.J.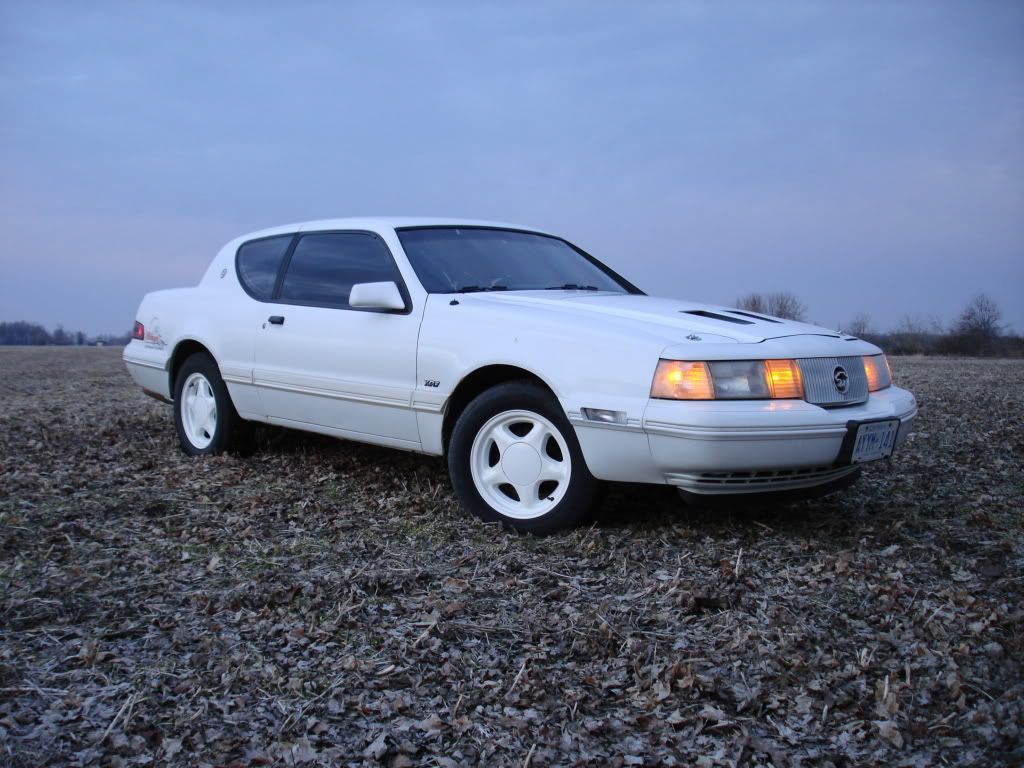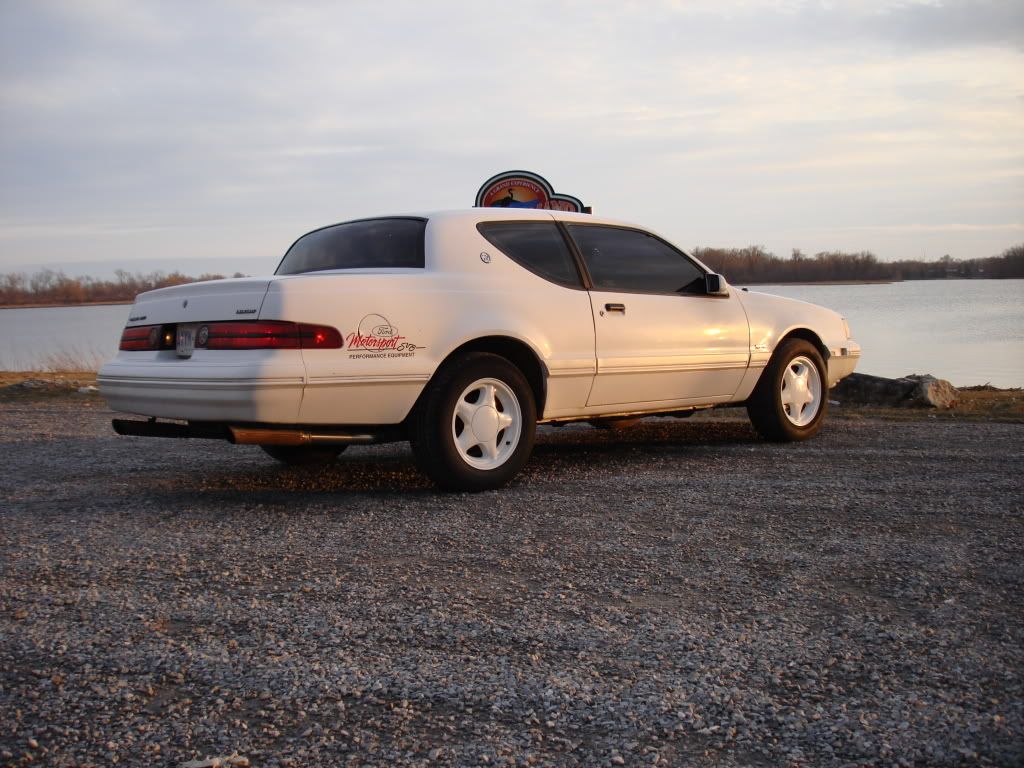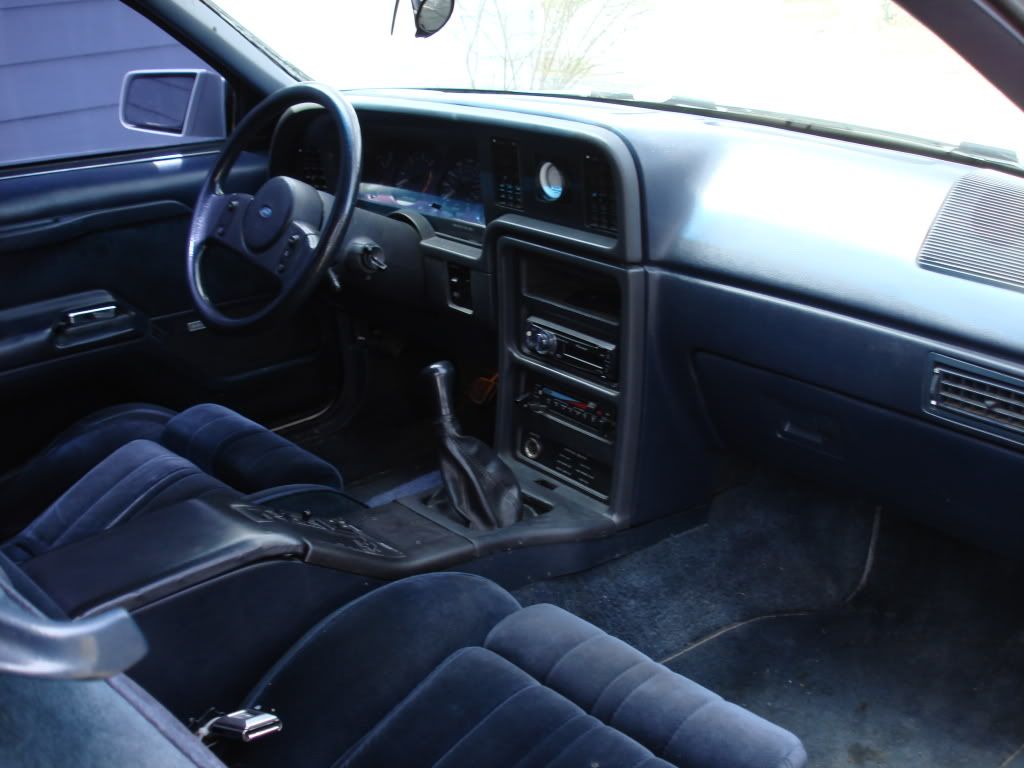 More pics and Vids here:
http://s205.photobucket.com/albums/bb170/1WLDBRD/88 XR7 Cougar/?start=all