Discussion Starter
•
#1
•
Thought I would post this here as there is no fourm for me to post it in but some one will move it if they dont like it.
With that said I am going to be keeping track of my 460 bird project and figured some one would like to see..
The plan is to be done by carcraft summer nationals in july with that here are the pics so far
Day 1
I took out the carpet and started to remove the GOO tar that is in there as well as remove some of the front end and the dash is out now also got the top of the 460 off and did some measureing.
Day 1 Tear Down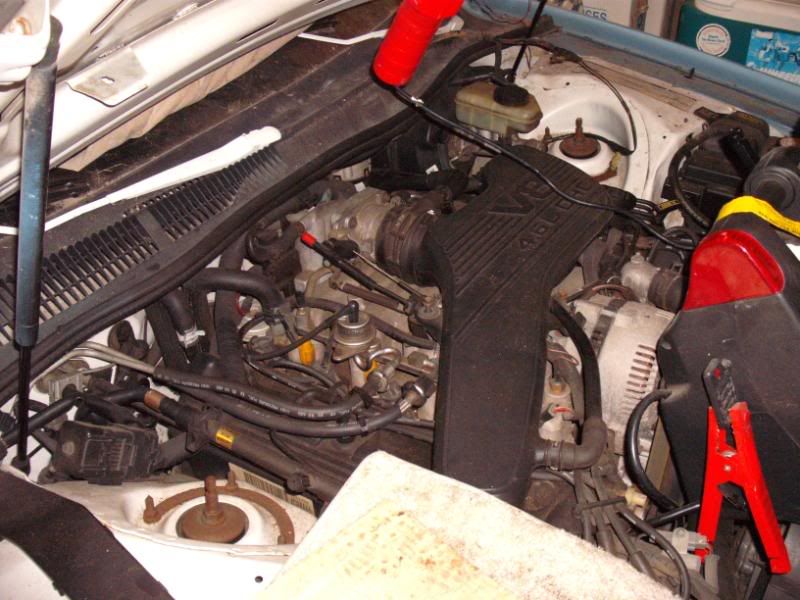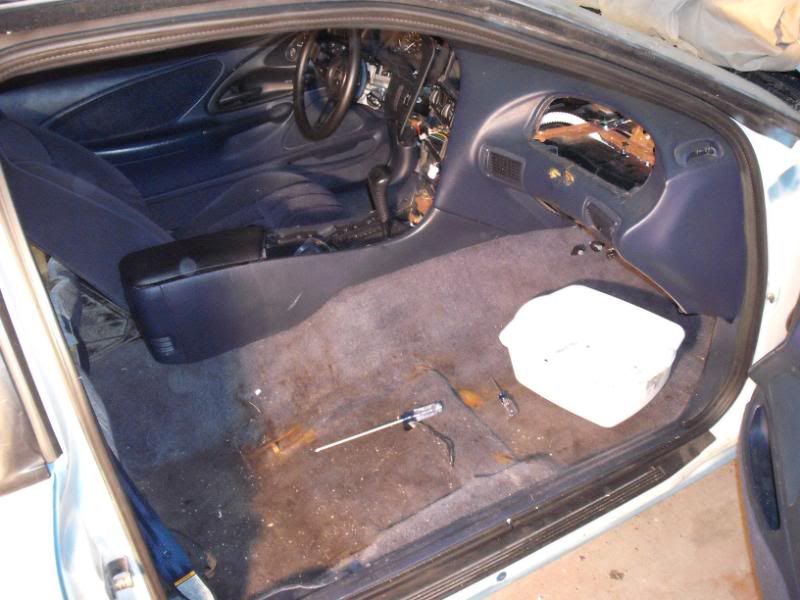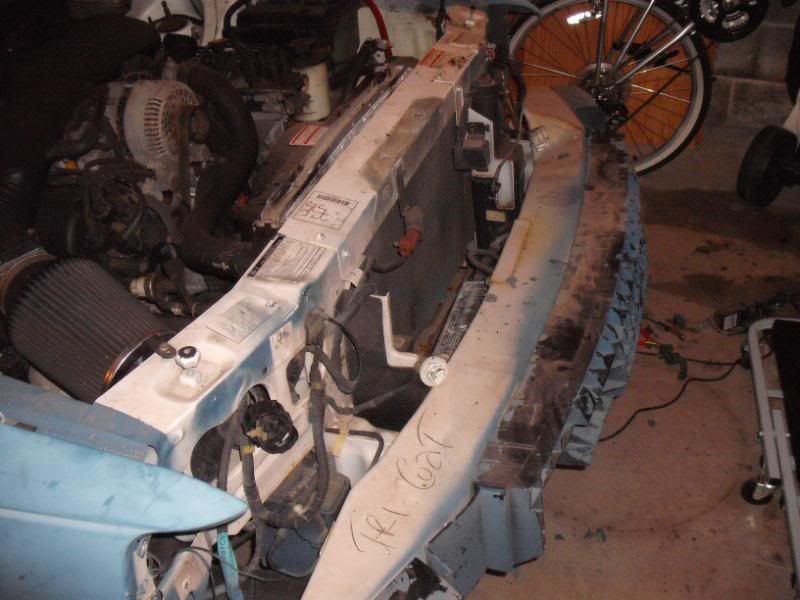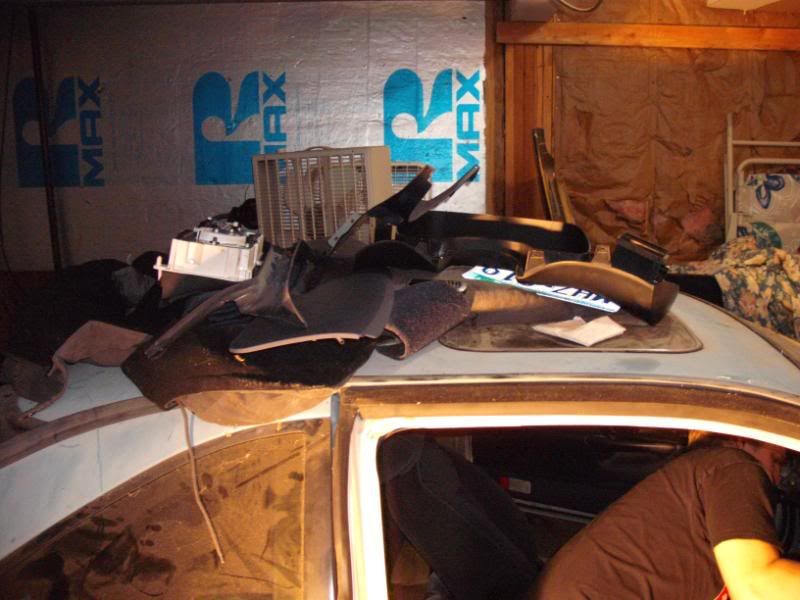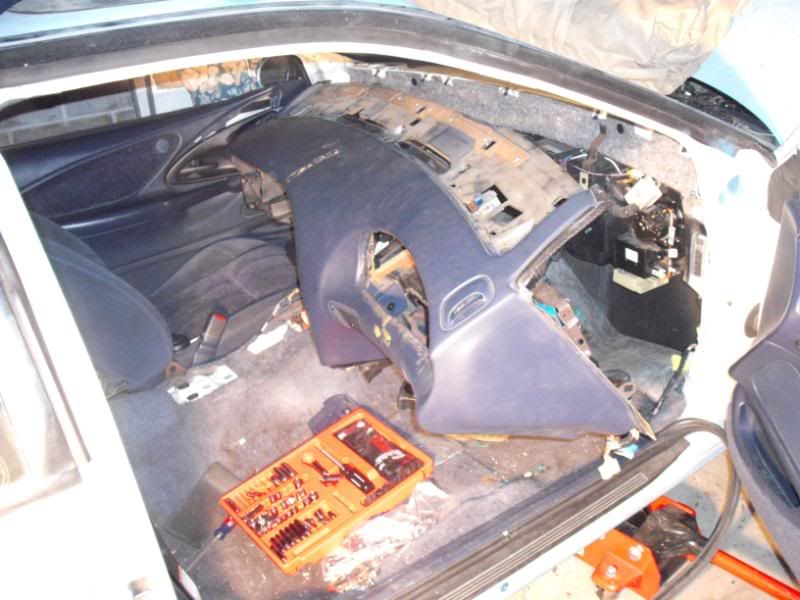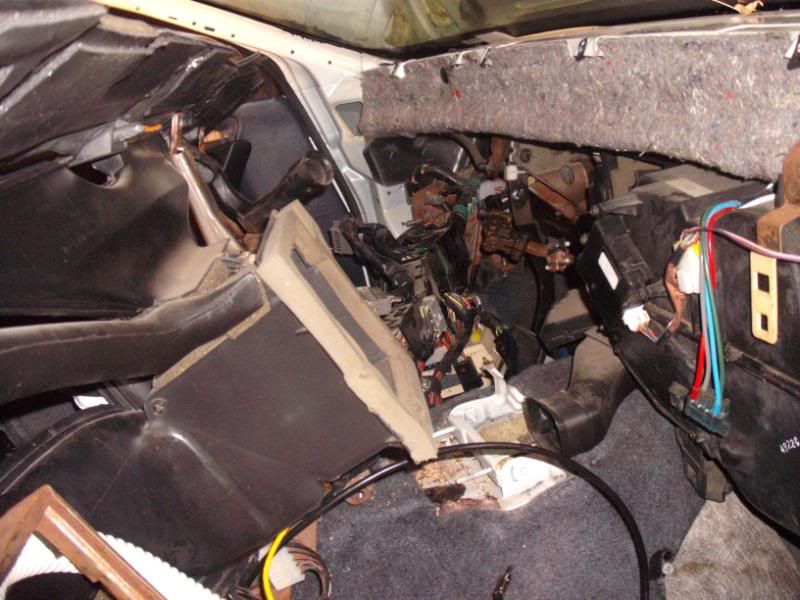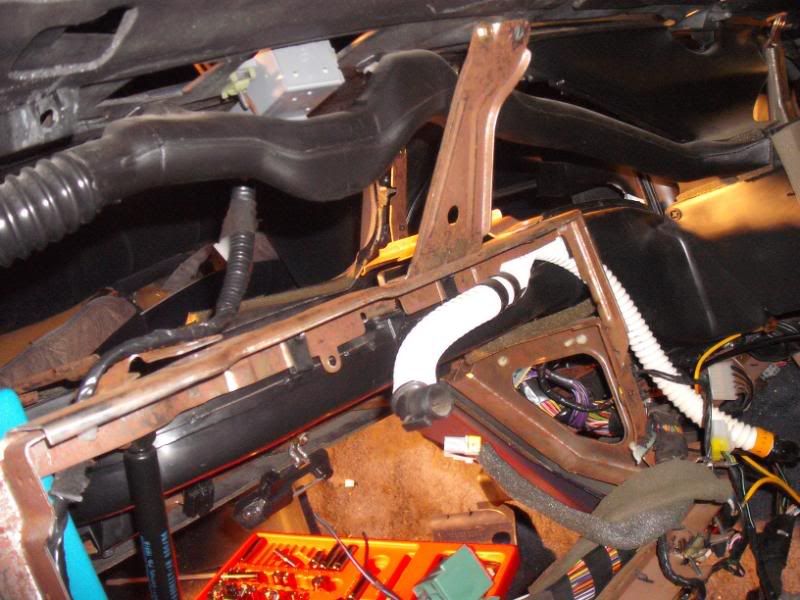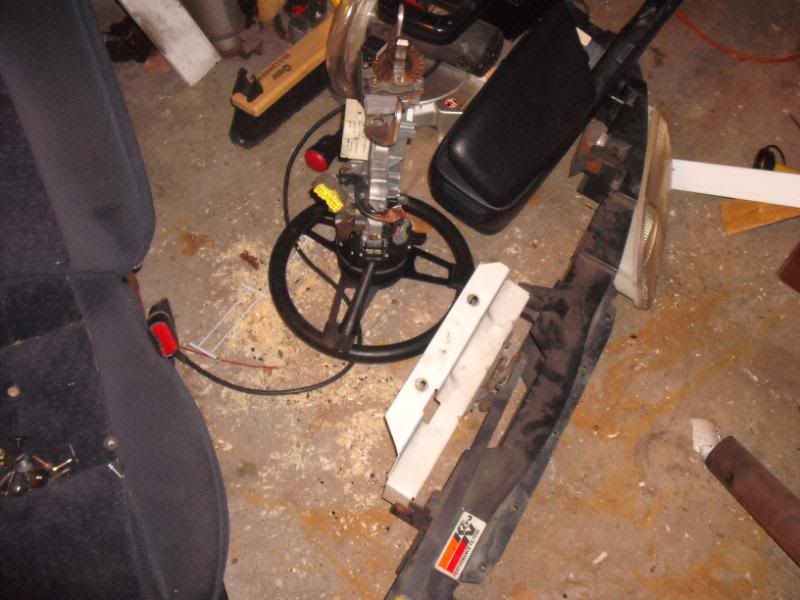 Day 1 Motor