I Need to get rid of this stuff fast everthing here is off a 94 v8 thunderbird with 146000 miles on it but everything is in good shape. Everything works great and I hope i have what you need.
offers welcome!
94 intake manafold with fuel rails and injectors-BEST OFFER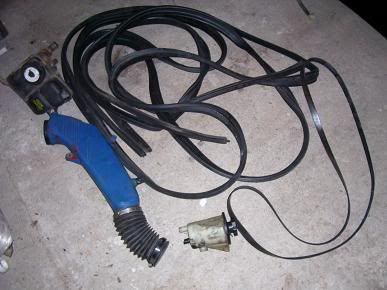 COOLANT OVERFILL TANK- $12 shipped
INTAKE TUBING- $12 shipped
POWERSTEERING RESIVOIR- $12 shipped
COIL PACKS-$30 shipped
INNER DOOR JAM WEATHERSTRIPING- SOLD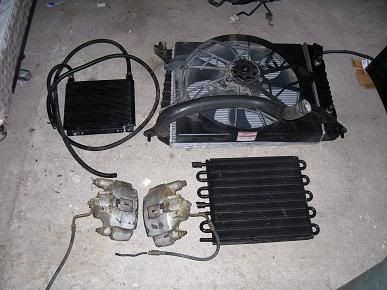 FRONT BRAKE CALIPERS-Sold
TRANNY COOLER AND OIL COOLER SOLD!
ELECTRIC FAN- $60 shipped
Brand new RADIATOR $120
PLEANUM AND TROTTLE BODY $50shipped
O.E.M MAFF- $60 shipped
LICENCE PLATE HOLDER-SOLD
IAC VALVE- Brand new used for about 200 miles:sold)
8mm Ford performace wires-SOLD
MUFFLERS Best offer$(Pending)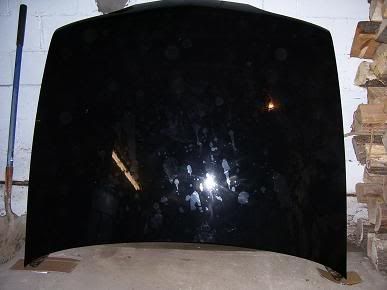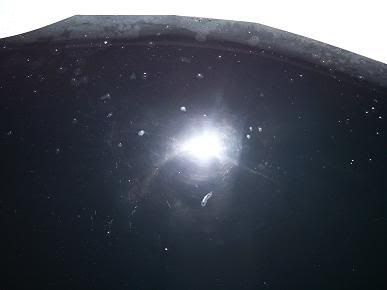 NOTICE CHIPS IN THE PAINT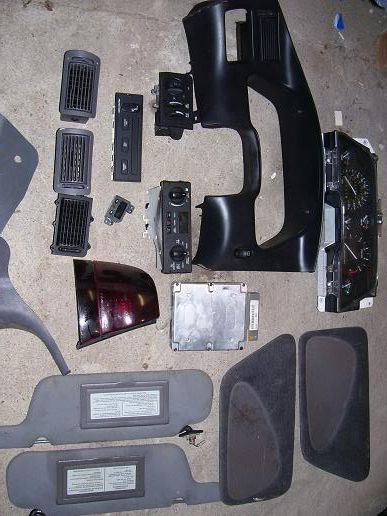 Gauge Bezel-18$shipped
Speedometer-SOLD
GREY A/c VENTS SOLD!
ECM system- CODE: X5D0
TAIL LIGHT $20