I've been wanting to add an LE style stripe for some time, I finally got a few bucks together and took it to a shop in town.
I was always thinking of going with a silver stripe, but they talked me out of it. Using pieces of vinyl for comparison, the silver got lost with the light blue paint. The darker blue looked best and it matches the interior!
I sent him some pictures of what I wanted and he was able to do the lettering in the original
Limited Edition
font but I went with
Thunderbird LX
. The car is a little dirty and it was getting late, LMK what you think!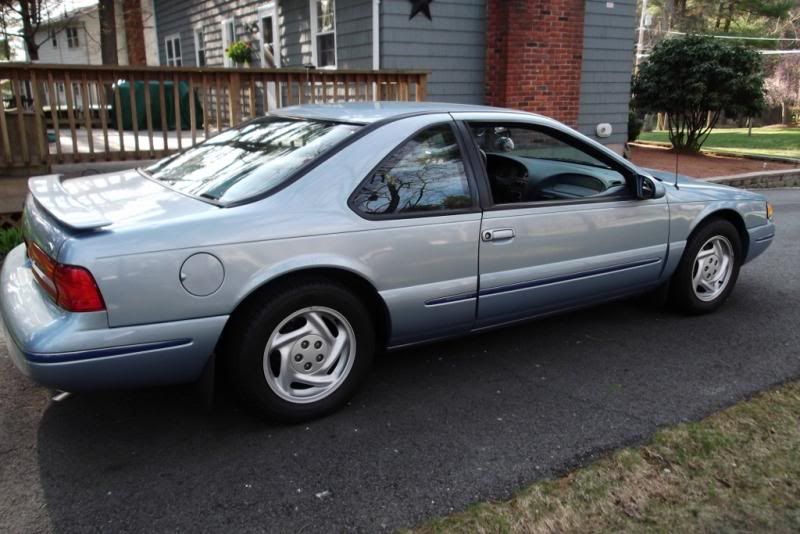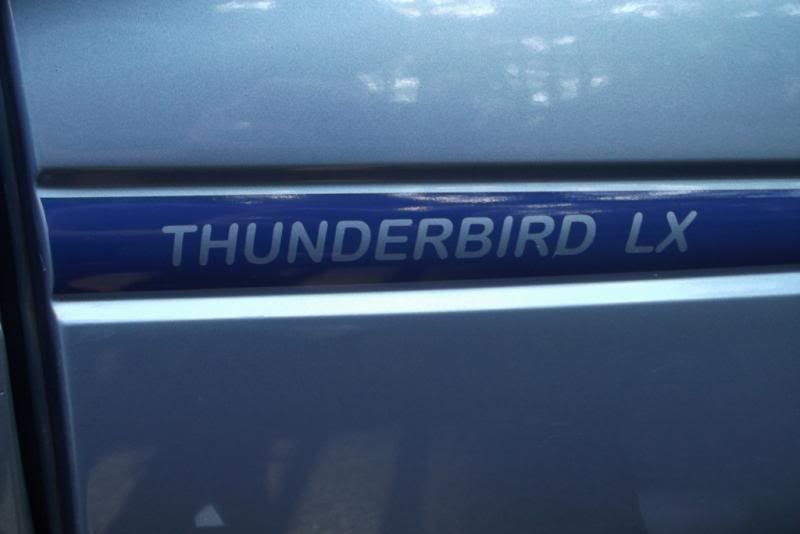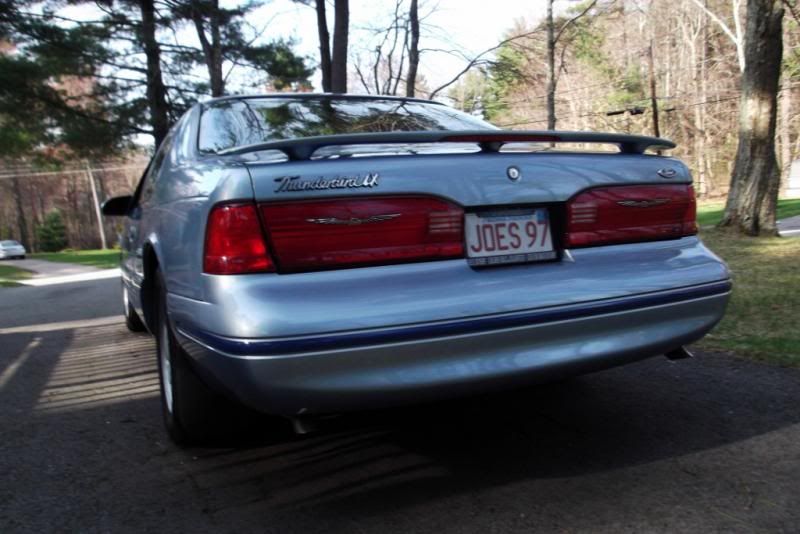 Joe