I have a full set (front and rear) of black leather Mark VIII seats. They are out of a '93 and do not have the Lincoln logos. There are not rips of tears and are in pretty good shape. I only have the picture below, but will post more when I get home next week.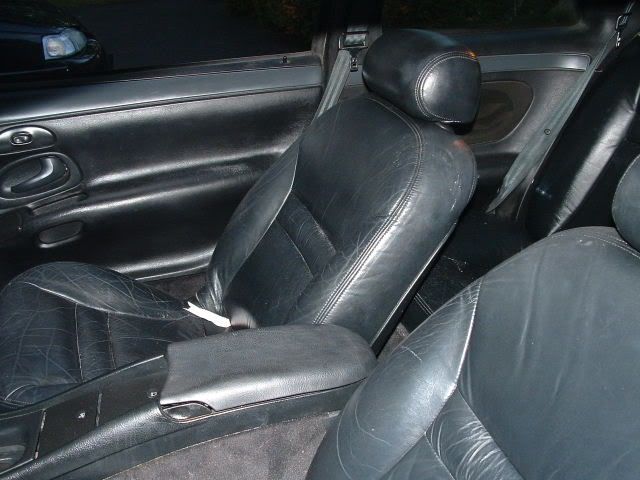 I am looking get $100 for them.
They are located in Arlington Heights, IL.