I've got a set of blue XR7 cloth seats and the rear is a fold down. All are in good shape, but could use a good cleaning.
Asking $50for the seat, prefer not to ship, but will work with buyer on delivery.
On to the pictures
Drivers side bolster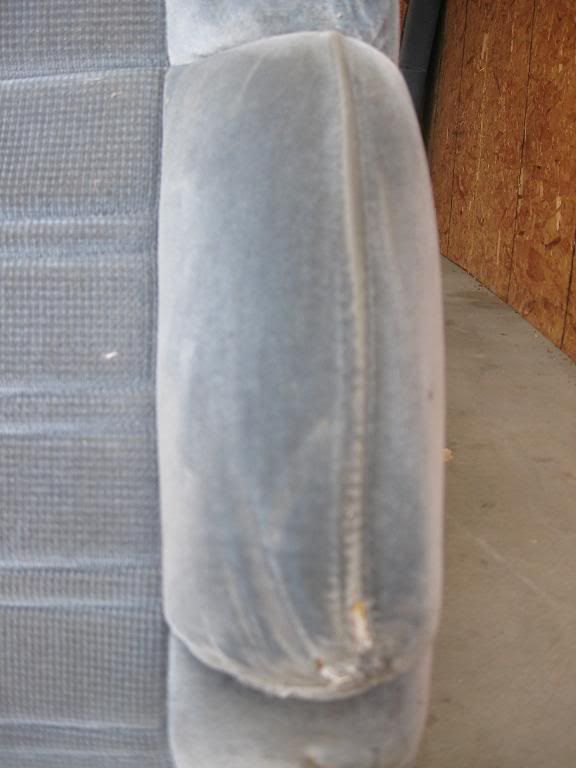 Only burn mark I can spot on the front seat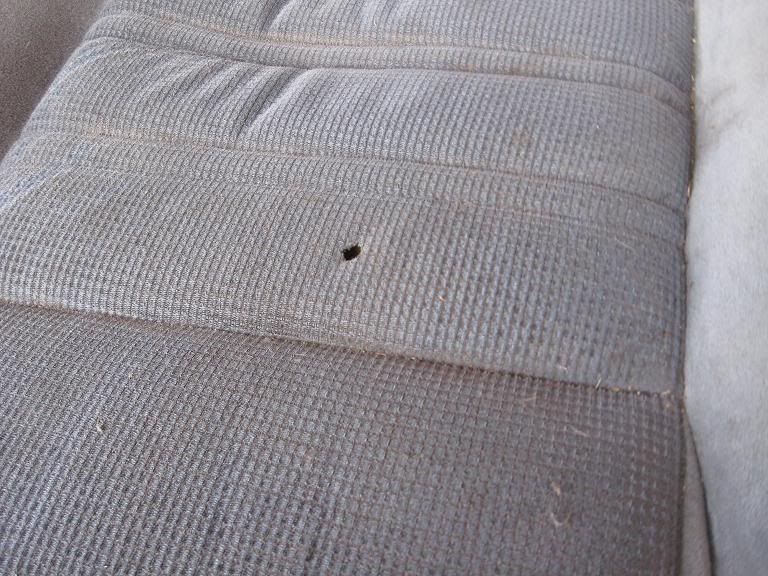 Rear seat, top and bottom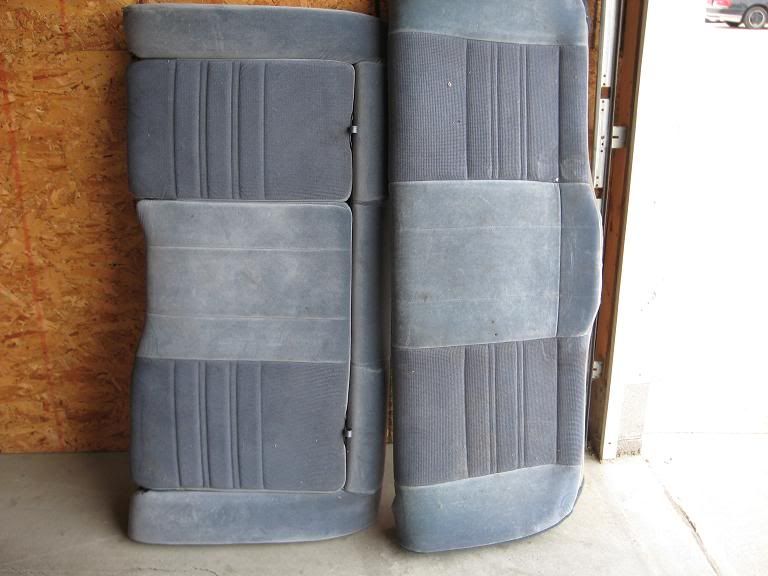 One mark on the seat back, other mark on the seat bottom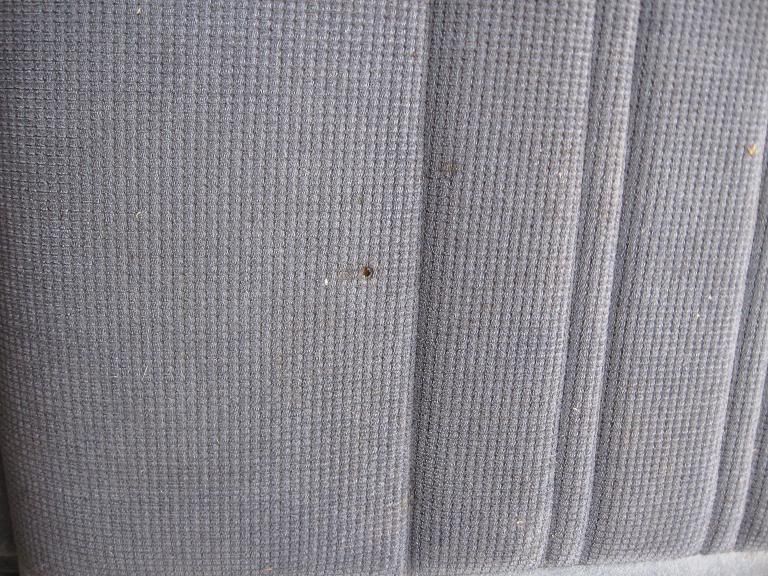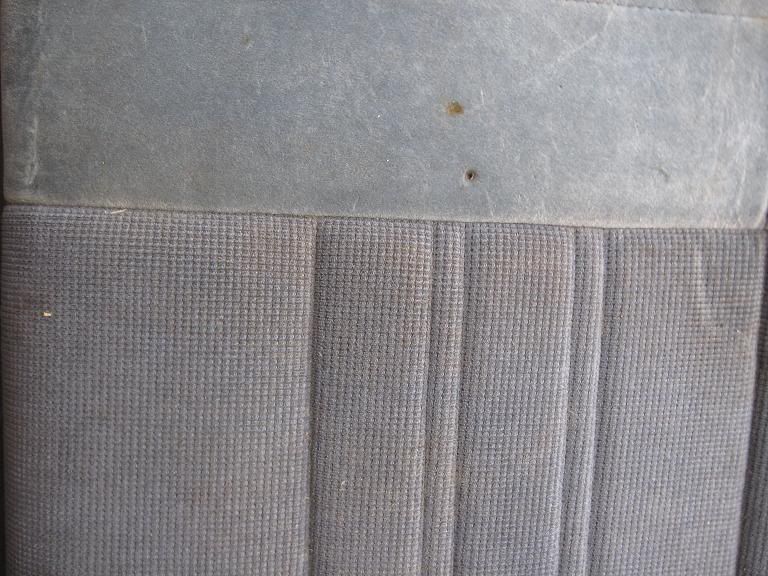 And finally, the back of back seat.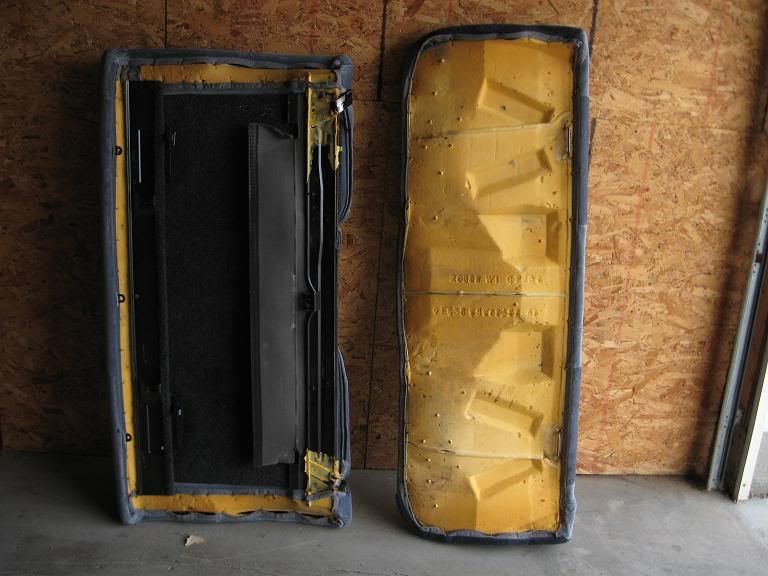 I do have the L-brackets for the seats. I took pictures of anything I thought a potential buyer should know about. Other than a good cleaning, the seats are in pretty good shape considering they are 20yrs old. I
do not
guarantee that the seat motors work since I've never had them plugged in. Thanks for looking.
-Melon