Discussion Starter
•
#1
•
But I am considering re-installing the cut sport springs that my car had previously. Right now, it has 100% stock SC springs...
the car was a total pain in the ass when it was that low, but it had serious personality and appeal...now? It's just a boring old tbird...slammed, it's unique...
Other than that, what are the absolute lowest dropping springs I can buy? Eibach doesn't seem much different than stock...vogtland, well, they don't seem very low either...
and I've kinda looked around at baggedbirds.com but anybody ever bag their bird and live to tell about it?
It did handle really nice when it was super low....
then: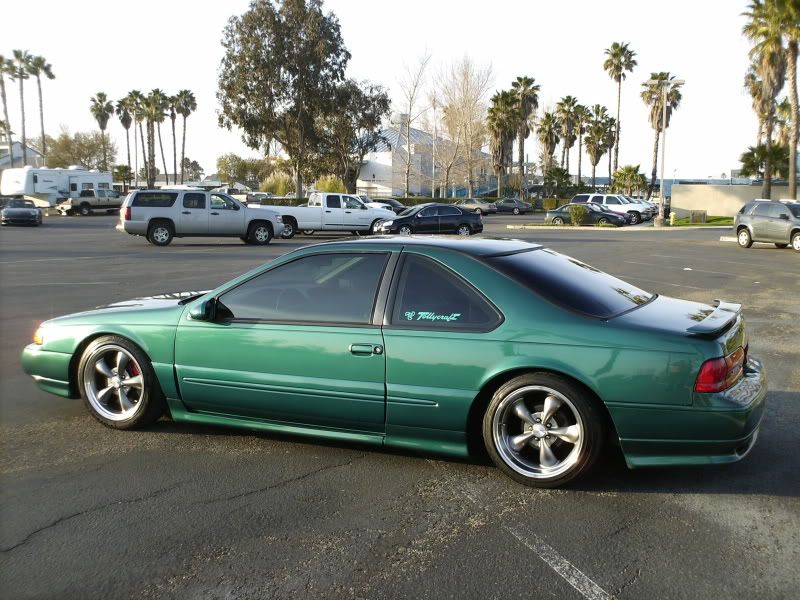 now:
No contest....(I think)