Discussion Starter
•
#1
•
Anyone know of a good source for OEM style chrome trim that are on the cougars. Mine has sucumbed to the elements and I'd like to replace it when I have it repainted. I need it for the front and rear bumpers and both sides. I came across stuff on eBay, but it looks like your generic stick on trim. Not sure if it works in this situation or not.
Not my cougar, but it is black like this and should illustrate what I am talking about.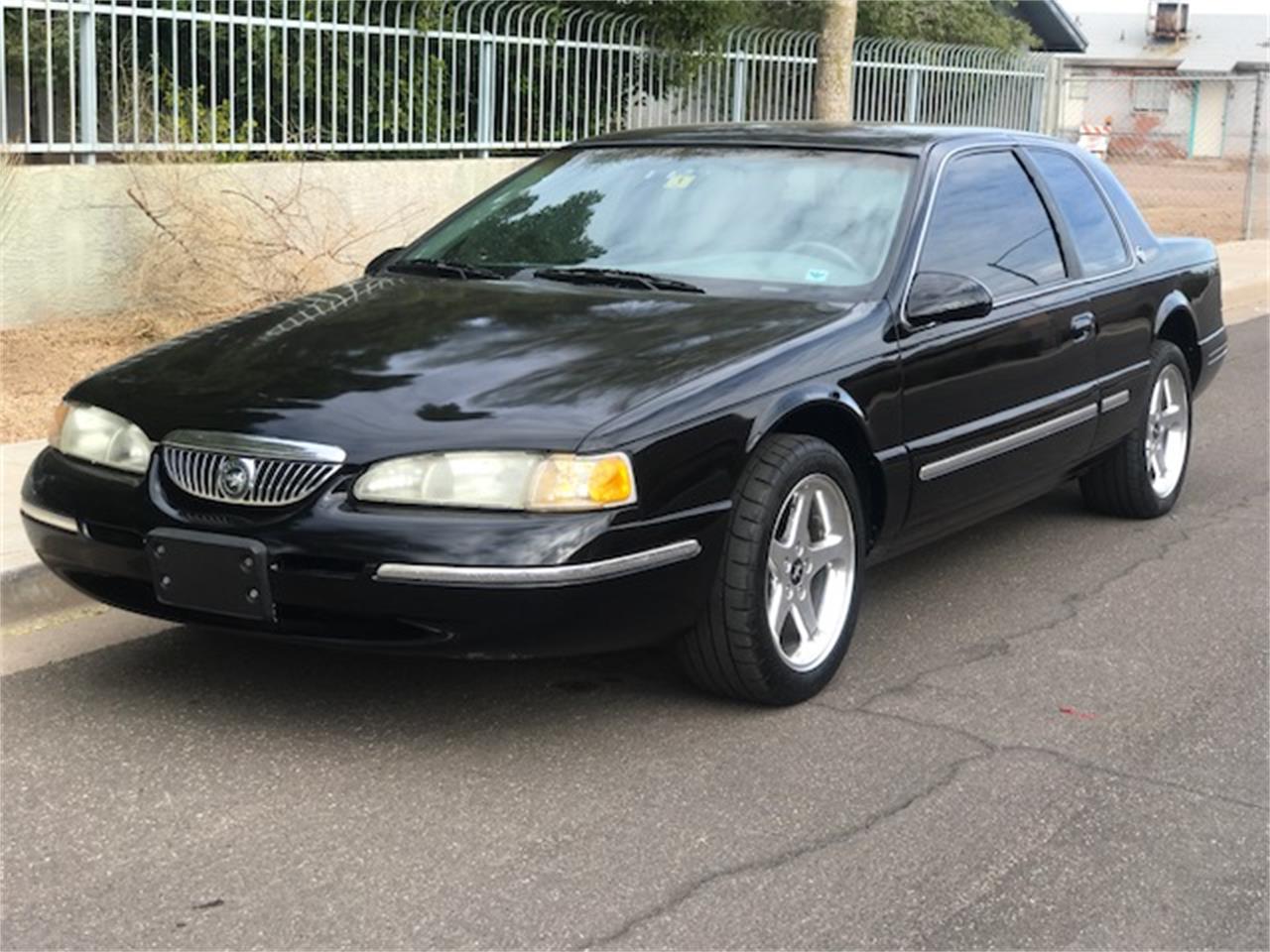 I'd appreciate any insight anyone has. I'm also wondering if there are any companies that sell restoration parts like you see with old cars/trucks or if I am stuck with eBay for now till the car is older.