Cougar is Gone.
Last of the parts I have for sale.
Items are located near Reading Pa.
Seller is Myself,Dustin Bennett
I work 2nd shift.
If interested in the parts,please call dibs,send me a PM and I will respond to you asap.
Please be Paypal ready.
HEADLIGHT COVERS SOLD
Brand New,never removed from box GTS Black Out headlight covers.
91-95 Cougar.
These are the BLACK in color,Not Clear.
I need 50.00 shipped in the United States.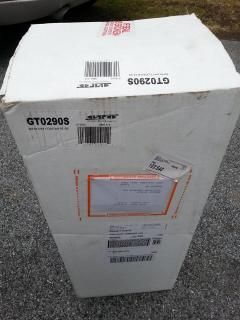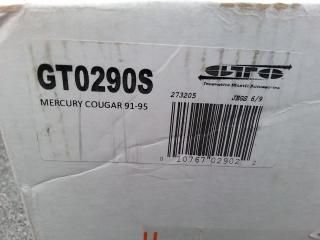 Next is A brand new,never installed NOISEY gear drive.
It was again for my 93 Cougar.
Seems to be very high quality.
No brand name on it.
50.00 shipped in the United States.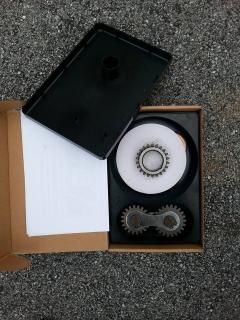 And lastly,was this very cool Cougar License Plate.
It was installed,but never driven with.
Couple very light scratches or imperfections behind the chrome lettering.
May have come like that....Im just really picky.
10.00 shipped.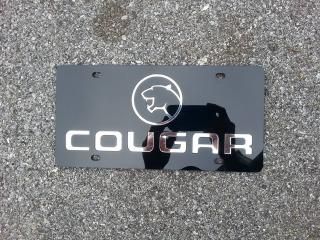 Please let me know if you guys are interested in anything.
I'm not really too flexible on prices as the items all include shipping.
Thanks-Dustin