Discussion Starter
•
#1
•
as a continuation of this thread:
http://forums.tccoa.com/showthread.php?t=141698
yet deserving on its own of a new thread, I present to you another part of my tricked out build.
Working on making a custom fuel hat.
THIS is why "high flow" pumps can't seem to thrive in our cars, and I'm gonna prove it!
Exit of the stock tube of an MN12 pump hat vs a shiny bright 316 alloy, 1/2" OD, 0.035" wall, stainless steel tube:
Complete garbage I tell you! BUT, that's not the worst part....look at the beginning of that tube where the fuel pump actually feeds it....it's even smaller!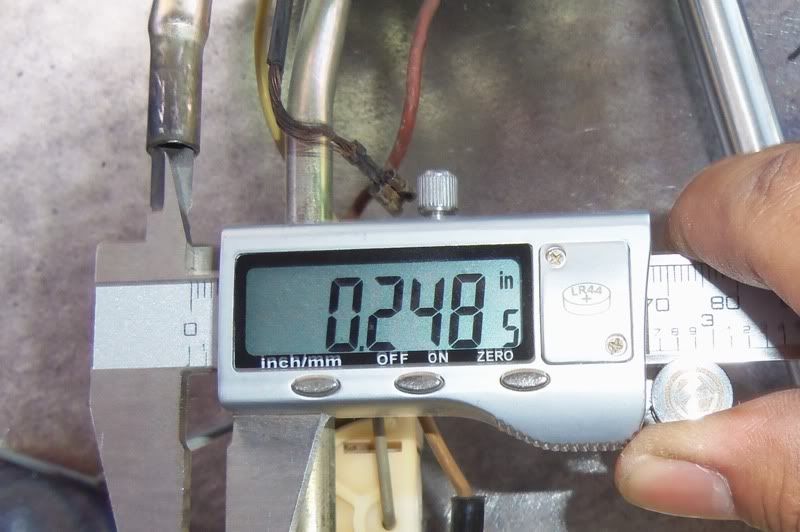 Anyone care to calculate the area % increase? I bet you'll be shocked.
Waiting on a couple of these...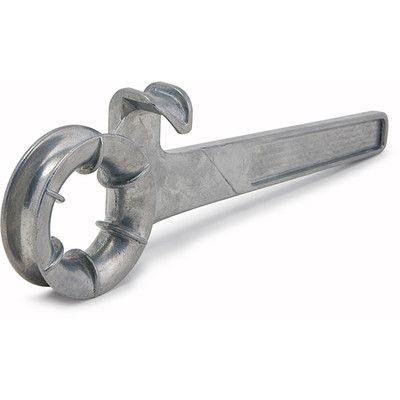 :idea:
:wiggle: