Discussion Starter
•
#1
•
Got pulled over for driving in a black car yesterday on my way home from work.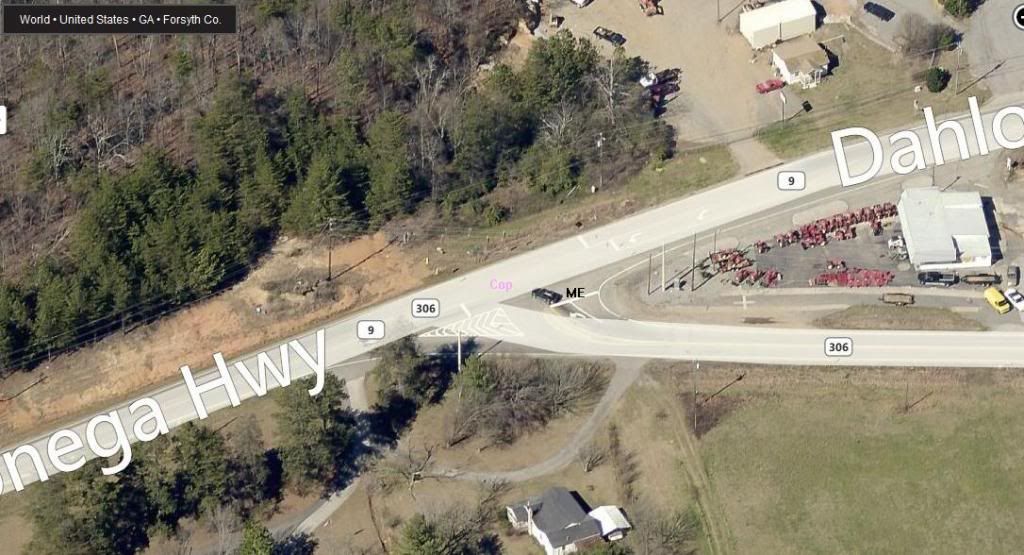 Yesterday afternoon, I was sitting at a red light (in Linky) minding my own bees wax when I notice a cop car going north on GA Hwy 9. As my light turned green and I started my left turn I see him in the rear view making a U-turn and puts on his lights. After he passed the four cars behind me I pulled over to let him by and rather the go by he pulls along side of me and flags me over...
"Hey man how's it going..."
"Just wonderful... why did you pull me over?"
"err..we are lokin ferr a blacked out car witt low profiled tires"
...
"you got a license?"
I hand him my papers...
"so... where are you coming from...?"
"Huh? I'm coming from work... and how is that any of your business."
"where do you work at."
"...What is your name and badge # sir?"
"err.. ahh...I can see that this is not the car we are looking for."
"I would think so since I have never seen one like it... around these here parts mister (I had to add that)."
"Have a nice day."
"Yea sure"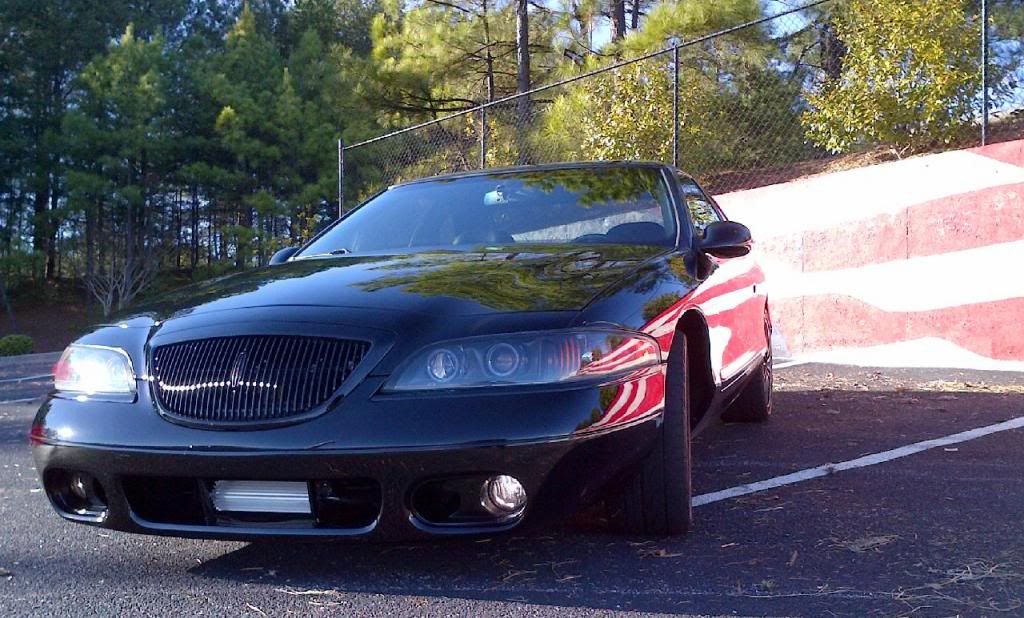 I very much respect LEO's I do not respect this new police state we now live in. They have turned into revenue generating road Nazis with huge ego chips on both shoulders and now it was I that was being profiled for driving a murdered out Mark VIII.
Be safe out there and always watch your six,
-Scott