Discussion Starter
•
#1
•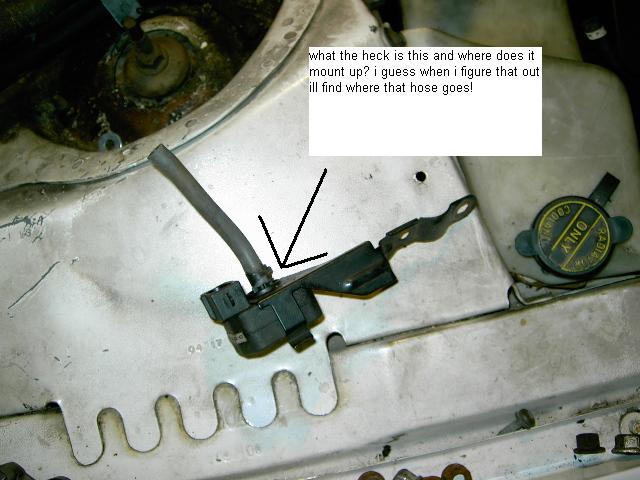 Borrowed the picture from another thread. Don't worry about the text in the picture.
Is it possible on a 3.8L engine to reroute this vacuum line to an intake manifold source?
My EGR tube developed a split and then broke in half. I've made a new one out of copper but don't want to solder up the little vacuum tee to the new tube as I'm afraid the exhaust heat will just melt the solder anyhow. Or does it need exhaust gas for a proper reading?