For Sale 4.6 parts
Ok guys I wasnt able to get to the chip today maybe next week but the cams are ready for sale pictures are at the bottom..
Ok the first thing is a switch chip, I will get you more info and pictures tomorrow as long as weather permits. It comes out of my 97 thunderbird with a 4.6 and automatic, ( I know its only available with a auto but I wanted to be clear it hasnt been modded) It has 3 or for seperate tunes, I forgot and will try to find the paper work too on the tunes. But I am up for decent and reasonable offers on it, the reason I am getting rid of it is because I found out Lonnie at BOC sells the xcal and tunes them for my bird, wow this is going to be way better for the work I am planning to do to the car. I am thinking around 150.00 shipped to the U.S. and it is reprogrammable.
The next thing for sure is the comp cams I have kicking it, they are brand new never used, they are out of the boxes and wrapped in alot of bubble wrap. I am getting rid of them because if I go Dohc of course I wont need them, if I go sohc I am going to use the bullet brand from Nick at Modular Head shop. These cams are the xe 262 ah for the pi heads. I was told by Nick they do decent on a pretty much stock motor and no tune, of course you get a better increase with a tune, but it wont be what I want. Nick also told me they do even better on a mildly supercharged Motor, any way hear is the link
http://www.compperformancegroupstores.com/store/merchant.mvc?Screen=PROD&Store_Code=CC&Product_Code=102500&Category_Code=MODFCAM2VXE
I am still thinking about a supercharger but like I said I will be using Nicks product as much as possible, his customer service is beyond belief and awesome.
I am thinking about 500.00 shipped for the cams, like I said though best reasonable offer. If I get the pics up then this stuff will be for sale asap, like I said the cams are new and never, never used.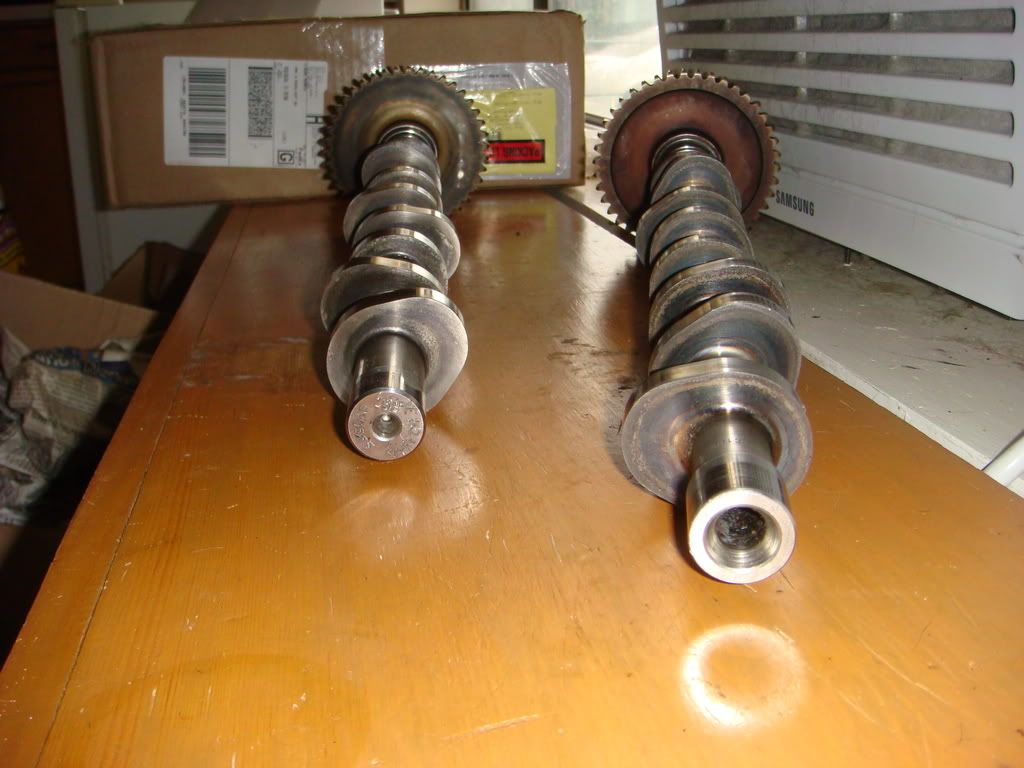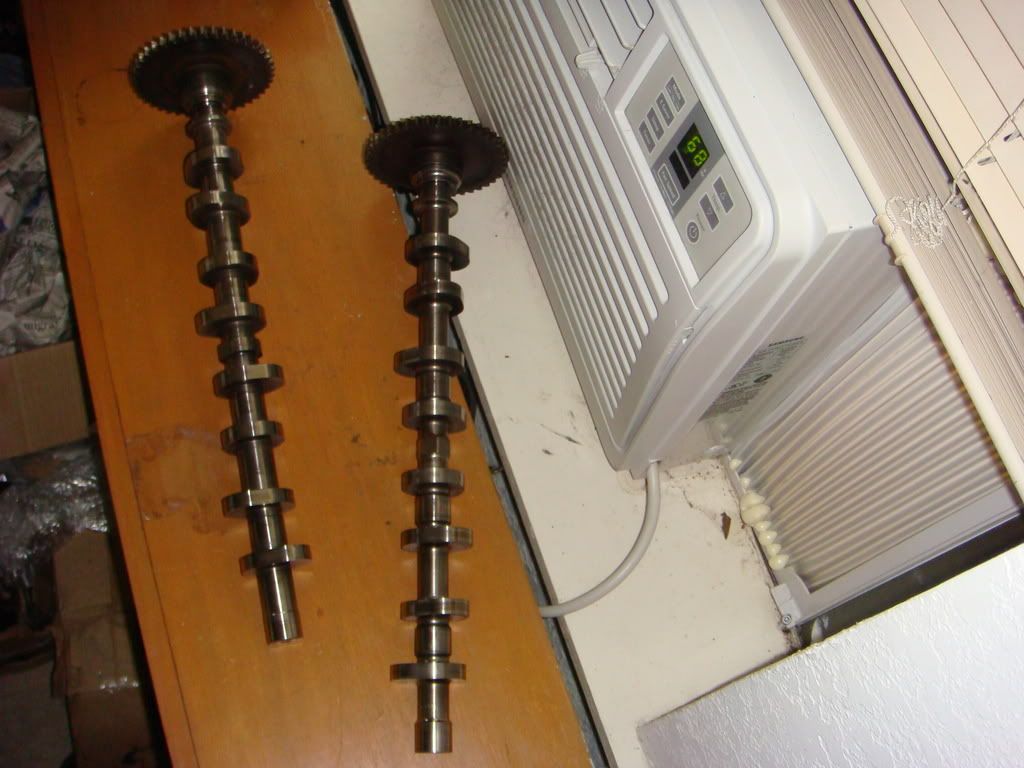 If you are interested I will let the valve springs go with the cams, I will let them go too so I can just have them all put on when I get Nick to make my heads.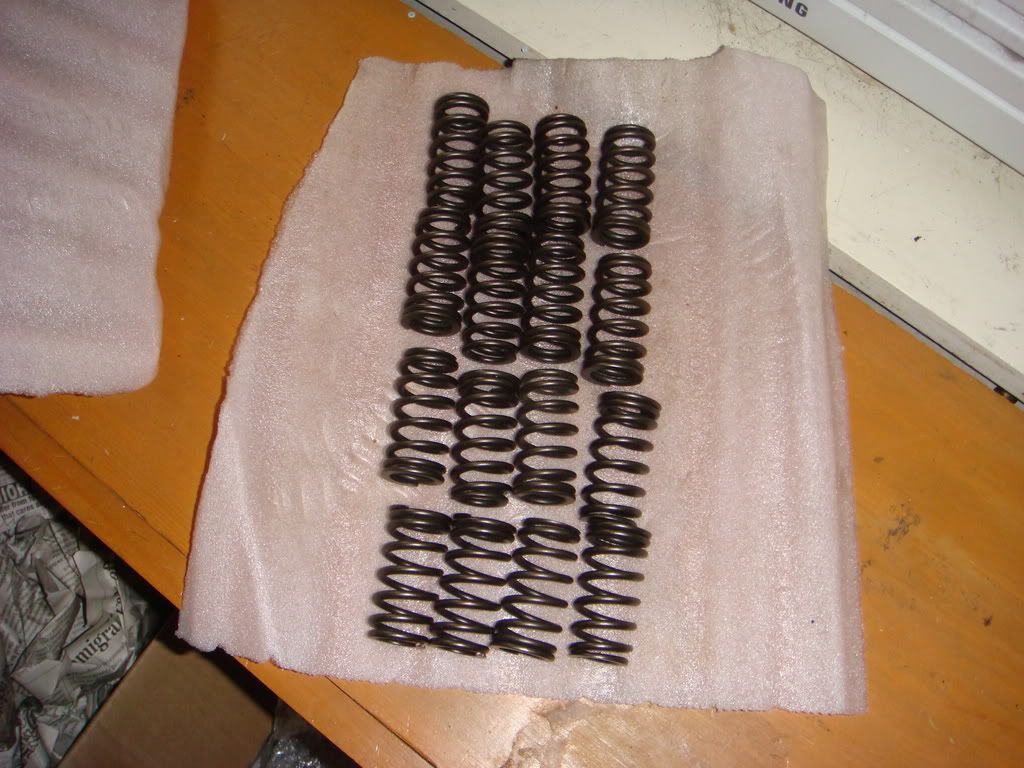 You can also call me or email me just pm me, and I will get back to you asap this will be linked to my Blackberry.
I am willing to take money order and paypal but the extra 3% will need to be added for the fees. I may have a few more parts available soon so just listen up and thankyou for stopping by!
I will also answer any and all questions ASAP!