97 Cougar XR7 for sale, 4.6V8, 97K miles, green with tan leather interior, sport suspension, 16" 7-spoke wheels. Runs and drives great, good NJ state inspection. This was my girlfriend's daily driver for the past year, but she wanted something smaller and 4-doors, so I got her an Infiniti, and so I don't have much need for this car anymore.
Mechanically, the car is perfect, and I wouldn't hesitate to drive it any distance. No fluid leaks of any kind, I replaced front and rear main seals, valve cover gaskets, and oil filter adapter gasket. Oil changed every 3K miles since I have owned it, trans fluid changed about 10K miles ago, front suspension completely rebuilt with new ball joints, sway bar links, and strut rod bushings, tires have about 75% life left, alignment is good, and drives straight down the highway. Interior is in good shape except for a tear in the driver's seat and scratches in the headliner. I had planned to eventually swap in some cloth seats and recover the headliner, but I never got around to it. I currently have seat covers on the front seats due to the driver's seat looking like crap. Passenger seat looks good though, so if you found a tan leather driver's seat, or even just the seat skin, that would be an easy fix. The dash and all the plastic trim is perfect, no flaking/bubbling of the rubber coating. Body is OK, but not great. It looks great from 10-15ft away, but she drove into Philadelphia with the car every day for a year, and from parking it in the city, it got a few scrapes and parking lot dings. Also the clear is coming off the rear bumper and the roof, but shines good everywhere else. The car has a tune to eliminate the speed limiter and firm up the shifts, but still runs on regular, and other than that and a CD player, it is bone stock.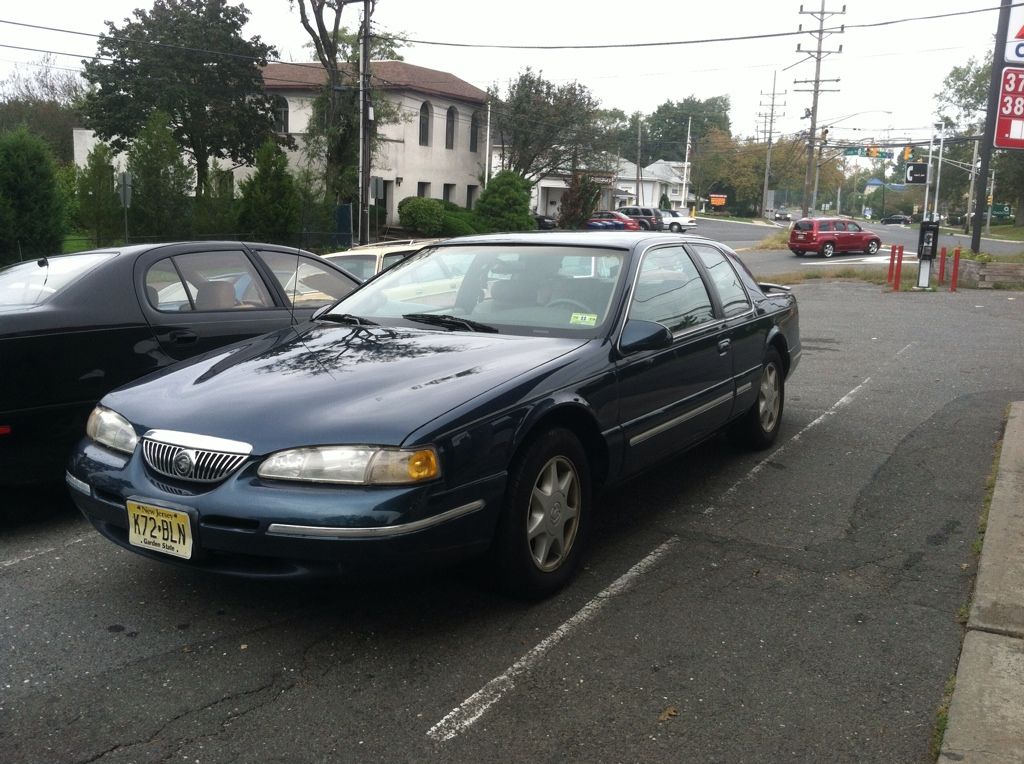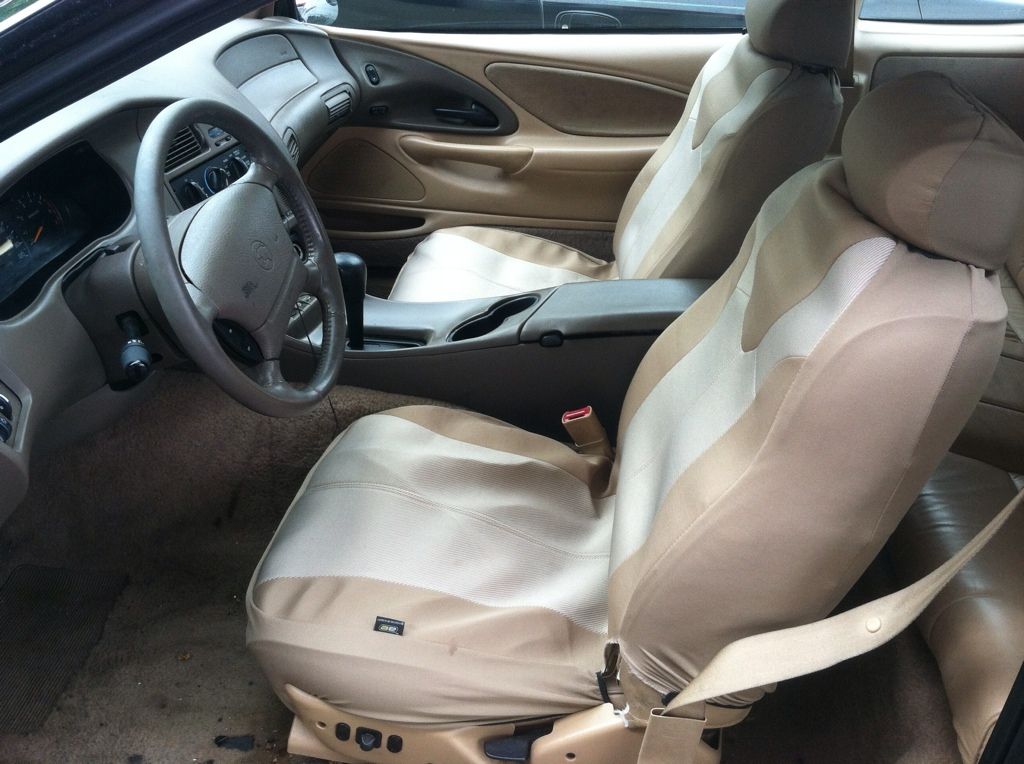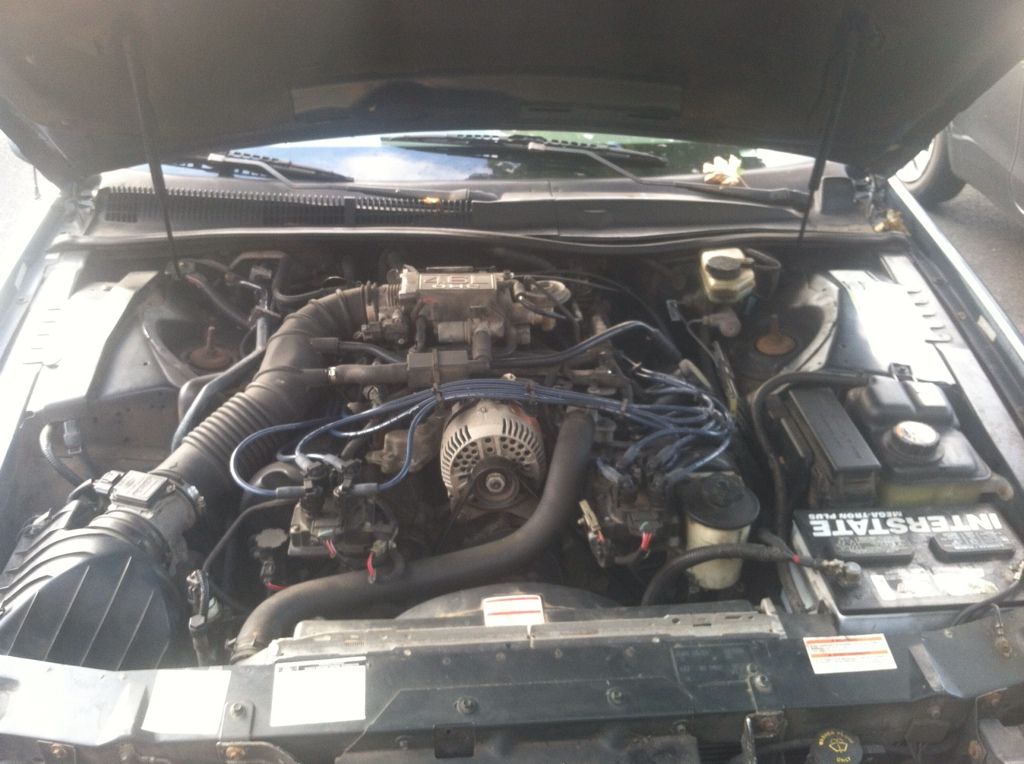 Asking $2500/bo. Any questions, you can reach me here, or at 732-757-1590. Thanks.
Mike