Contact: via pm. If you have any questions or want more pics of something don't hesitate to ask.

Location: Plainfield (60585), Illinois

Everything is obo + shipping & paypal unless otherwise stated or negotiated in the deal.
-8 bolt kellogg crank. Has been cut .010/.010. It is currently at the machine shop and will be polished and washed before sale. Changing my set up, going with a stroker crank.
SOLD
- "budget" rotating assembly for 4.6L 2v/4v. $375obo + shipping/pp
Nothing was wrong with the short block when pulled. Cams ate up several journals so I pulled it apart and now I want to change my whole set up. Pistons don't have many miles and have minimal wear. 6 bolt crank, stock rods, and Probe flat tops (12396-std). Crank and rods take standard size bearings and the pistons are std bore. Just needs some new bearings and rings and its ready to go. Once again there was NOTHING wrong with the short block!! The crank is still dirty in the pics, it will be polished and washed before sale. Not looking to split up at this time.
http://www.probeindustries.com/Ford_4_6L_0_0cc_Fl…/12396.htm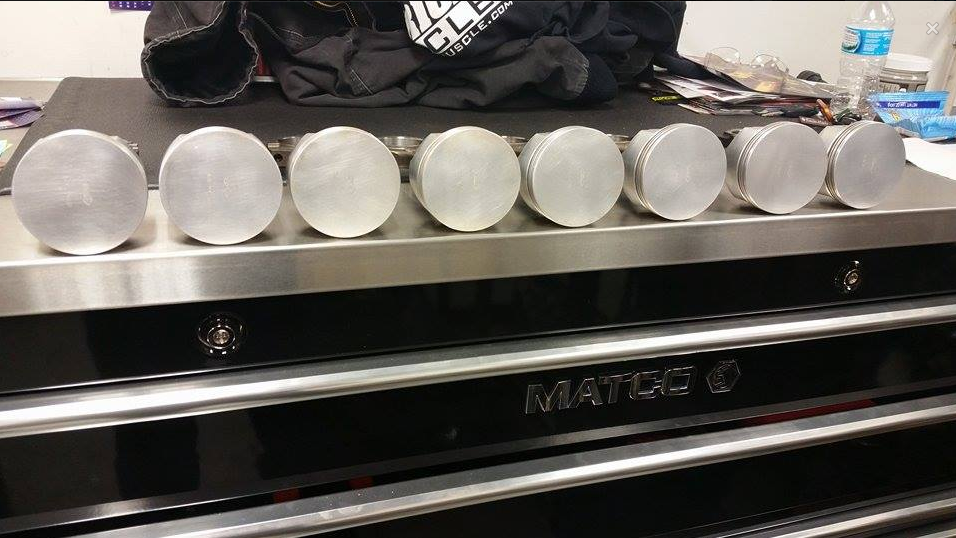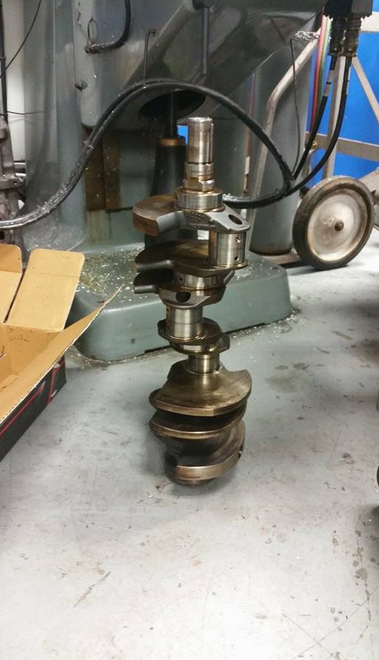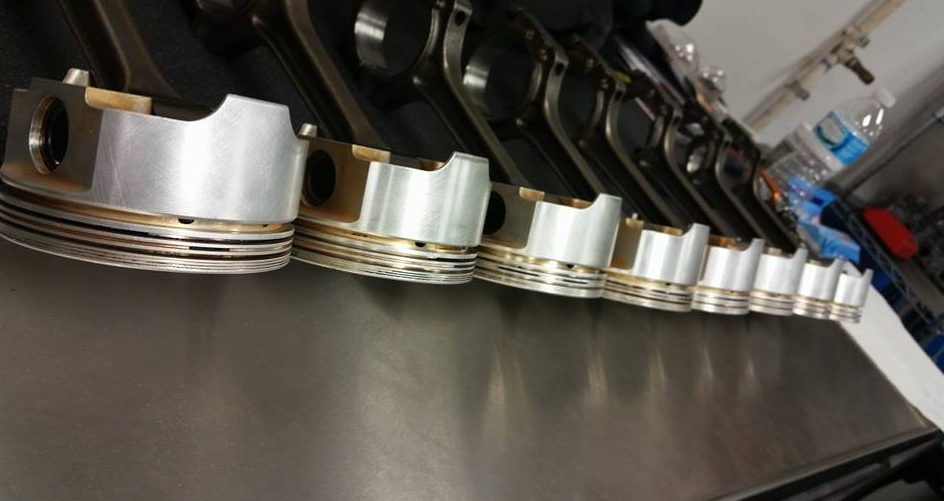 - 4.6 DOHC lower intake manifold $350 shipped/pp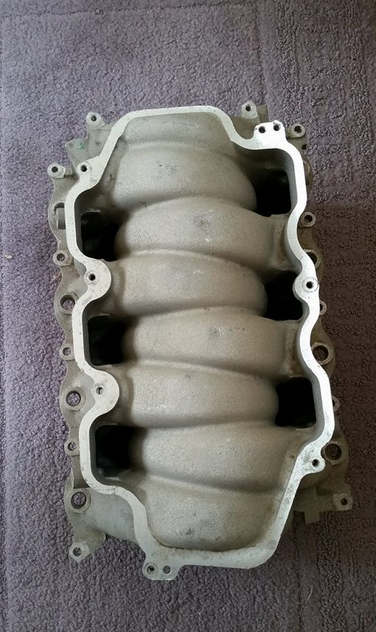 - DOHC COP (99-04) valve covers $100obo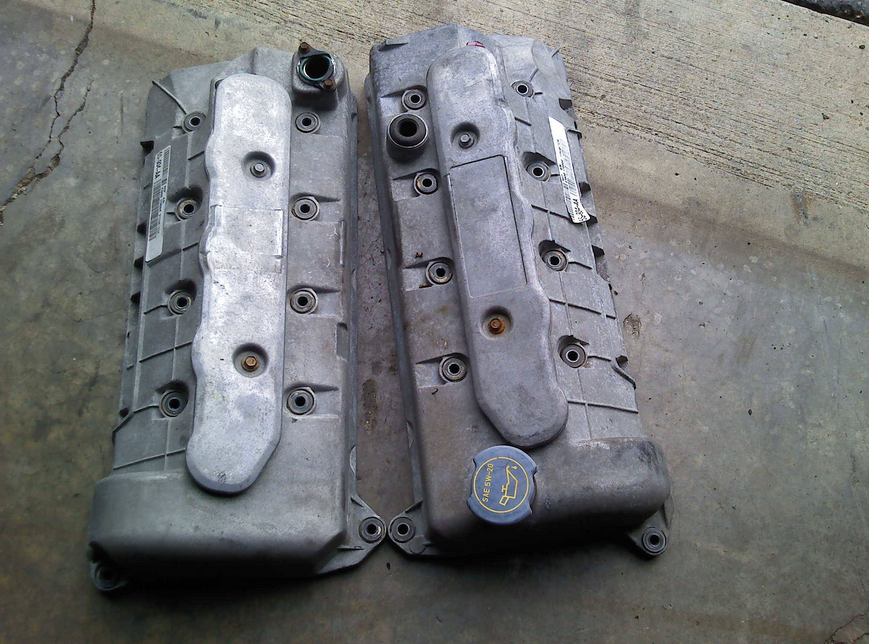 - 4.6 DOHC front cover (3 bolt tensioner) $75obo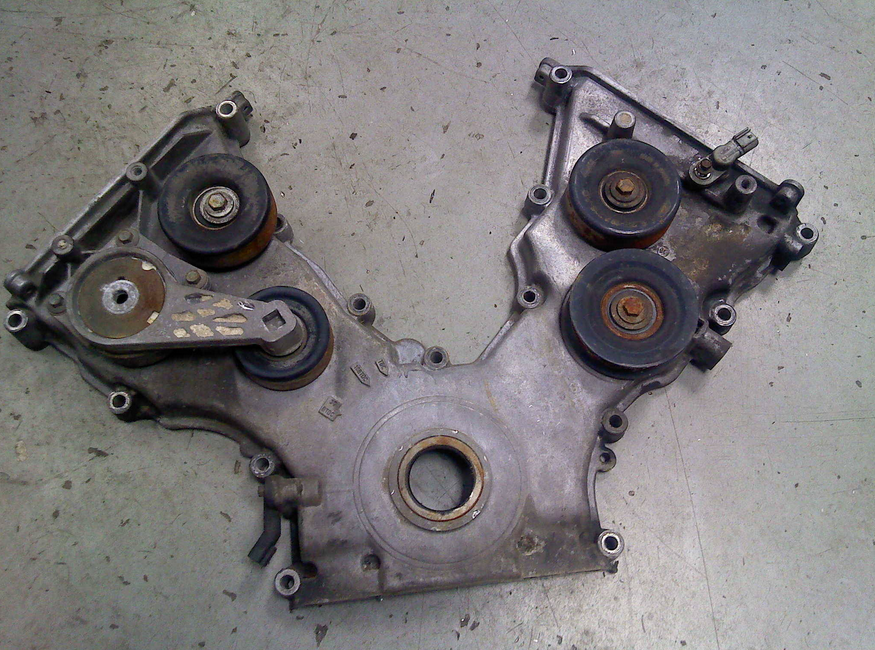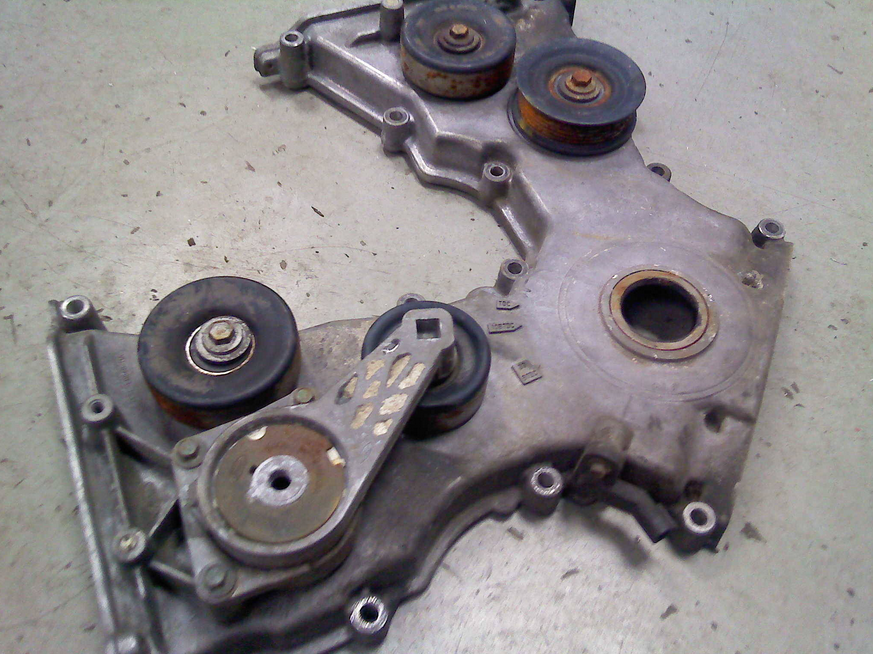 - 4.6 Balancer $30obo
- 4.6 6bolt flexplate $50obo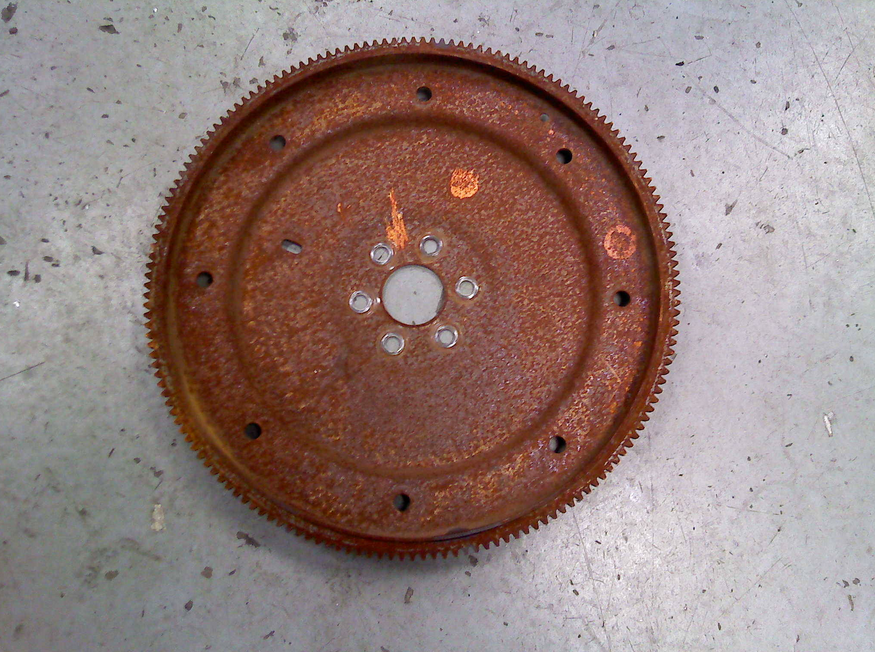 - 4.6 oil pan (came off of a 2005 aviator) $30obo
- ARP rod cap bolts. (16qty) Came off of manley H beam rods ~1000 miles $50obo