Discussion Starter
·
#1
·
After exploring lots of options, the fuel delivery system is re-engineered and is in the production stage.
The first stage is to gut the intank 255 intank pump and pickup. In it's place will be installed a custom welded pickup tube, using
a -6 return bung fitting
: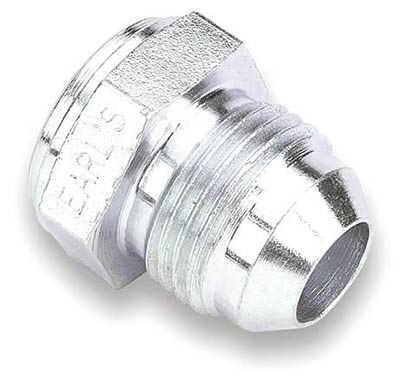 a
-10 bung fitting
: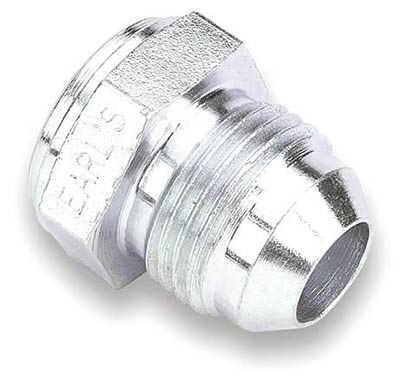 welded together with solid outlet and return lines to look something like this:
The fuel pump we're going with is the
Aeromotive A1000
:
It's got a flow rate of 600 lbs/hr and rated to 800hp. Keeping in mind that this car is going to spend most of it's time on the street at idle and low rpm and very little at the track at WOT (that has always been the intension), and that it's home is in Florida, fuel temps are a possible issue. In stop and go traffic and on long steady highway drives at lower rpm in OD, excess fuel can build up in the rails and get hot enough to percolate. Not good.
To help eliminate that issue, we added the
Aeromotive Pump Speed Controller
:
This unit electronically regulates the pump. It matches the pump speed to the rpm. It also has a manual override switch for heavy (WOT) use. You can adjust the rpm level at which you want the pump to switch from low speed to high speed, or override the whole system and run the pump full speed.
In order to make the Controller work, we need a 12v Tachometer trigger signal. The
MSD Tach Driver
: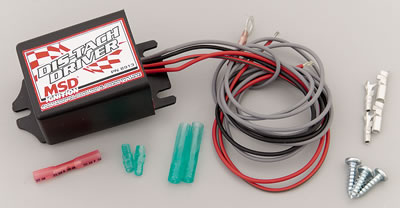 does the job quite nicely.
Of course no delivery system is complete without filters. We're going with
Aeromotive Filters

In
:
&
Out
:
or vice versa.
That should do the trick.
-mike