My parent's are annoying me to clean out all my Tbird stuff from their garage.
I will ship most part, but some are local only because of shipping issues.
I'll be listing items as I find them (dig them out of the garage) and posting pictures once I visit their place.
- H&R Springs
$180 shipped
*will be separating the front sport shocks from the springs*
- Nascar Style rear spoiler
sold
- Factory Rear Spoiler (3 legs with 3rd brake light. Alpine Green but needs to be repainted)
$60 shipped.
-97 Ashtray
$15 shipped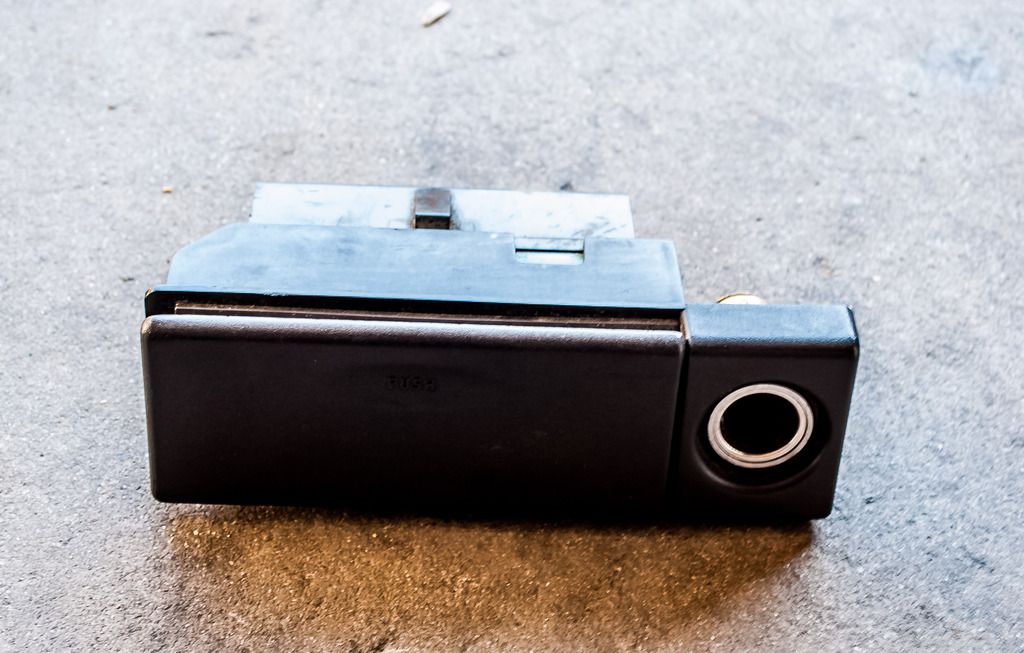 ARC covers
$15 shipped
I also have 2 94/95 SC rear bumpers. But those are local pick-up only.
I'll be adding more stuff as I find it. I know I have a lot more. Please email me to
[email protected]
with any questions. Need to get rid or everything ASAP.