Discussion Starter
•
#1
•
Hey everybody ive got some things i'd like to part with as they're doing me no good sitting around here.
First off These were all on my old motor that ran for about a month and drove for about 2-3 miles and brought it back home. The speedometer didnt work and the trans didnt shift so i parked it and began to mess with the wiring for my speedcal. A few hours after i had initially drove it i started it up in the driveway and it was clacking. I had checked my oil pressure gauge and it was at zero. So i shut it down and the car essentially sat for over a year until i pulled the engine this past november. I ended up tearing the engine back down and didnt find anything suspicious so as to why it lost oil pressure is beyond me. I bought an explorer engine to toss in so that i could at least drive and enjoy the car.
That being said im trying to sell off some of this stuff to re-coup a portion of the money. The heads and more specifically the cam journals appear to be in good shape as well as the cams themselves. I'm not trying to sell anyone junk. If anyone buys something and isnt satisfied
i would be more than happy to refund the money.
1. Stage 2 ported heads from MMR with comp valve springs,paid 1700 for them,asking 1000 obo.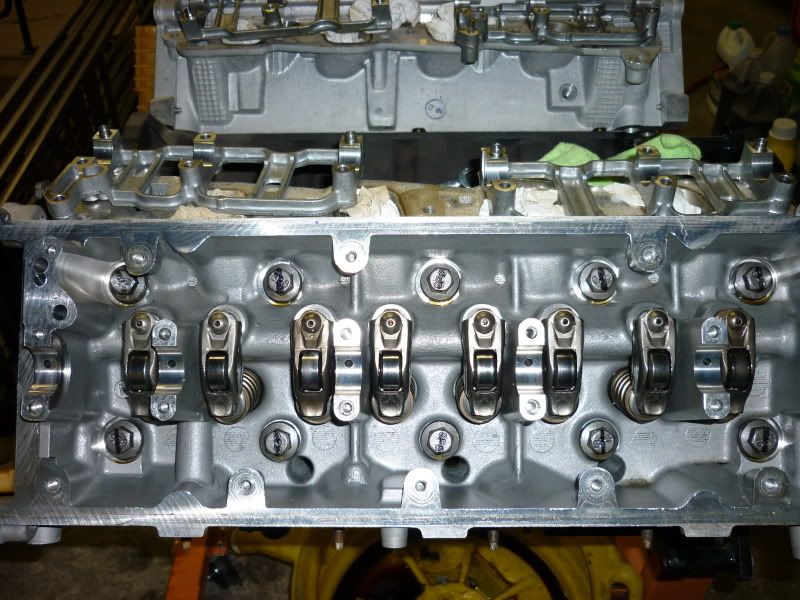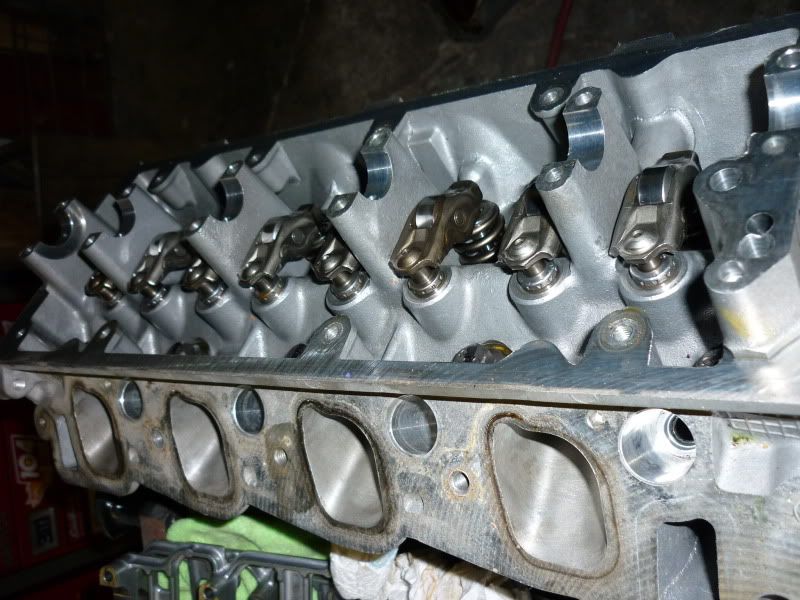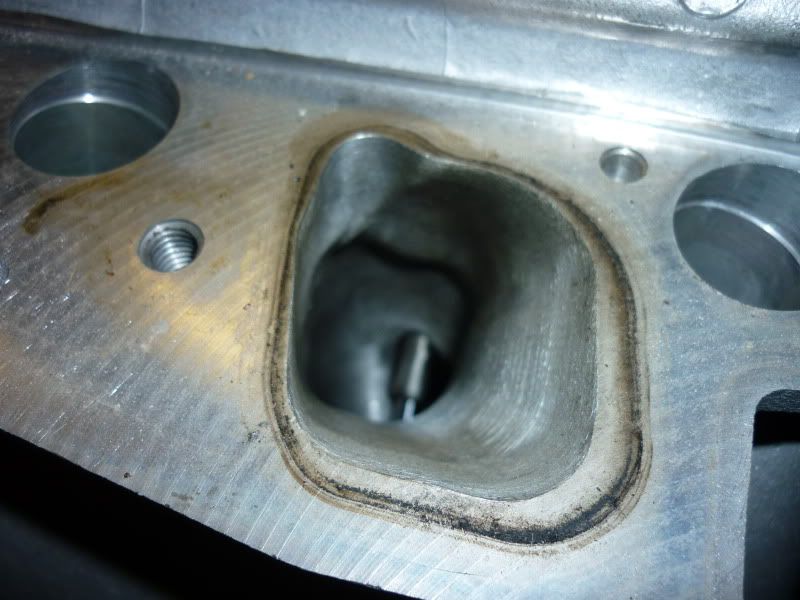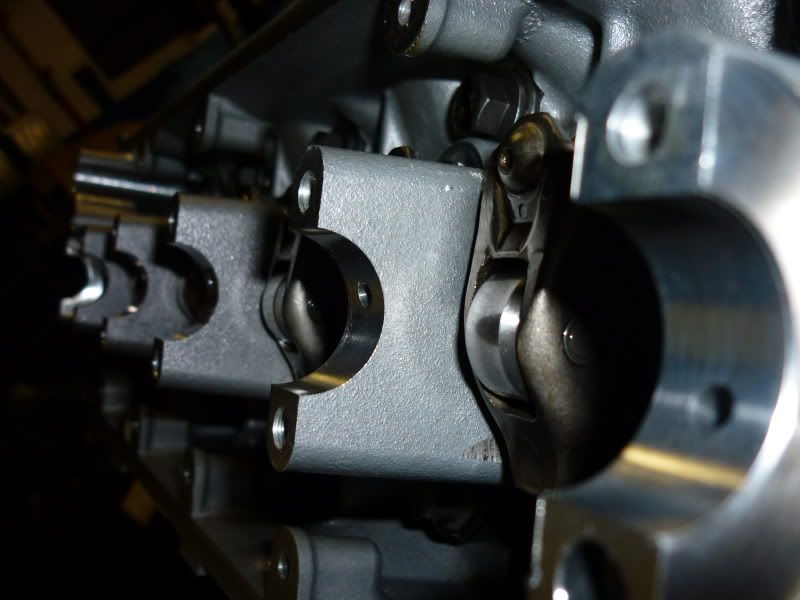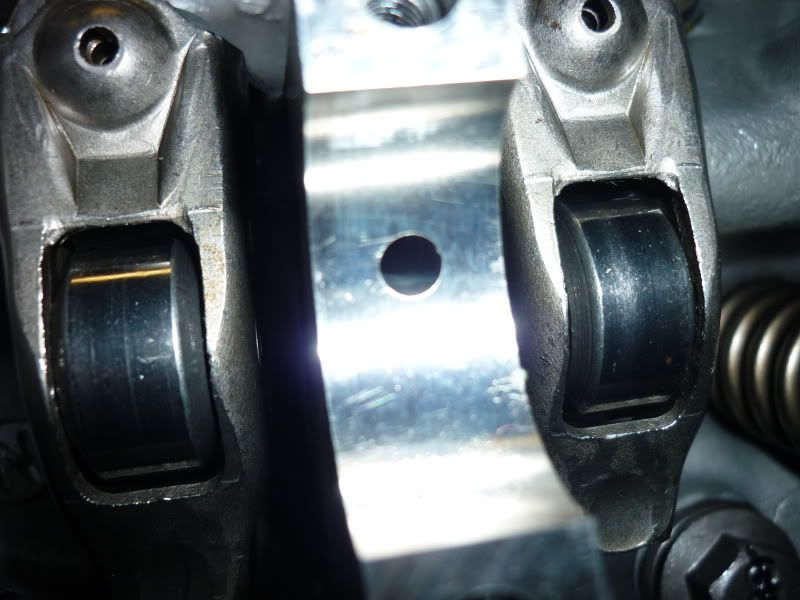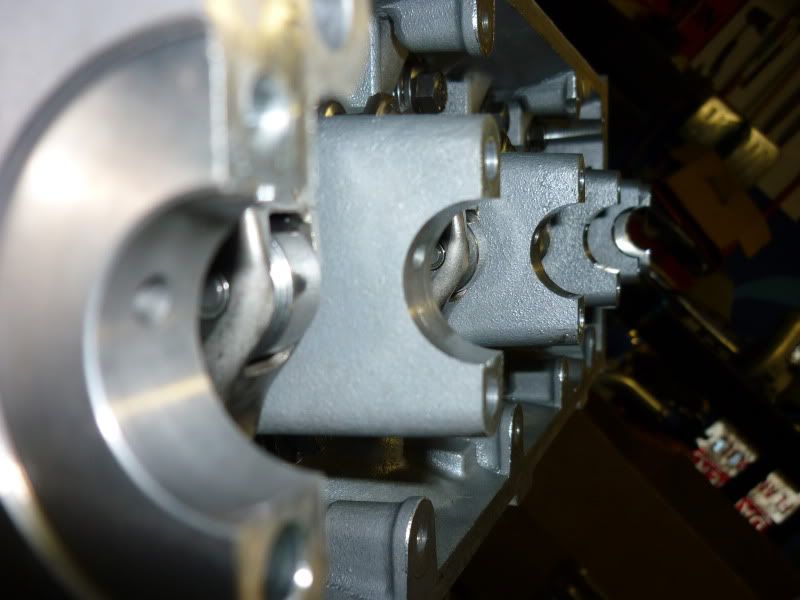 2.Custom ground comp blower cams (i cant find the cam card and will post it up when i do) 400 obo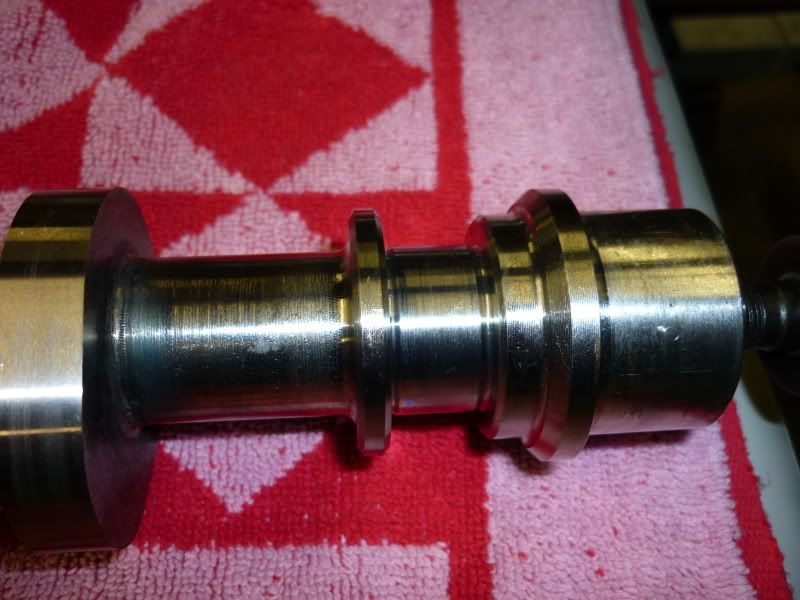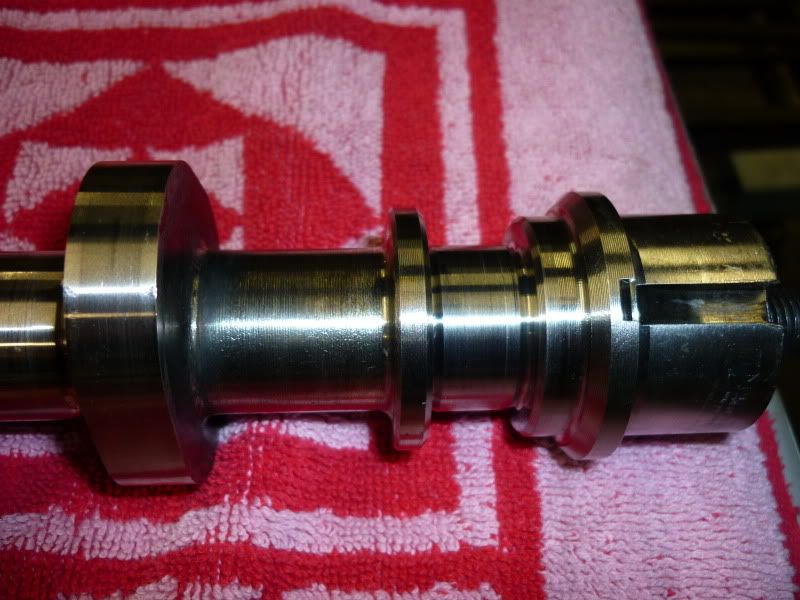 3. Mod camponents adjustable cam gears 250 obo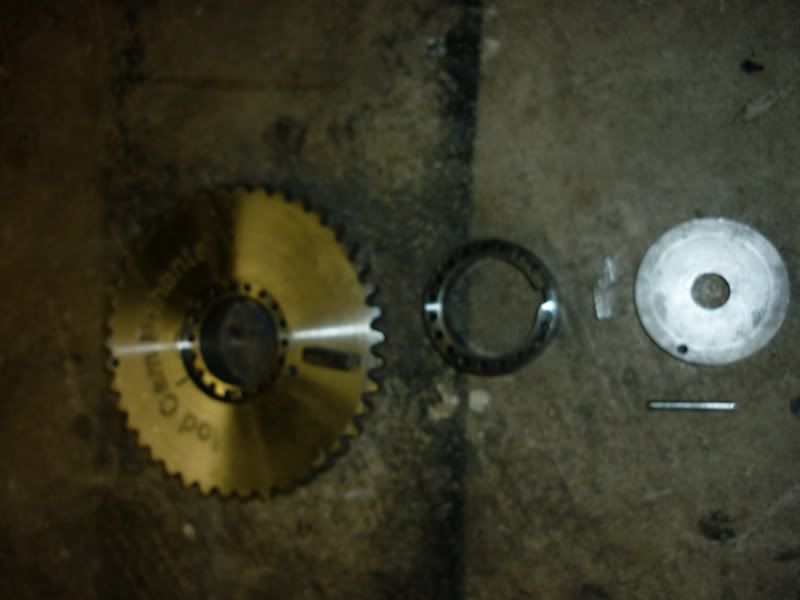 Ive also got a shortblock from an 03 cobra,havent checked the bearings on it however pick up only.