Discussion Starter
•
#1
•
The original brace behind my seat broke and I wanted to make something to replace it.
This is just something I through together in under an hour.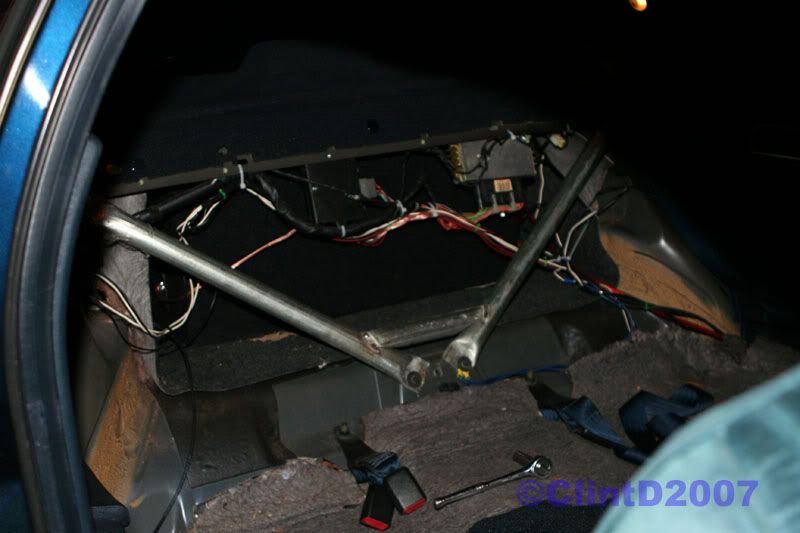 eventually I will make a nice and neat permanent one, but this should do for now.
This was made out of an old load bar for a trailor.