So I discovered a large scratch on my hood today (2 actually) from I don't know what, so I decided to make a small, easy how to.
The scratch!!!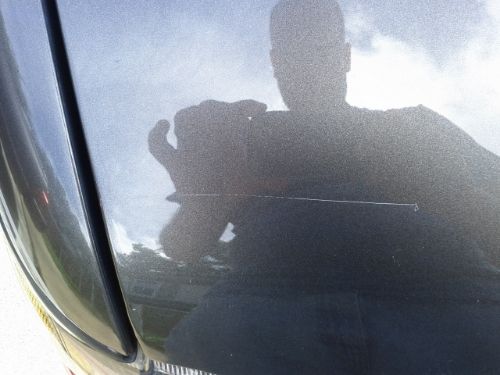 This is what I used:
1. 3000 grit Trizact cut to a 2" square.
2. Spray bottle of water with 3 drops of dish soap.
3. Polishing compound.
4. Wax. ( I use cleaner wax then a gentle wax over that, don't have to)
5. Couple of rags. (I use pieces from an old cut up t-shirt)
Make sure you are in a cool, shady spot.
Step 1:Spray soap on scratched area and wipe with rag to clean surface.
Step 2: Respray area with soap then using the Trizact, lightly sand area over the scratch in a circular motion, avoid applying a lot of pressure . As you sand you'll see the water get cloudy/milky, this is the clear coat so lightly sand for about 2-5 mins, then wipe dry with rag. If your scratch is not too deep in the clear coat it should come out, if not spray with soap and lightly sand about another 2 mins.
BE CAREFUL NOT TO REMOVE THE CLEAR COAT!!
If your scratch comes out it should look like this: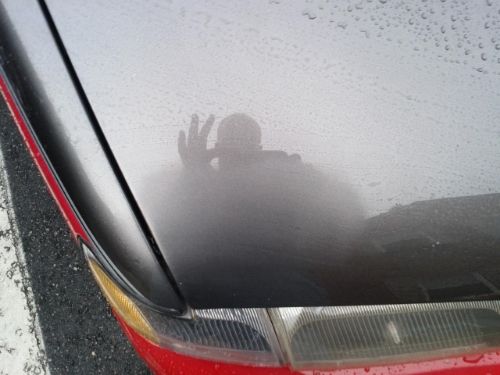 Step 3: With another rag, apply the polishing compound in a circular motion. This is how you're going to bring the gloss back to the clear so don't be afraid to use some elbow grease and apply pressure.
After you use that elbow grease it should look like this: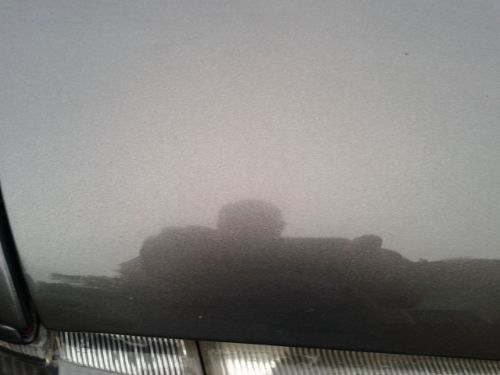 Step 4: Apply wax as normal. I use a cleaner wax first then a less abrasive wax over that.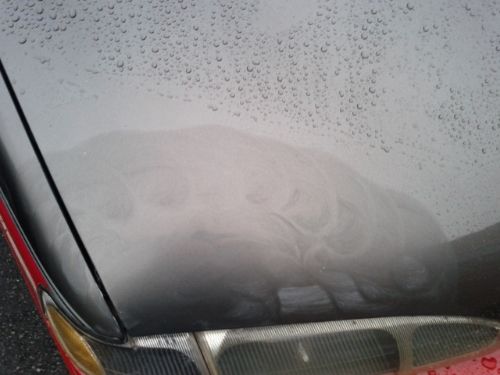 If all goes well your scratch will be gone and you can tackle all the other ones you find. I did 3 tonight in about 20 mins.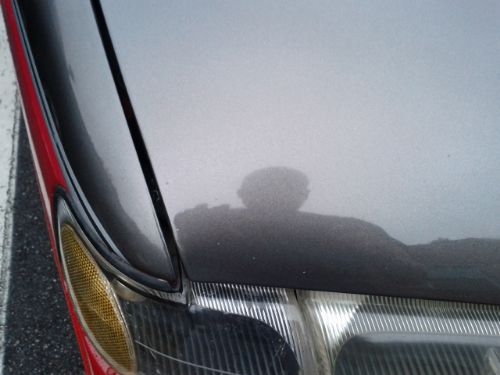 I hope this helps.