I sent the SC to the scrap yard and still have some parts in the garage. Prices do not include shipping. It is easier to text or email me since I work 7 days a week. If your paying with paypal please include the fees. If you have any questions or want different pictures please let me know.
Chris
832-215-1055
[email protected]
(same for paypal)
Headlight switch with dimmer $20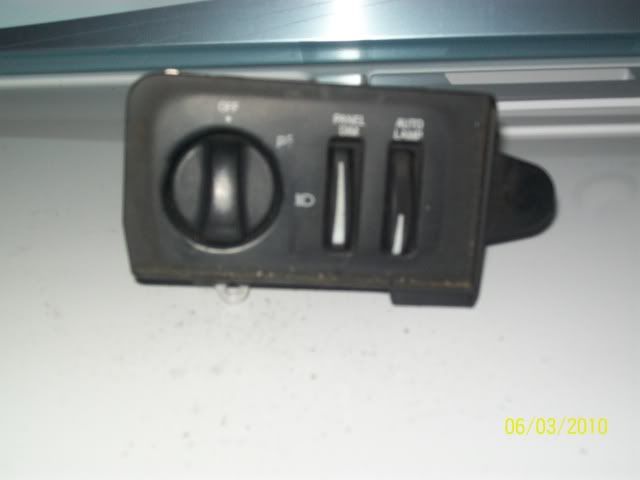 DIS module for a 95 SC. $30
Jackshaft bracket with pulley. $45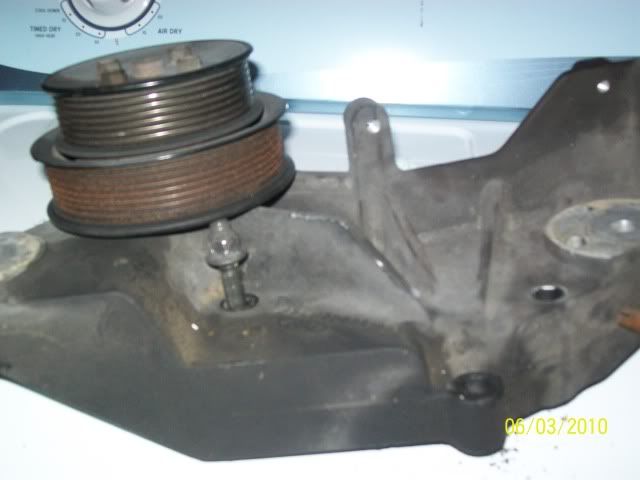 95 SC MAF. $25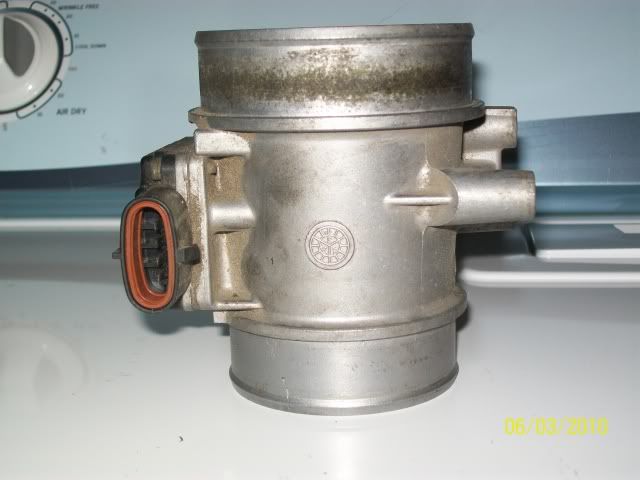 9" K&N cone filter with plastic heat shield. Not sure how to mount the shield I just left it off. $40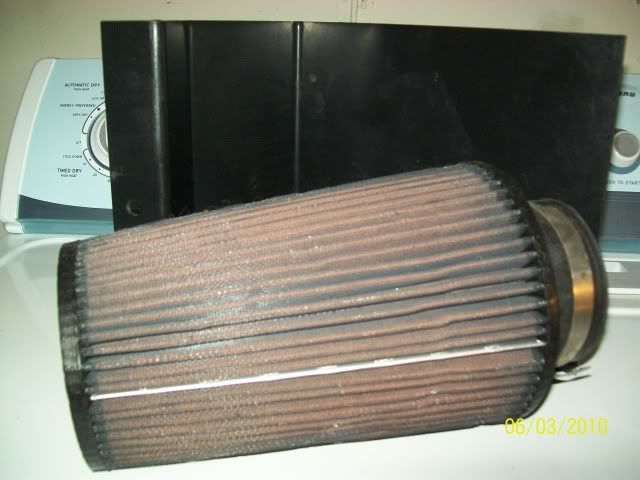 Puller fan motor. Has the 3 wire plug and only used for a short time. It has a lifetime warranty. $85 new at autozone. $50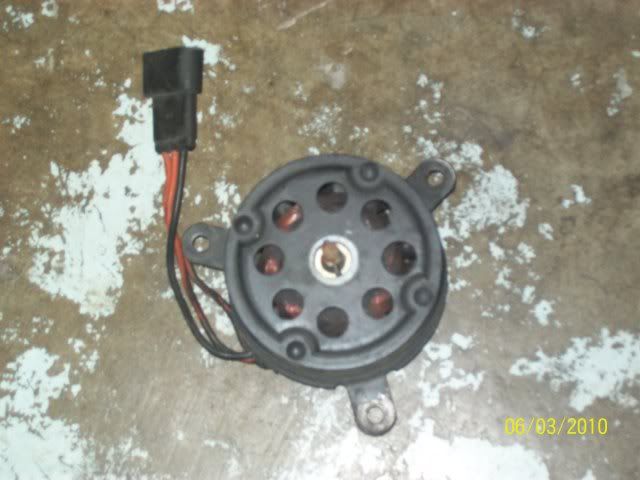 IRCM/CCRM $30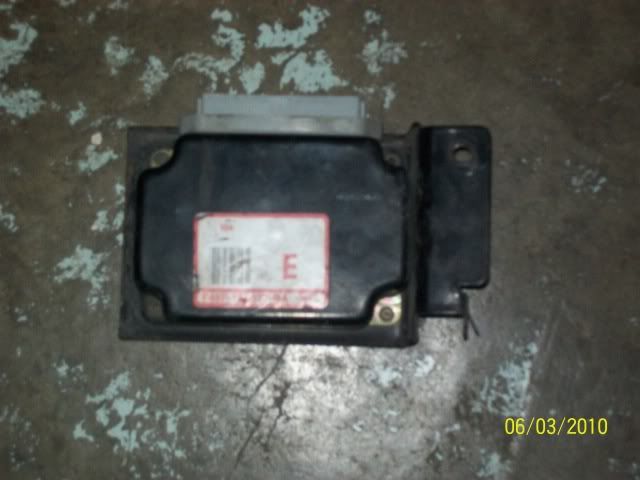 Pusher fan. $25
I also have
Valve covers
Crank pulley
Rear set of SC springs
Stock SC calipers w/brackets
Battery with one more year free replacement and 2 year prorated.
All prices are OBO.