Discussion Starter
•
#1
•
Hey all. So finally everything lined up today for me to look for my coolant leak. Laziness was my biggest problem. Anyways any one have any hints as to where the leak is? I couldn't really tell, and am not familiar with the coolant system. I have never changed a thermostat. That's why I am on the newbie forum. Any ideas?
Here is the top of one of the sensors: There was coolant on the bottom and the cable looks a little bulged.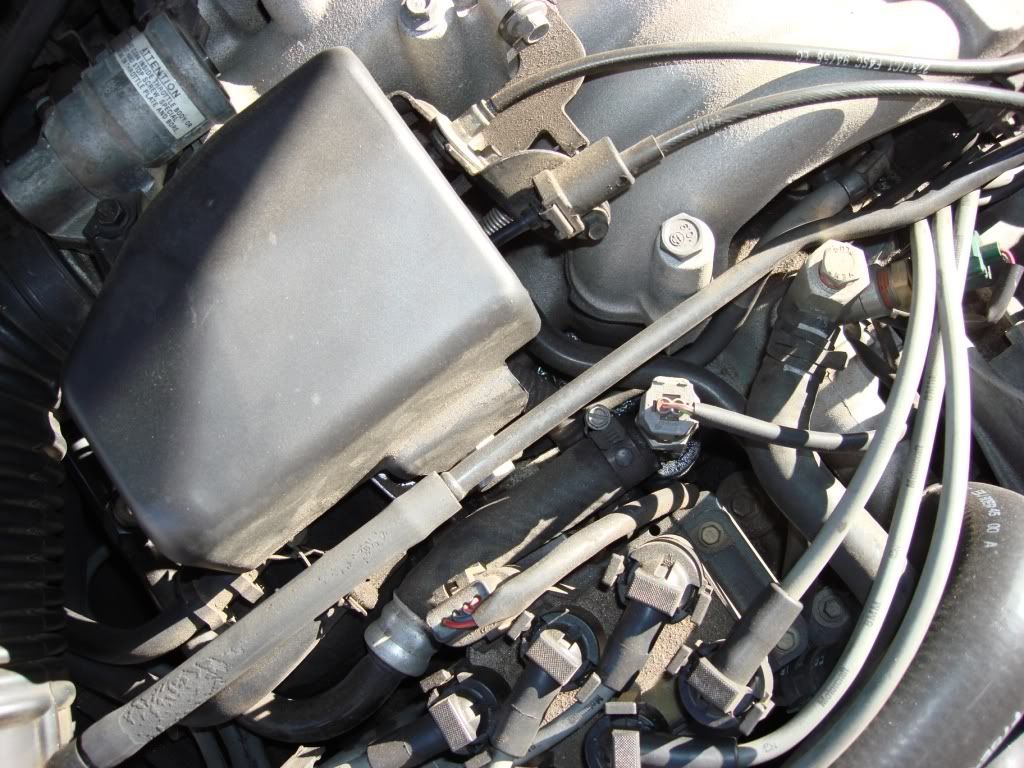 The view from the front: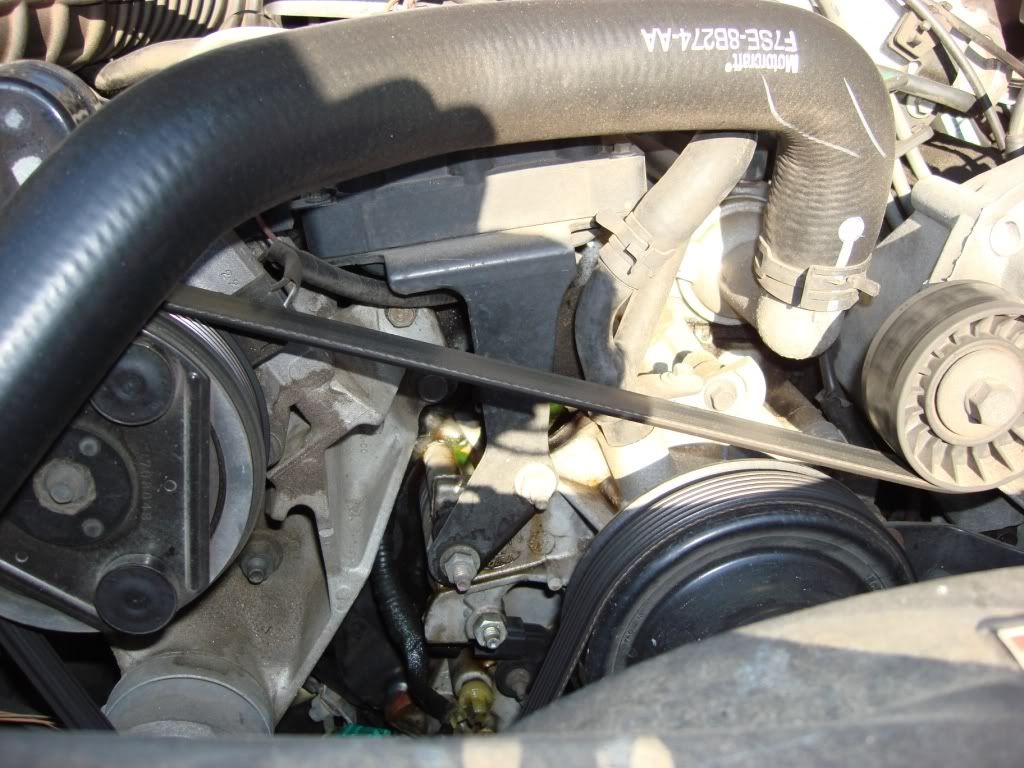 Some background: I have to refill the reservoir every week or so. I had my mechanic flush by system a while ago and this problem seemed to happen at the same time. Seems to be getting worse.
Also any ideas what is going on here: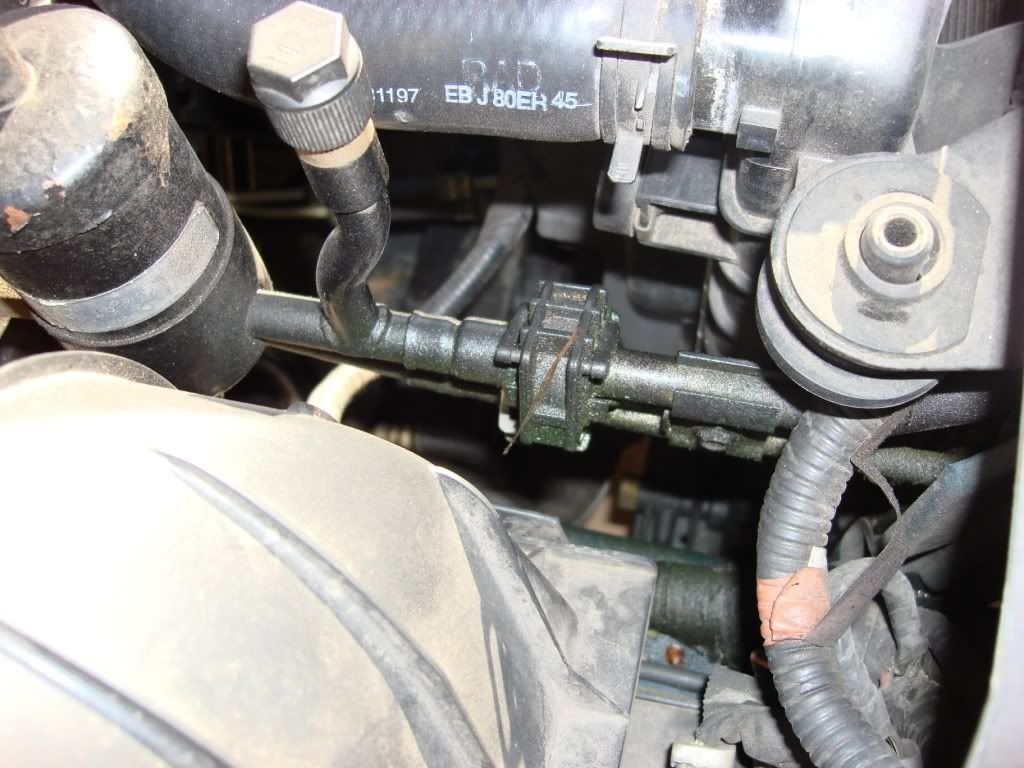 I think my AC is leaking, but I am not sure what those things are.