Mark 8 oil pan for sale as well.
It does have a hole in the front for a supercharger oil return. The pan has seen better days. Could use a good cleaning and some paint zero rust. Just a hole in the front easy patch job. $30 plus shipping.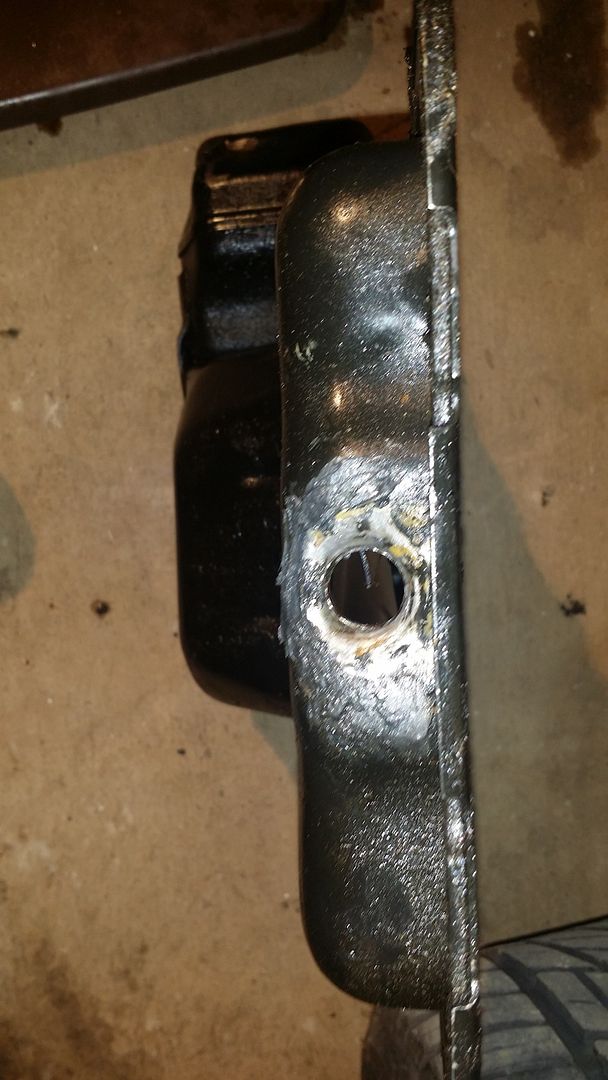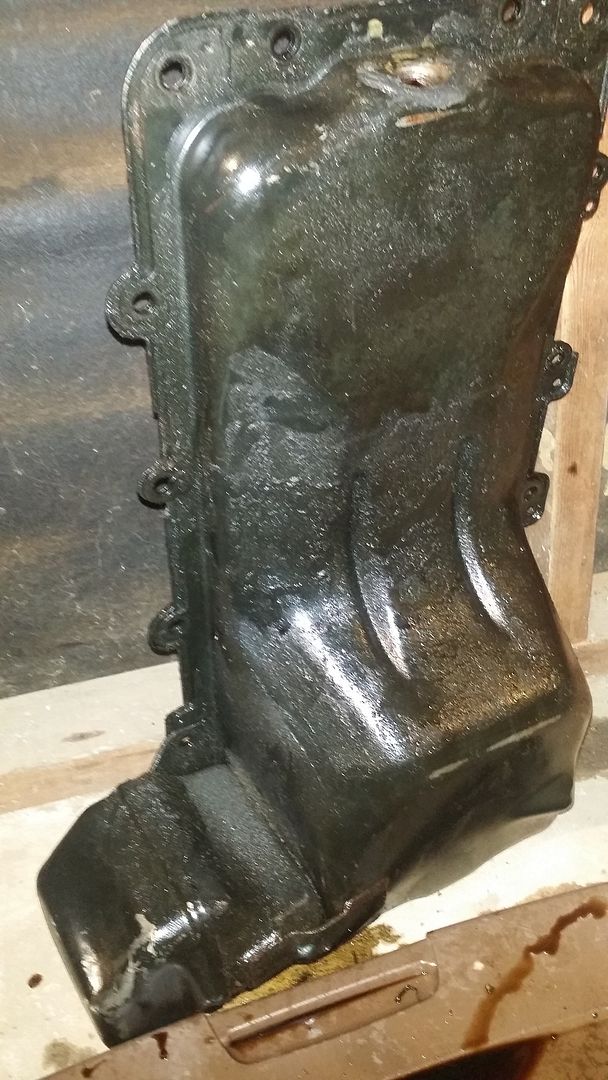 20k on high flow cats from mandrel exhaust systems with the updated o2 senor location with down pipe. $60??