Discussion Starter
•
#1
•
Looking to get some 245/60/15 size tires for my stock rims. I was curious to what you all have to say regarding the MICKEY THOMPSON TIRE SPORTSMAN S/T vs the KUMHO TIRES ROAD VENTURE ST KL11. I am leaning towards the Mickeys because they have a higher speed rating.
Having read a lot on here, I know most guys love the Firestone Indys, but I want 245s not 235. Also the BFG radials seem to be well liked, but it has a slower speed rating than the Mickeys.
These are the style rims I have on my 97 lx, except my rims are chrome.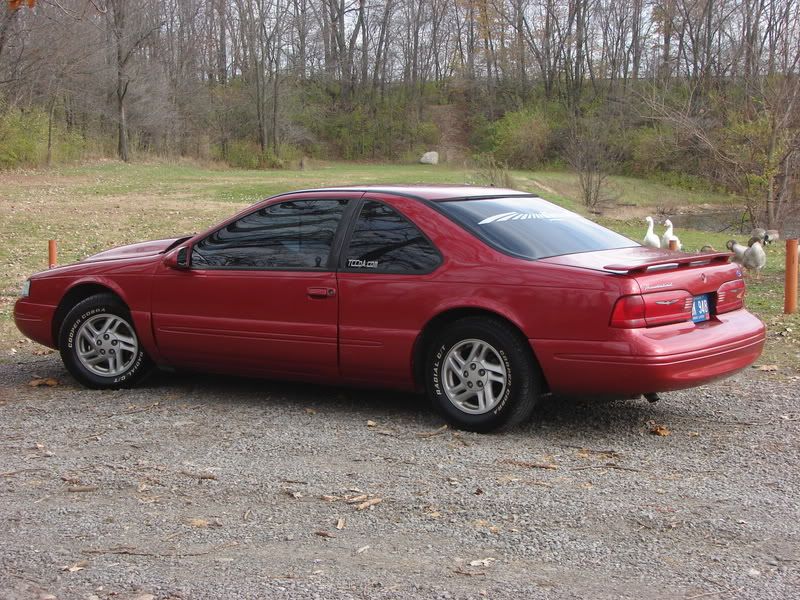 Any info or advice/opinion is welcome. Thanks!