All parts are from my late 97 Tbird LX Sport.
I havent been on here in a while because I no longer have the car. I still have a lot of things left over from the part-out. I have many more parts than what i am listing here so I will add them as I dig them out. Here is wat i have so far:
***Stock injectors and rail. From what i remember it is a necessary part for the older 4.6L motors to convert over to the PI parts. Some1 correct me if im wrong here. They were in great working condition when the car was t-boned. I think $10 a piece for the injectors is reasonable but I will entertain reasonable offers here.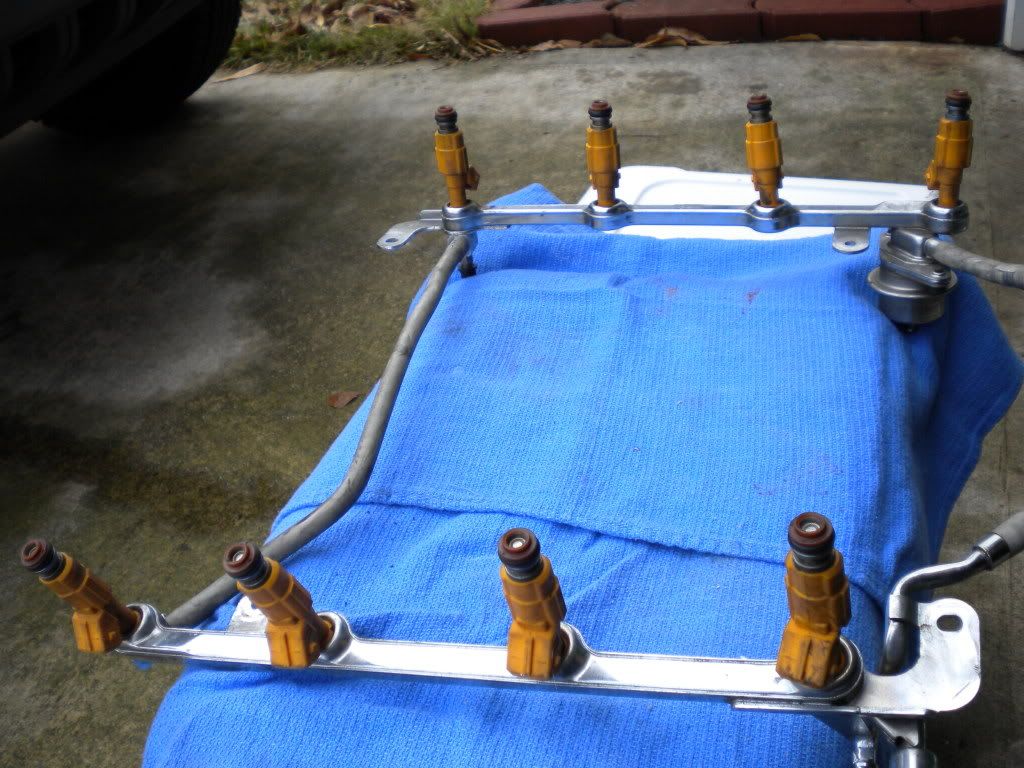 ***Stock drivers side headlight. I only have one as the passenger one was destroyed in the accident. Still clear and cloud free. $20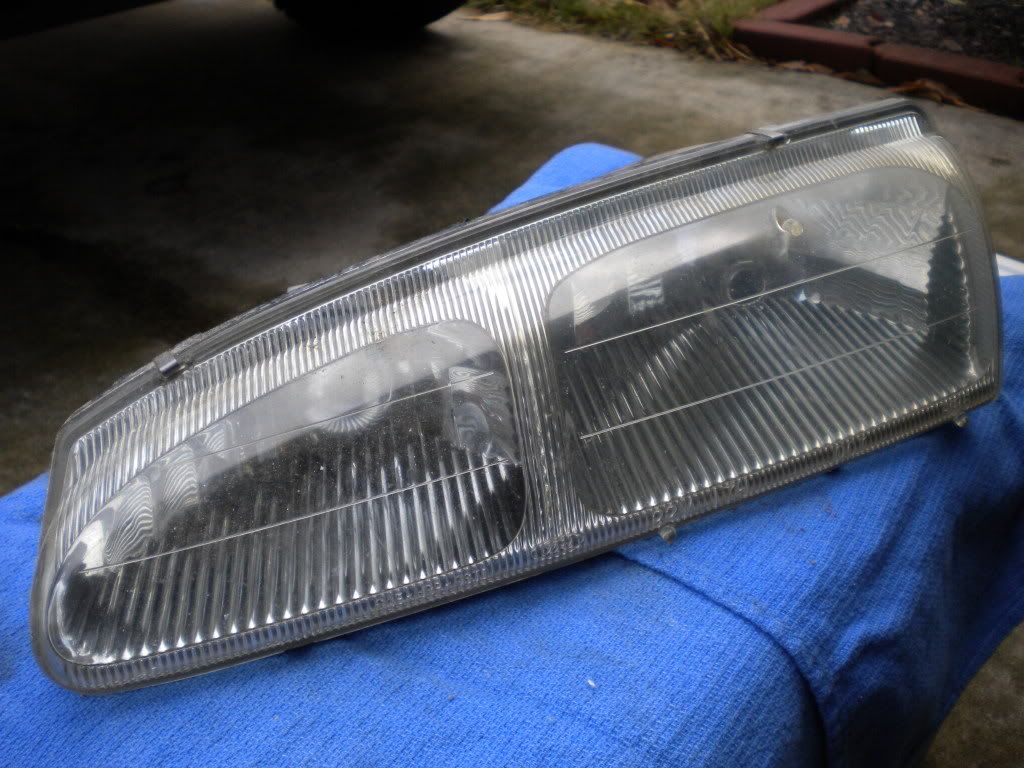 ***Working drivers side power mirror. Once again the passenger one was destroyed. It is white and still in very good condition. $20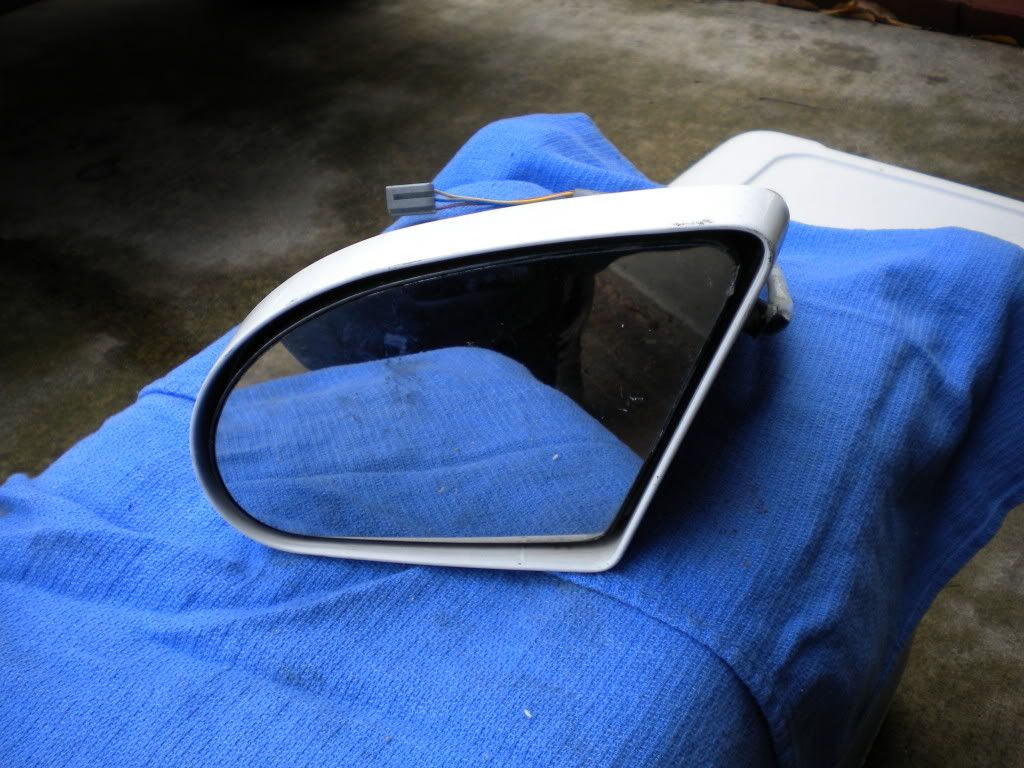 Have an almost new K/N filter for the stock airbox. Recently cleaned and re-oiled. No picture here, but the description is pretty self explainitory. $20
***I have a huge box full of misc stuff that would take up way too much space to post on here. Auto shifter assy, lots of modules and controllers, airbag assemblies, switches, etc., etc. Please make offers or ask for specific parts.
***Finally dug out the steering wheel and airbag/horn assy. Its all black and in very good condition. Would like to get $30 for it. Will post a pic shortly.
Just so everyone knows, I had a very long running Part-Out post, so most of the really sought after stuff is gone already.
Thanks for looking