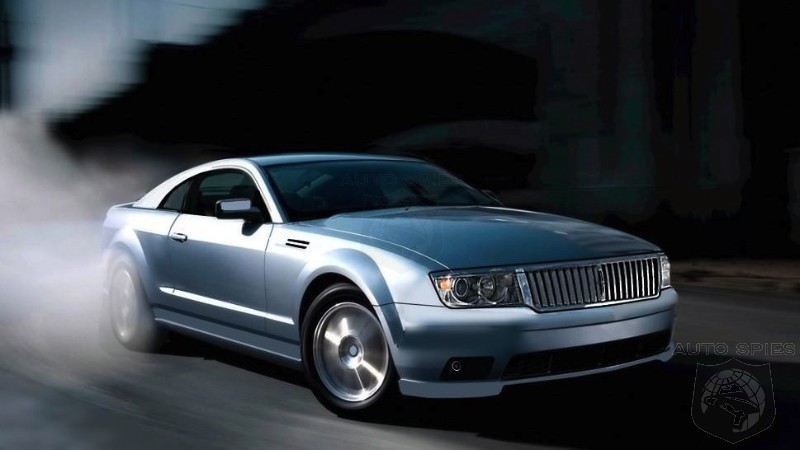 Arriving in 2016 or 2017
Lincoln's revival plans could include a rear-wheel drive coupe based on the Ford Mustang.
This report comes from Ford Inside News who mentions it all depends on the success of the 2013 MKZ and/or 2014 MKD (or whatever name the compact CUV will get). If these two will fail, Ford will probably decide to kill Lincoln.
If those two vital models will be a success, a Ford Mustang-based Lincoln RWD coupe will be unveiled towards the end of 2015 as a 2016MY or 2017MY. It will follow other new models such as the MKS, Navigator, MKX and a Ford Explorer-based model.
FIN mentions the coupe could be powered by a V6 2.9-liter EcoBoost engine and will have a slightly longer wheelbase than the Mustang. It will be developed exclusively as a coupe, but Lincoln is reportedly thinking of a full-size RWD flagship model based on the next-gen Mustang to come out before the end of the decade.
http://www.worldcarfans.com/112122852093/lincoln-working-on-a-mustang-based-coupe---report
http://www.torquenews.com/1084/will-new-mustang-based-sport-coupe-revive-lincoln
http://www.autospies.com/news/Lincoln-Planning-Mustang-Based-Coupe-For-Late-2015-74038/
http://www.carbuzz.com/news/2012/12/26/Lincoln-Planning-Mustang-Based-Coupe-7712246/
http://www.autoguide.com/auto-news/2012/12/ford-mustang-based-lincoln-coupe-planned.html