Discussion Starter
•
#1
•
I just bought a new (used) car.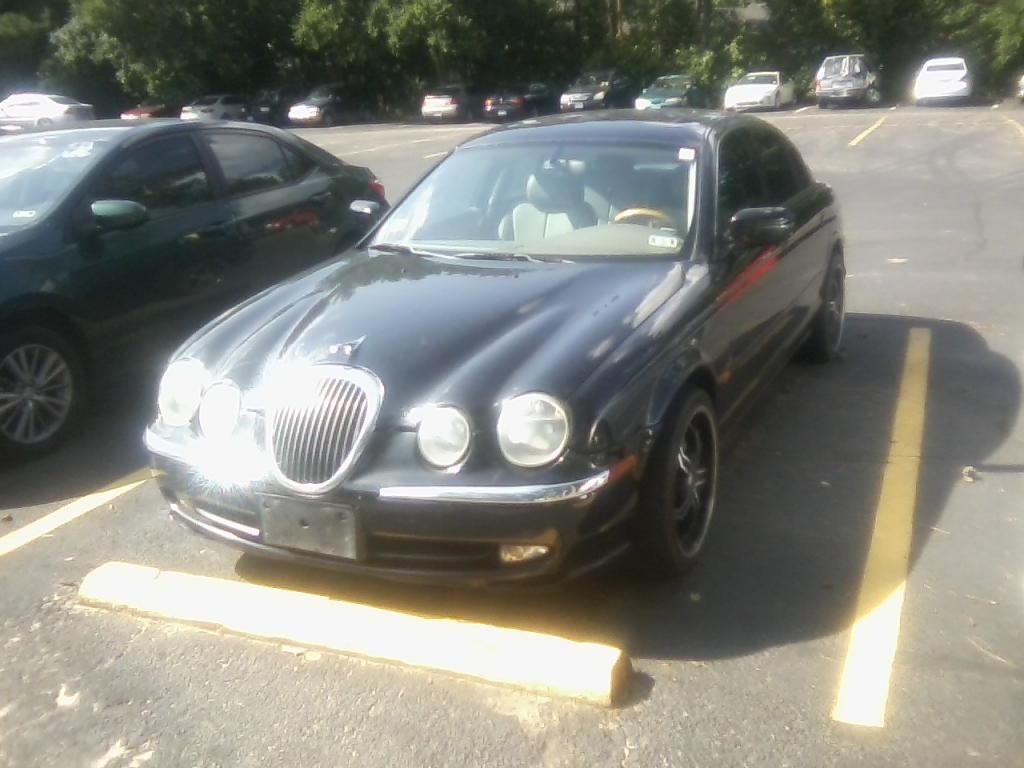 It's a 2001 Jaguar S-Type with a 4.0 and 119,000 miles.
It's rear wheel drive, powered by a proper (but small) V8 engine, and it's (sort of) a Ford product!
Apparently, when it comes to cars, I'm a masochist, as even this one has a list of issues to sort out.
But don't worry, I still have my T-Bird!
Between the Jag, the T-Bird, and the Mercury, I should have at least one car running at any given time!