Ok, here is how I did my intake. I know it ain't pretty but it gets the job done. I'll be painting it up when I do my engine swap.
That's what I did to ensure possitive crankcase ventalation. (could have done a better job on that) $5
That's the flex tube from auto zone. $20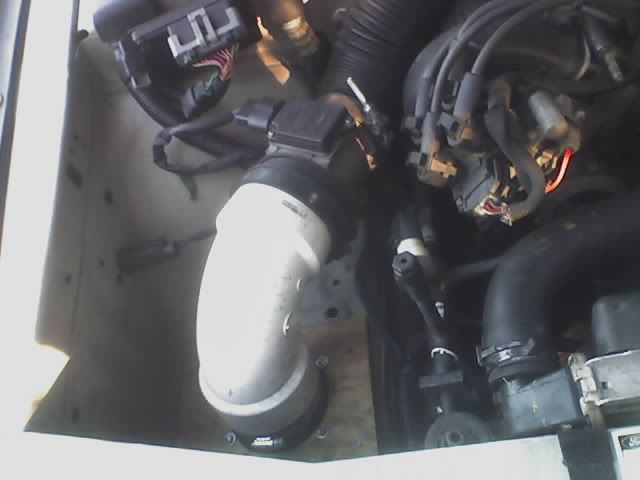 That's the 90 degree PVC pipe from Home depot. $4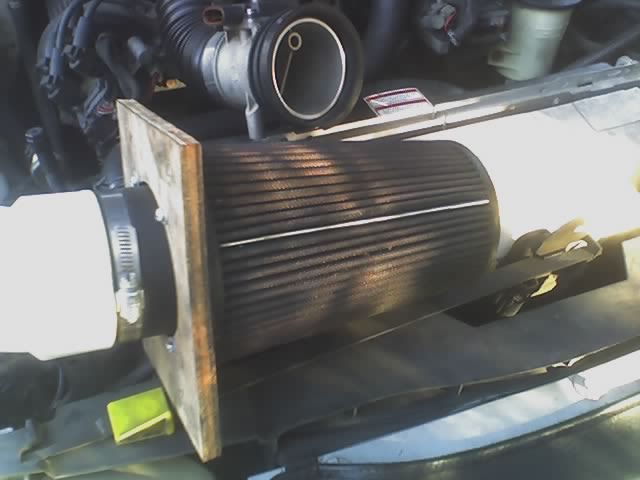 That's my 9'' KnN from Advance attached to a piece of wood. $50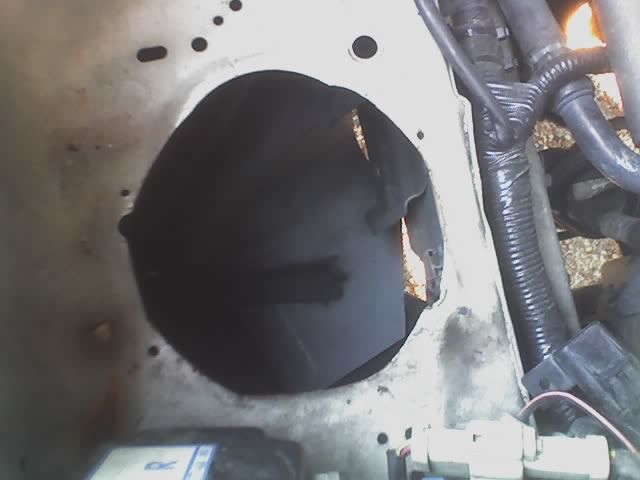 That's the hole I cut. Priceless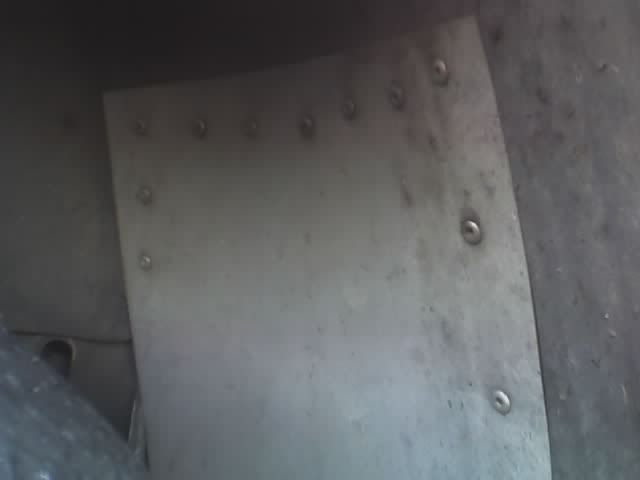 That's the piece of sheet metal I had to rivet on to cover up the hole that I cut in the fender well so that the filter could drop straight in. It folds up under the car as well. A little tricky but not too bad.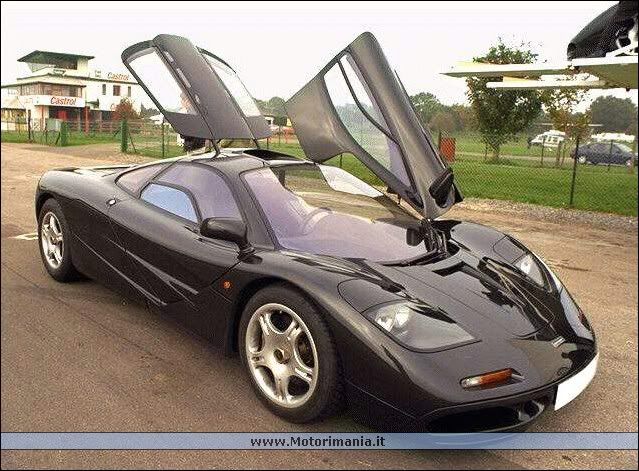 That's the car I beat after I got it all put together.