Discussion Starter
•
#1
•
Figured I'd post some pics from the past - WAY PAST ...
88 TC not running when purchased - Timing was out 180 degress and had to replace the rubbber coming and going from the turbo. Had big plans to keep her but lost storage space and had to sell her.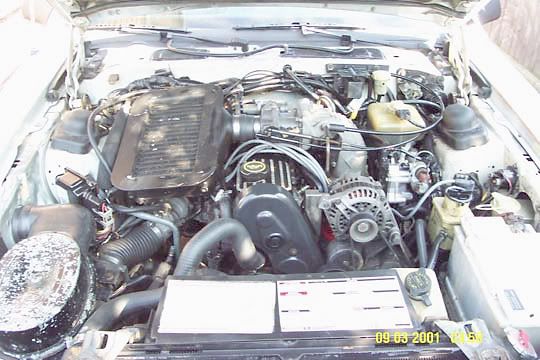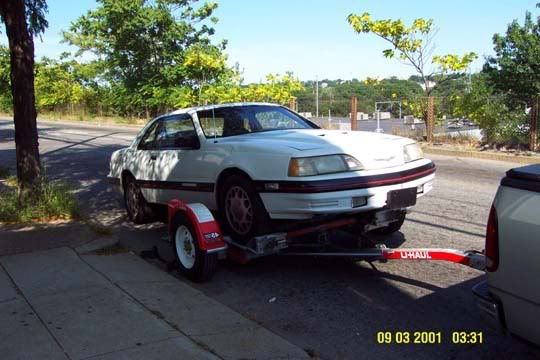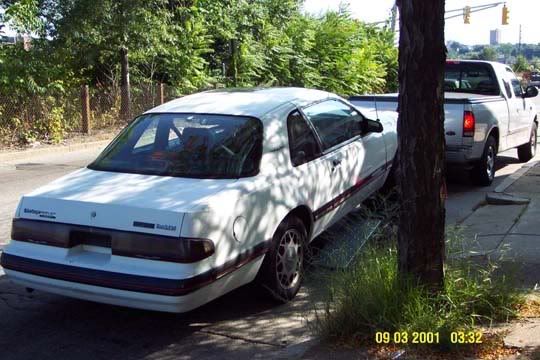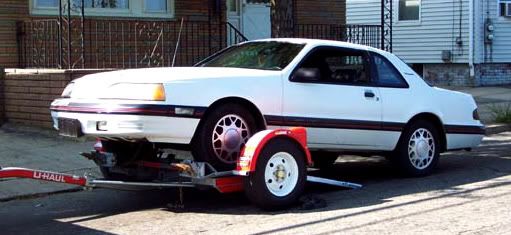 She had blue leather and was fully loaded. Everything worked great - even he posi after I got her running. Gave her the basic tune up - plugs, wires, cap, rotor, and other things. Car was dirty on the inside but sparkled when I was done. Just wish I had more pics before I got rid of her. One car I really wish I kept because it had a turbo and ran real good. I then caught the SC bug and took off from there.