Paypal only with buyer paying fees, located in 53051. Check back for updates!
Gauge cluster light blub connector things
$6 free shipping
Thunderbird / Cougar AC Condenser, Hoses and Accumulator. Pulled from a 96 bird, not sure what years this will fit.
$75 plus shipping
EVAP gas canister
$5 plus shipping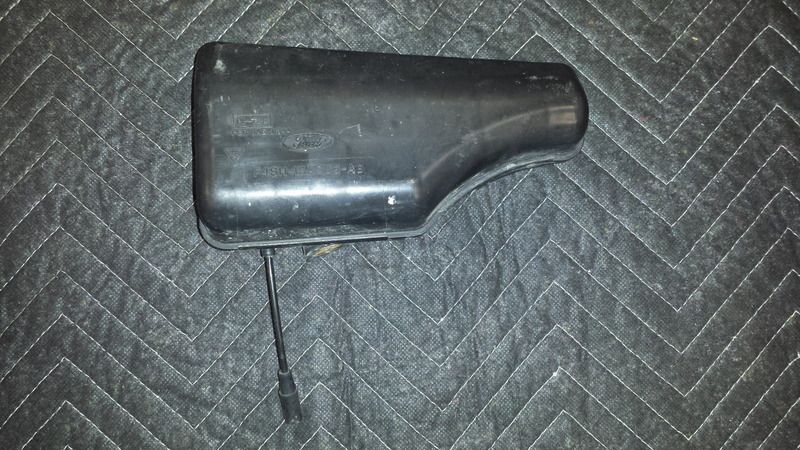 Coolant term cap
$5 free shipping
1997 Tbird/Cougar cig lighter. Does not come with cig lighter or tray
$5 free shipping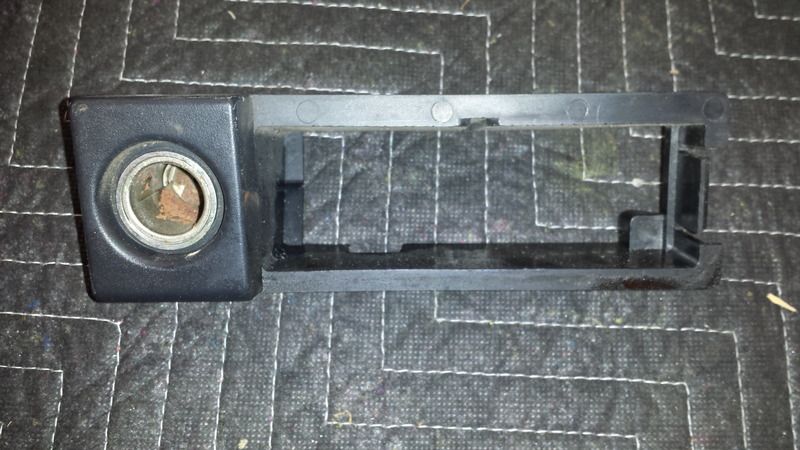 Cruise Control servo from a 1996 T-bird
$25 free shipping
Oil Filter
$10 free shipping
Rear caliper springs
$5 free shipping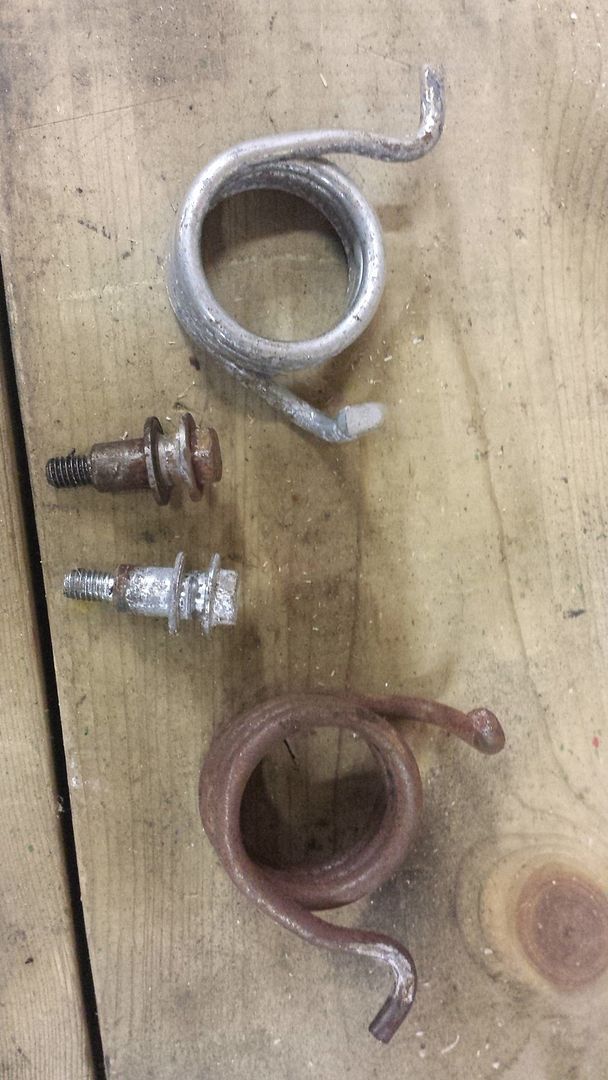 Rear caliper ceramic pads from PowerStop, about 80%
$10 free shipping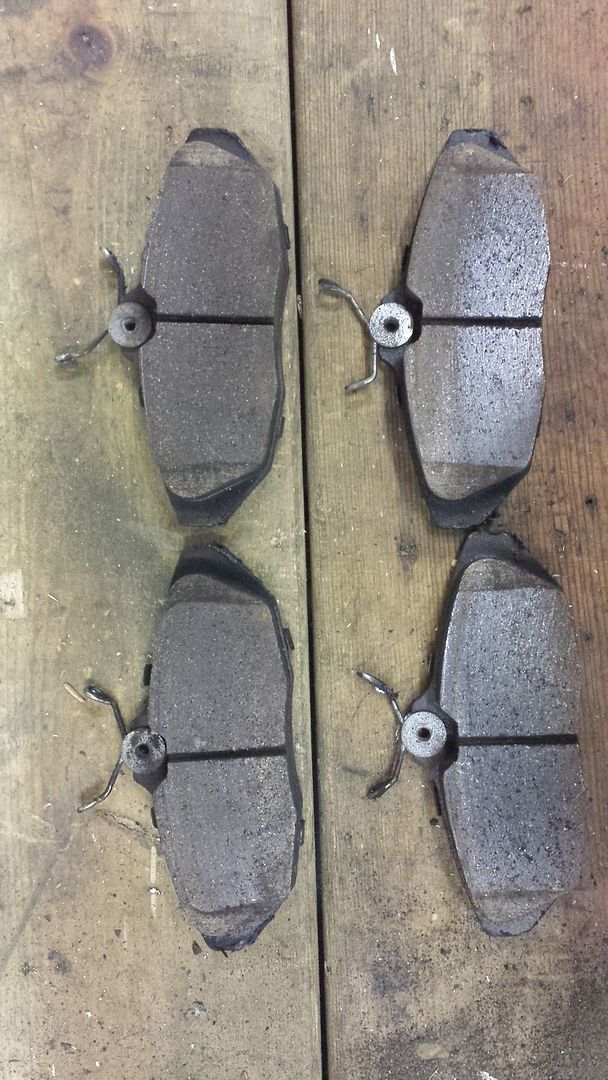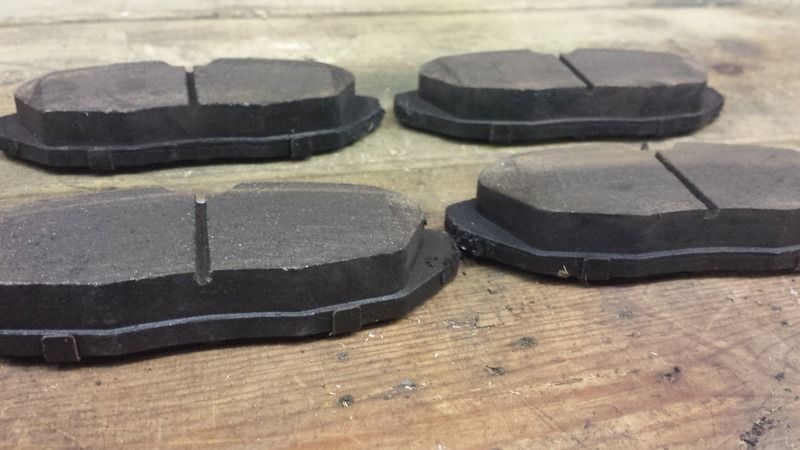 16" SC rims TWO (2). Does not come with covers, painted a dark gray color, no tires.
$50 plus shipping
96-97 headlights, foggy, could use sand and buff.
$40 free shipping
96-97 Vacuum thing
$10 free shipping
1996 Starter, works great
FREE, pay for shipping.
96-97 Tbird grille
$20 free shipping
PI intake gaskets 1000 miles. In great shape.
$15 free shipping
NEW upstream O2 sensors for 4.6. ( I have two of these)
$30 shipped each / free shipping
96-97 Engine wire harness. This wiring harness has been re-wrapped with auto electrical wrap for engine harnesses. The O2 sensor leads have been wrapped with heat shield loom covers to protect for converter and exhaust manifolds. There is one broken tap on the left side coil pack connector. This is used and worked great before removing.
$75 FREE shipping
6 bolt flex plate
$30 free shipping
94-95 Cougar front seat skins and foam
$25 plus shipping
94-95 Cougar rear seats
$25 plus shipping