Sorry guys im just really really bored and to tell you the truth.. i havent been around here much in 2 years to know what is going on, so lets see some pics of your cars!
My mustang-ive wanted one since i was about 7 years old and finally got one, unfortunately it has taken my first place spot from my beloved t-bird
95 5.0- automatic, cold air intake, o/r h-pipe and flowmaster mufflers, asp under drives. GT-40 intake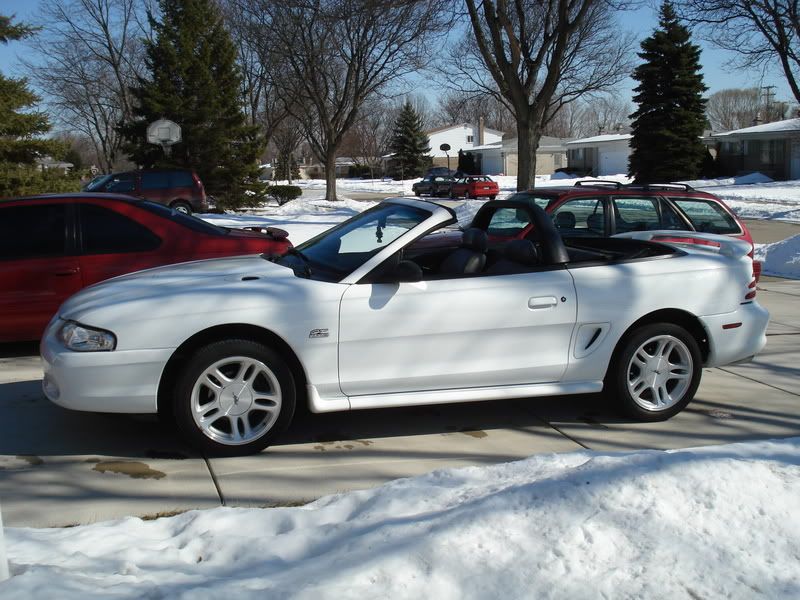 my birdy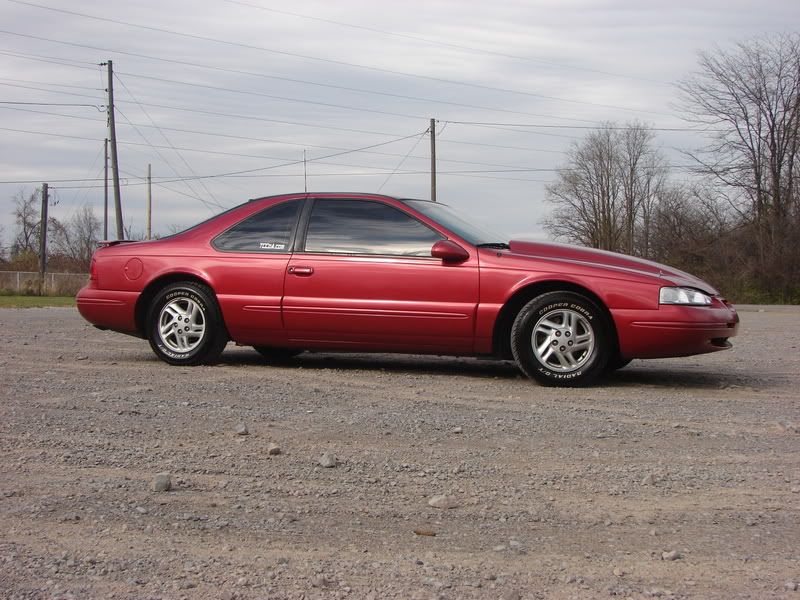 looks kinda the same but chopped the front springs.