Discussion Starter
•
#1
•
Hey guys, I havent been around much, but I will be around more often as I just picked up a new toy yesterday....
Its a '96 4.6L XR-7. Main issues it has right now is I washed the engine bay and now it runs rough sometimes, and the intake has the dreaded crack... gotta take it to the dealer next week and get it fixed.
Here it is after a quick trip through the car wash :upsidedow :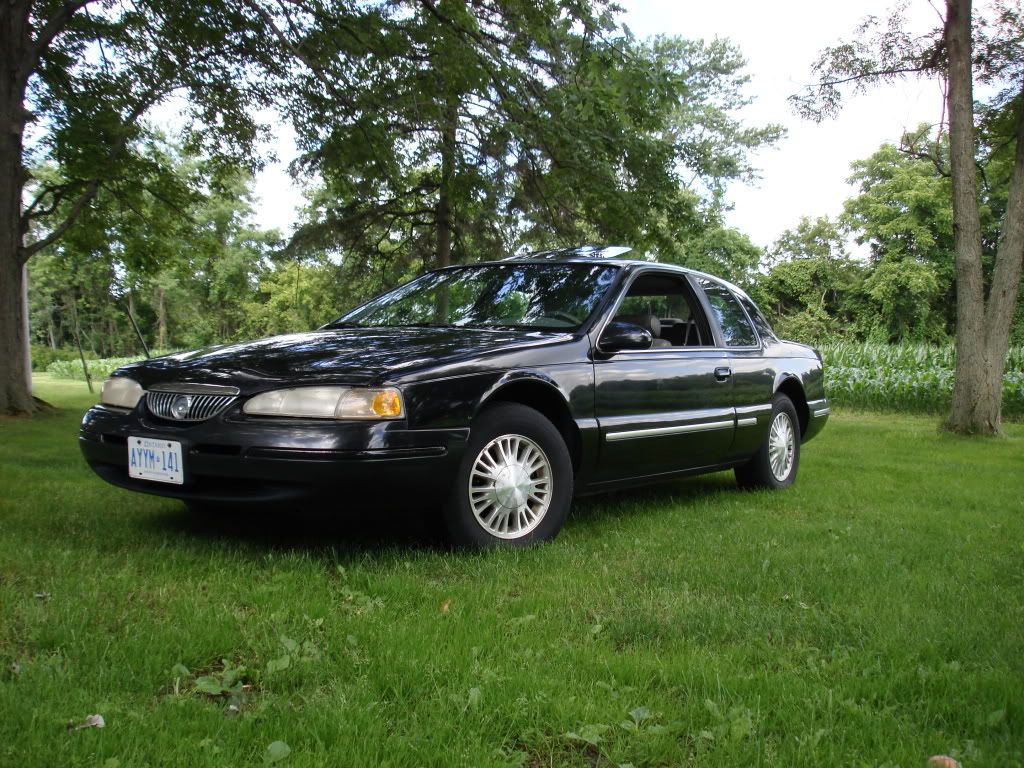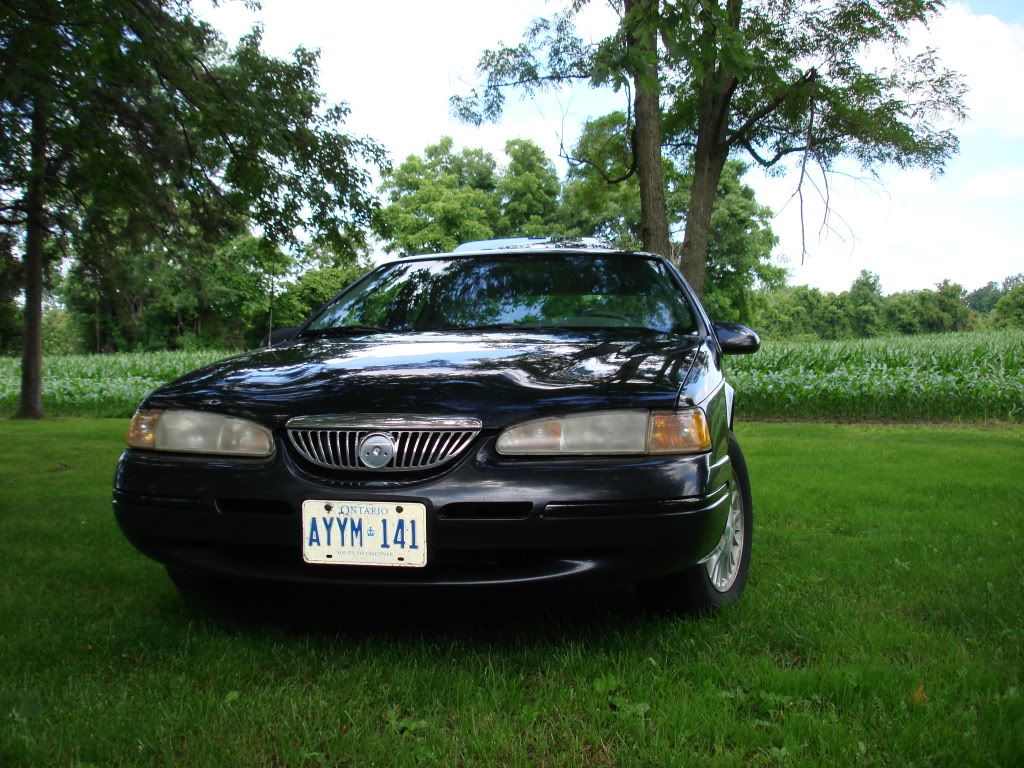 Man, this exhaust is WAY too quite....
There, thats better!