Rims for sale, 95 blades, 89 SC
set of 4 near mint 140k road mile 95 blades with caps, bird stickers intact. tires shot, left on to protect stacked rim beads. $300 OBO would rather have local pickup, but i suppose i could ship them if i have too... ill take off the tires if i have to ship em :tongue: PM if intrested
otherwise i picked up three of these today while i was grabbing my 89 SC swaybars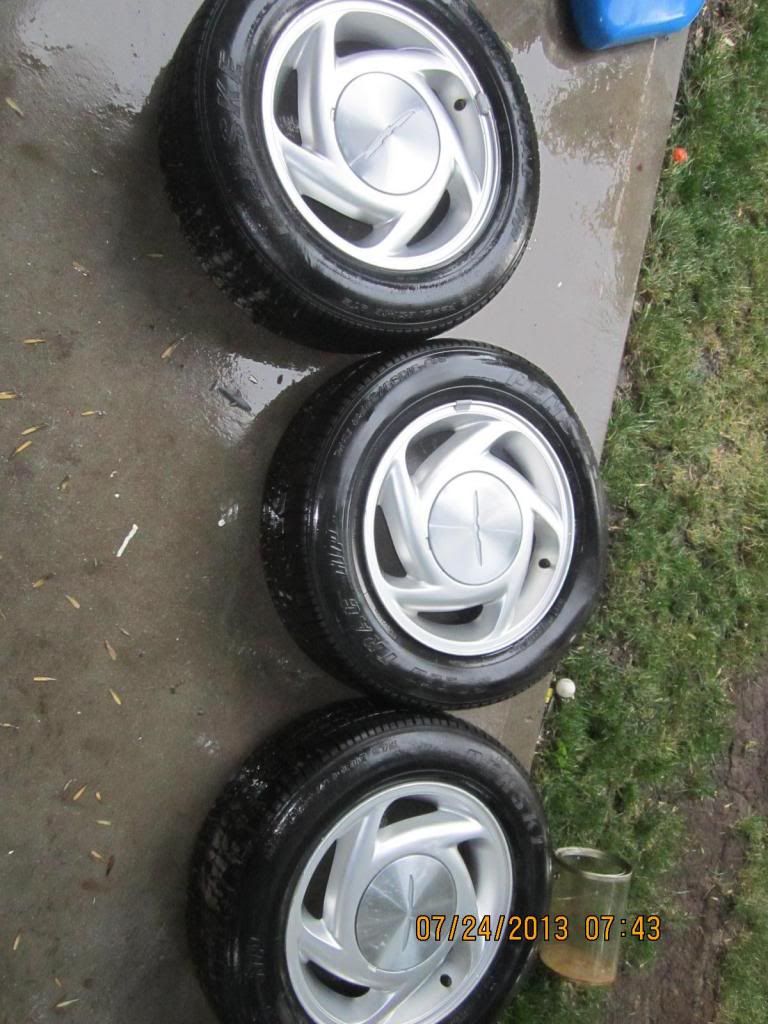 two of them have slight curb rash and a few nicks and scratches, but their in pretty good shape and have the caps. tires are wasted, weather checked bad from 10 years of sitting in a field...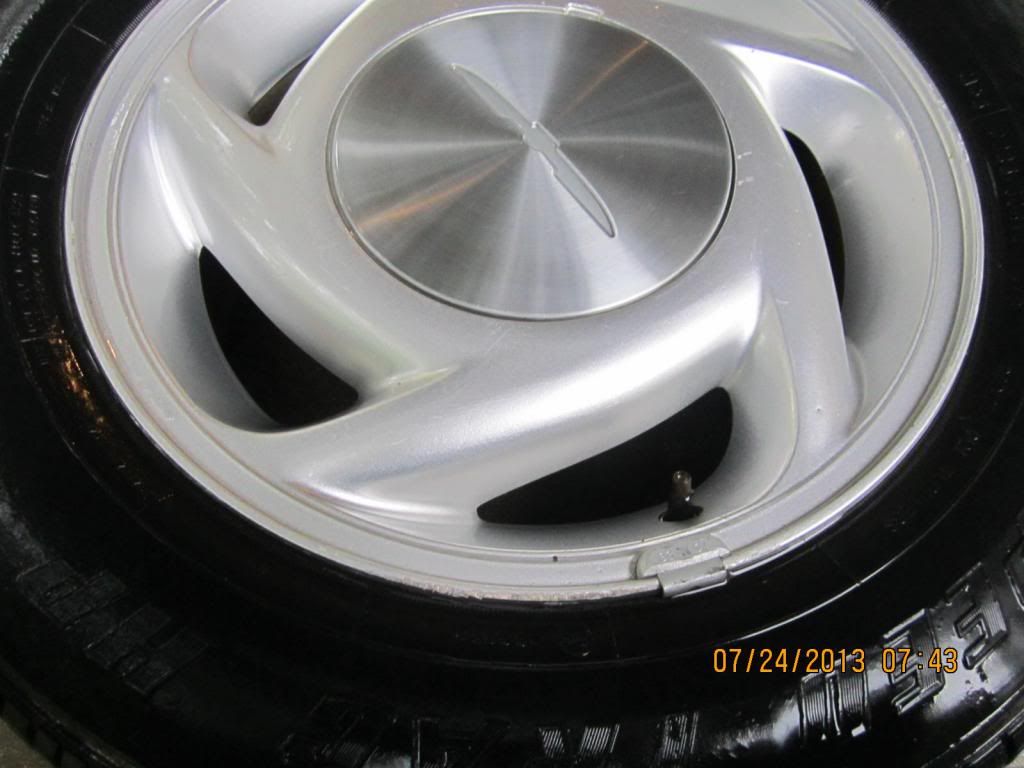 good candidates for someone who may have damaged a couple of their old 16's. they should probably be repainted a bit but they look straight and ready to go otherwise. $60 a piece since their not a set >.>, again local pickup would be nice, but i could probably ship em.
would have had 4, but the odd man out was curbed really hard and the face had a big gouge in it... cap was also missing and presumed damaged beyond repair. looked as if someone dumped her into a guard rail or something... fender was all messed up and half the body kit was ripped off.