Hi Guys & Gals,
I've got some stuff and I need to start getting rid of it.
1st, I have a Shifter Handle that is absolutely PERFECT for $14 shipped (the paper is just holding the button in)
SOLD
2nd, I have an Indicator Plate that are absolutely PERFECT for $13 shipped
PENDING SALE
:
http://i1006.photobucket.com/albums/af185/dickbragg/Selling/97ShiftIndicator-1.jpg[/IMG]
3rd, I have a couple of brown 1997 Cup Holders in great shape (little dirty) for $30 shipped: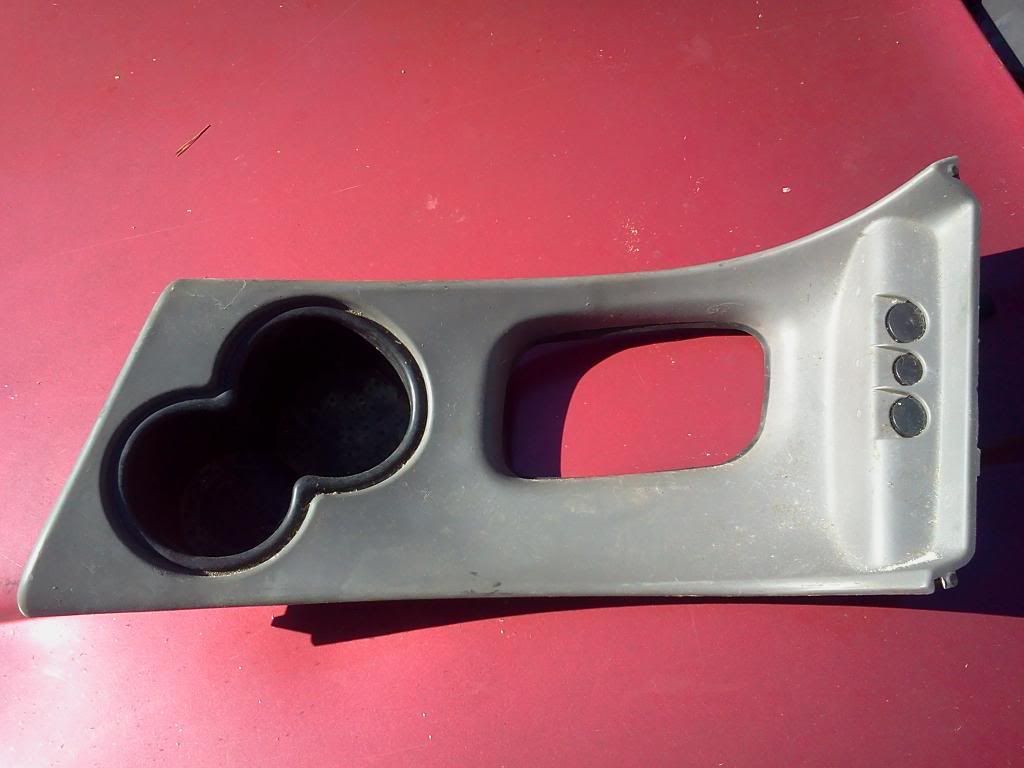 4th, I have a black 1997 Cup Holder that is dirty, but in good shape for $25 shipped
SOLD
5th, I have a few electronic auto-dimming compass mirrors that will including wiring diagram (only power wire and ground - very easy) for $35 shipped:
PM me for paypal info!
Thanks!
Oh, and my iTrader is 44 ORIGINAL 49 TOTAL at 100%: http://forums.tccoa.com/itrader.php?u=14289