Discussion Starter
•
#1
•
Make me an offer and plan to pay for shipping.
Speedo gear selection, Purple for the 3.73 ratio.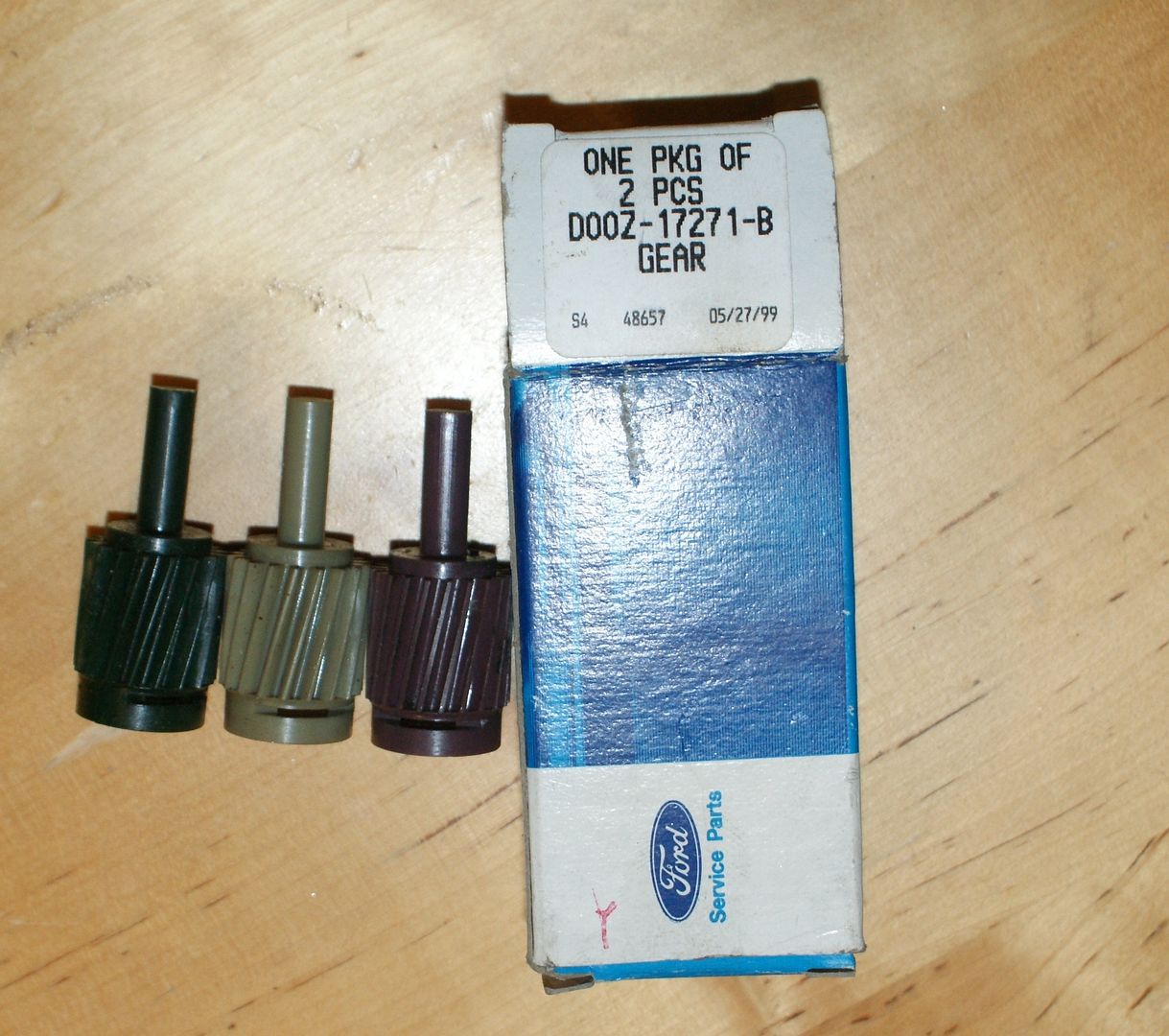 Overhead and door lamp lenses. Overhead has one tang missing but still holds.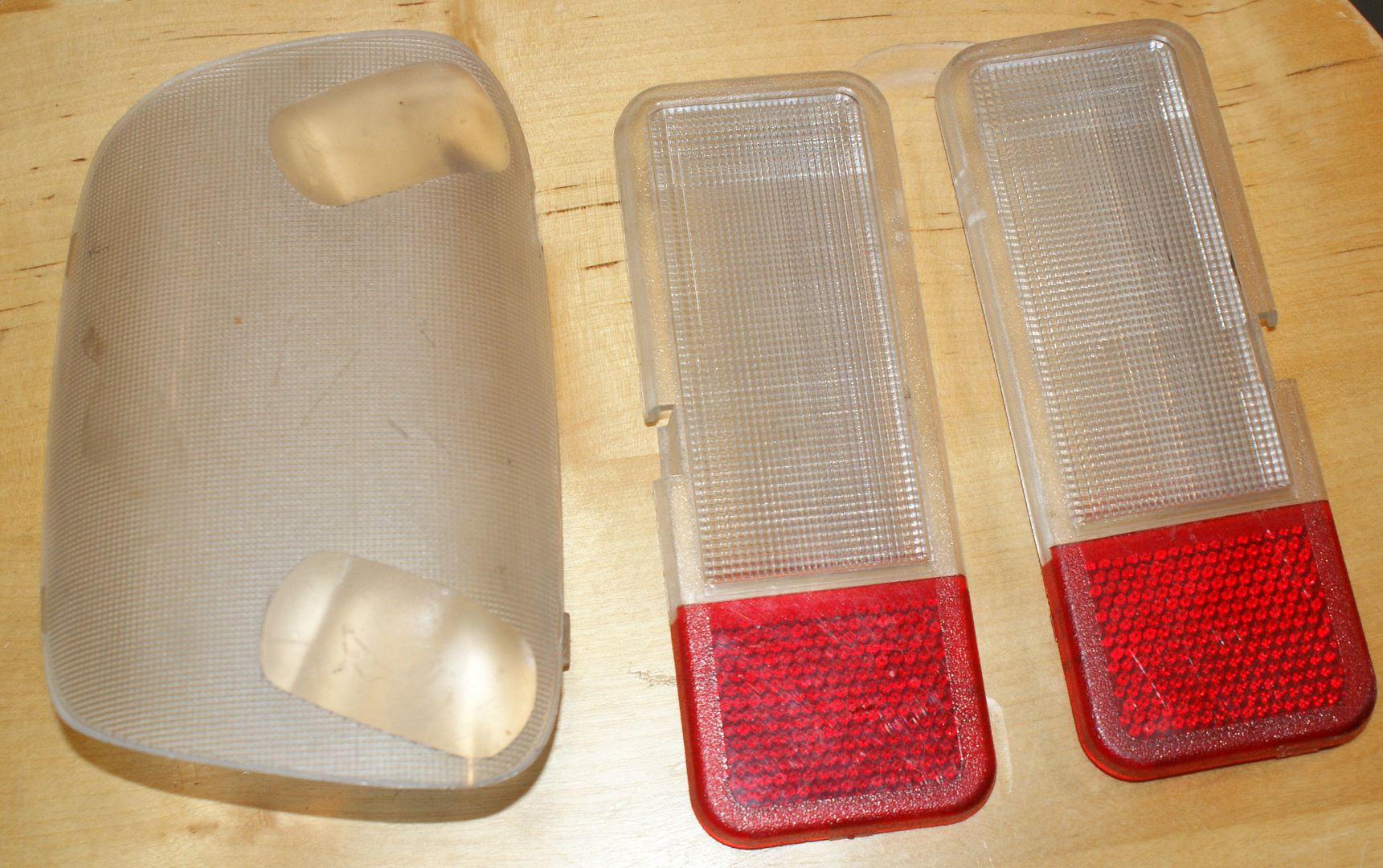 COLLECTORS ITEM> Dom and Skwarek's reference 4R70W separator plate to guide them in all the mods they did in Dallas in the early JMOD years.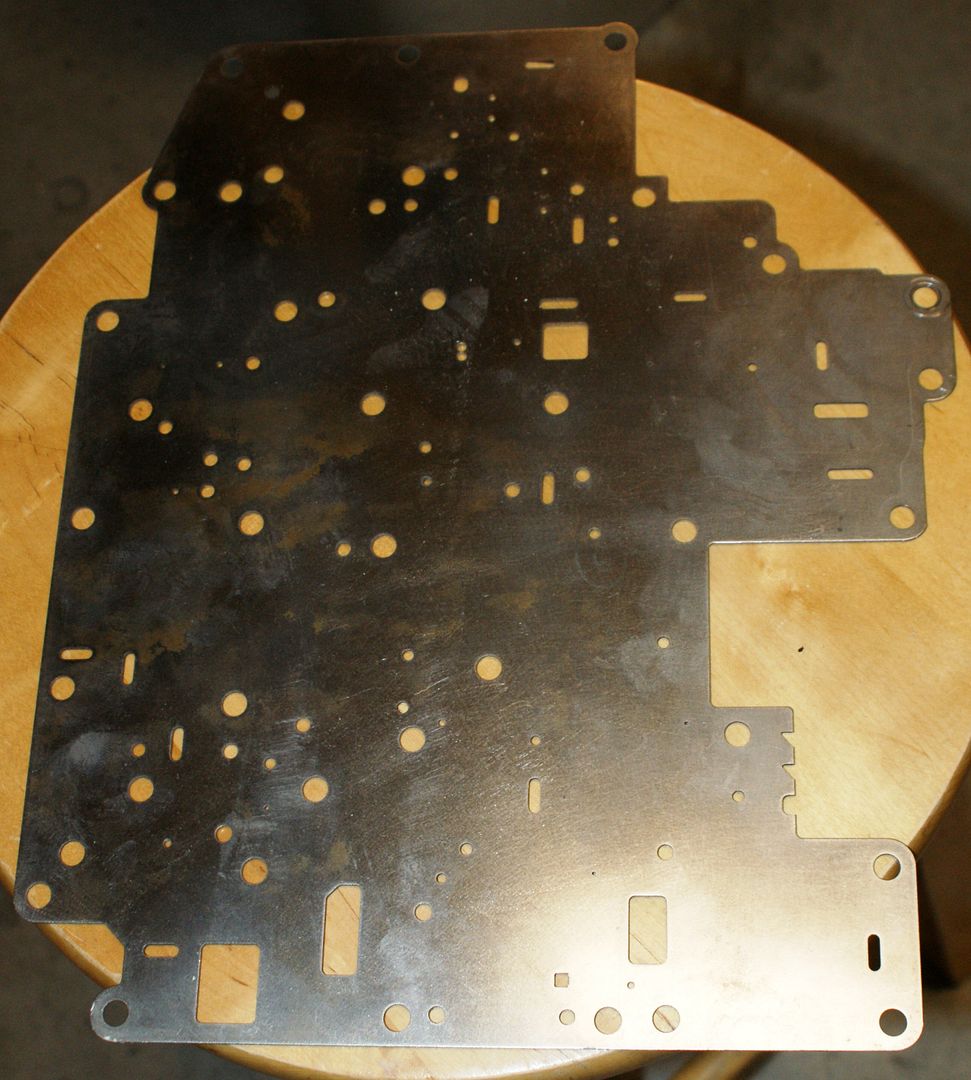 Wiper Arms '95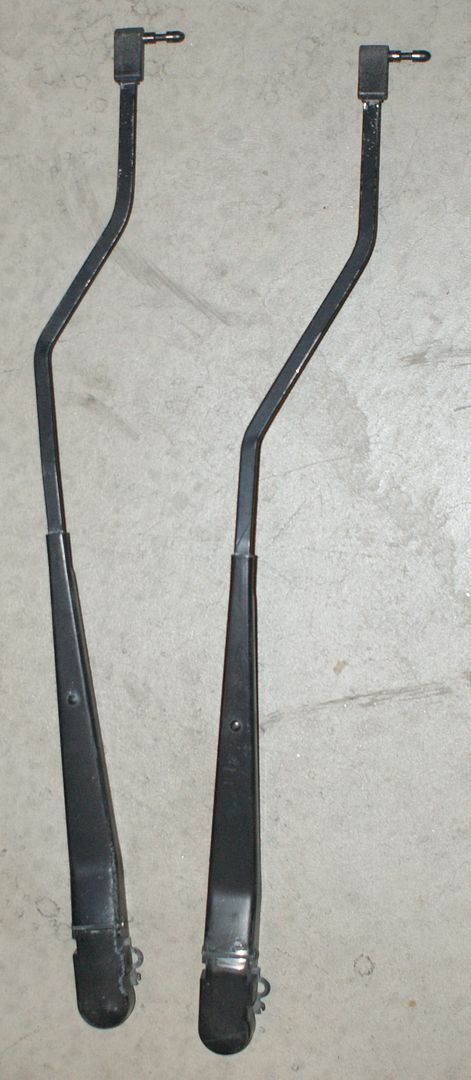 Automatic Climate Control '95 car. Has the wrong knob on the fan control. Worked fine at time of removal.
One Intake Air Temp sensor, two '96 and up Engine Coolant Temp sensor and one '94-'95 ECT.
4R70W springs. Three in the center are the 2nd gear servo springs in various color. Purple(violet), blue, white. The small diameter one was one that was installed on my V6 car on the top of the servo inside the white one I think.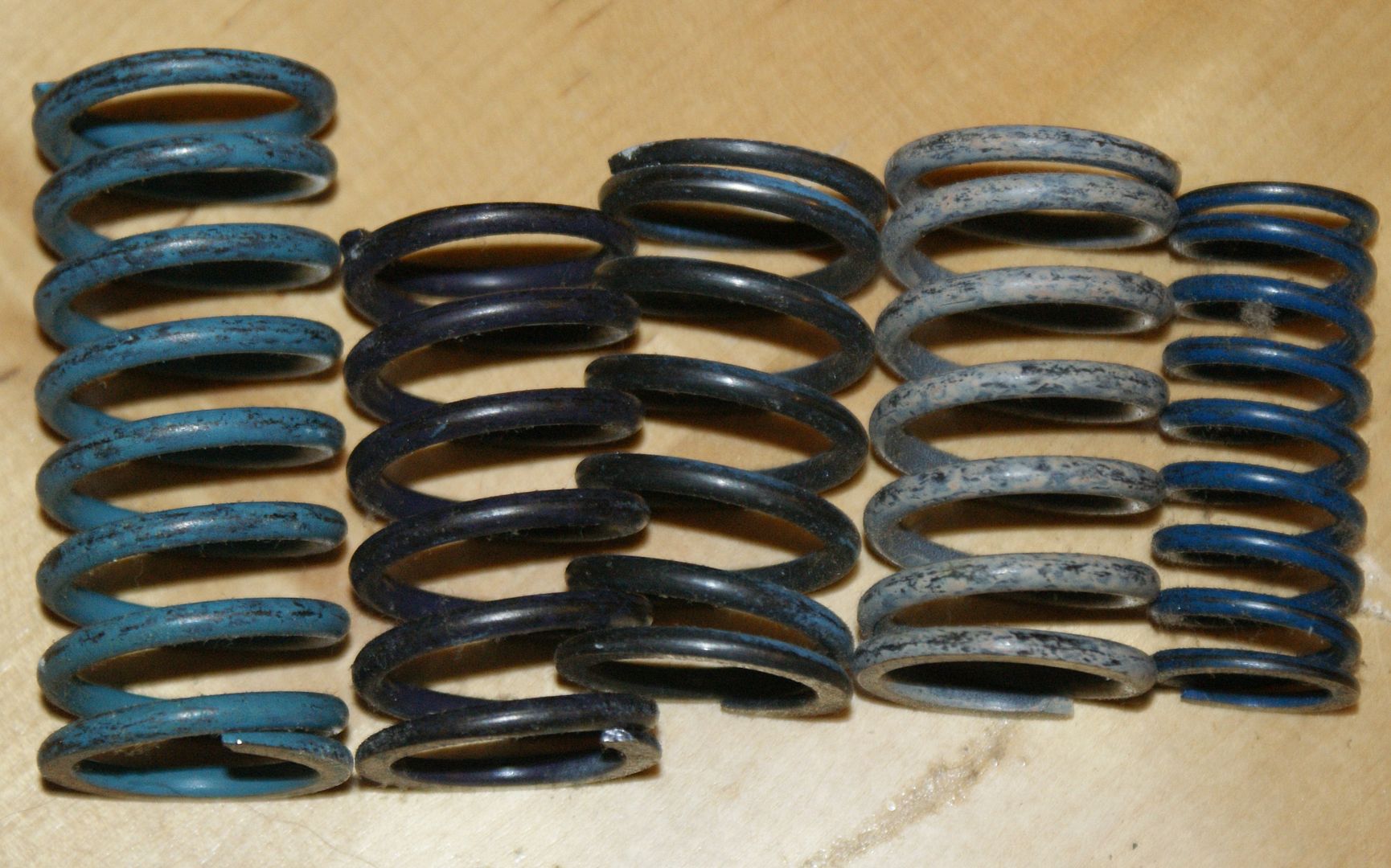 Might be rare. Underhood light module. (mercury switch)
Crank position sensor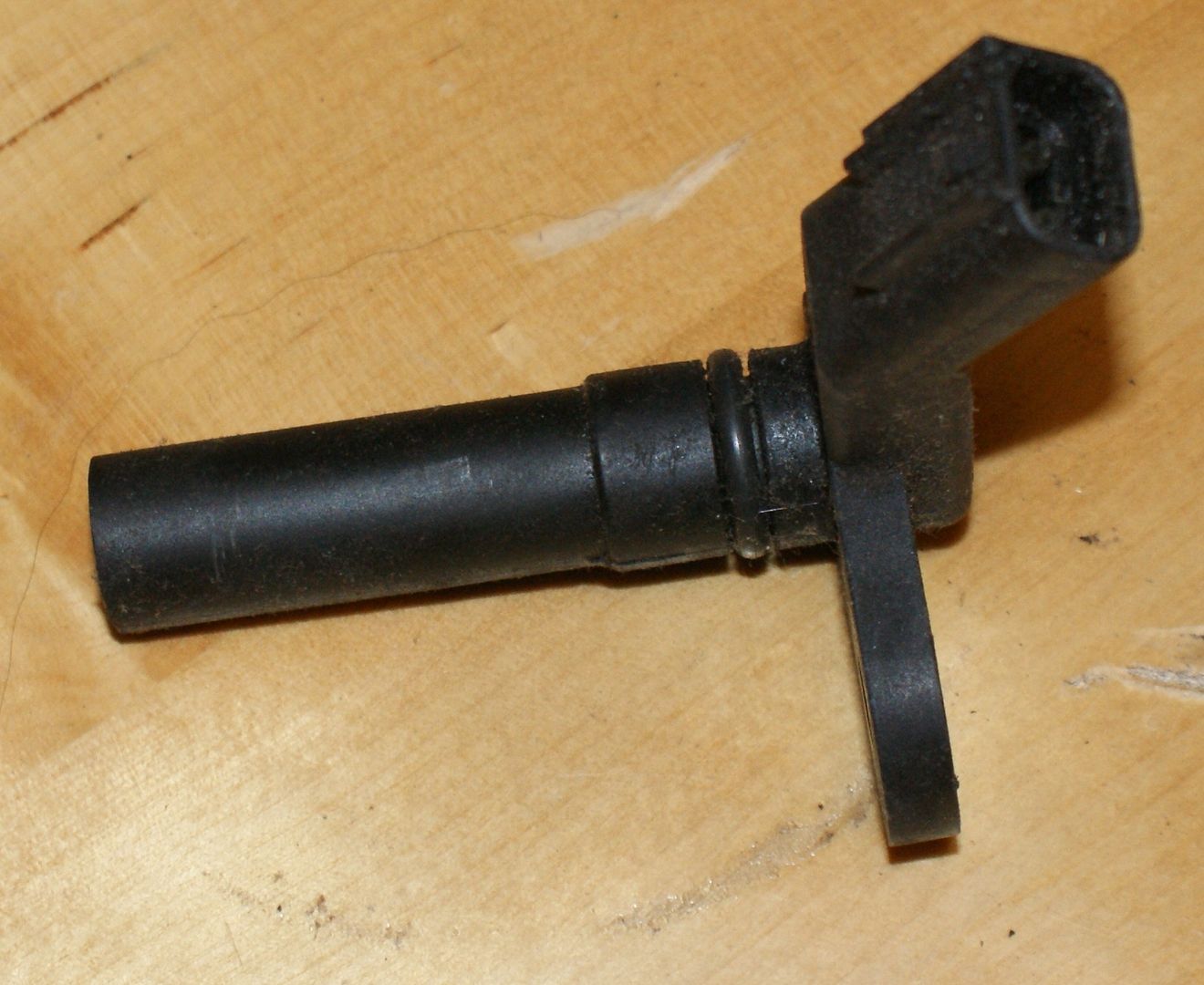 80MM MAF body with flange mount. Off '04 F150 if I remember correctly.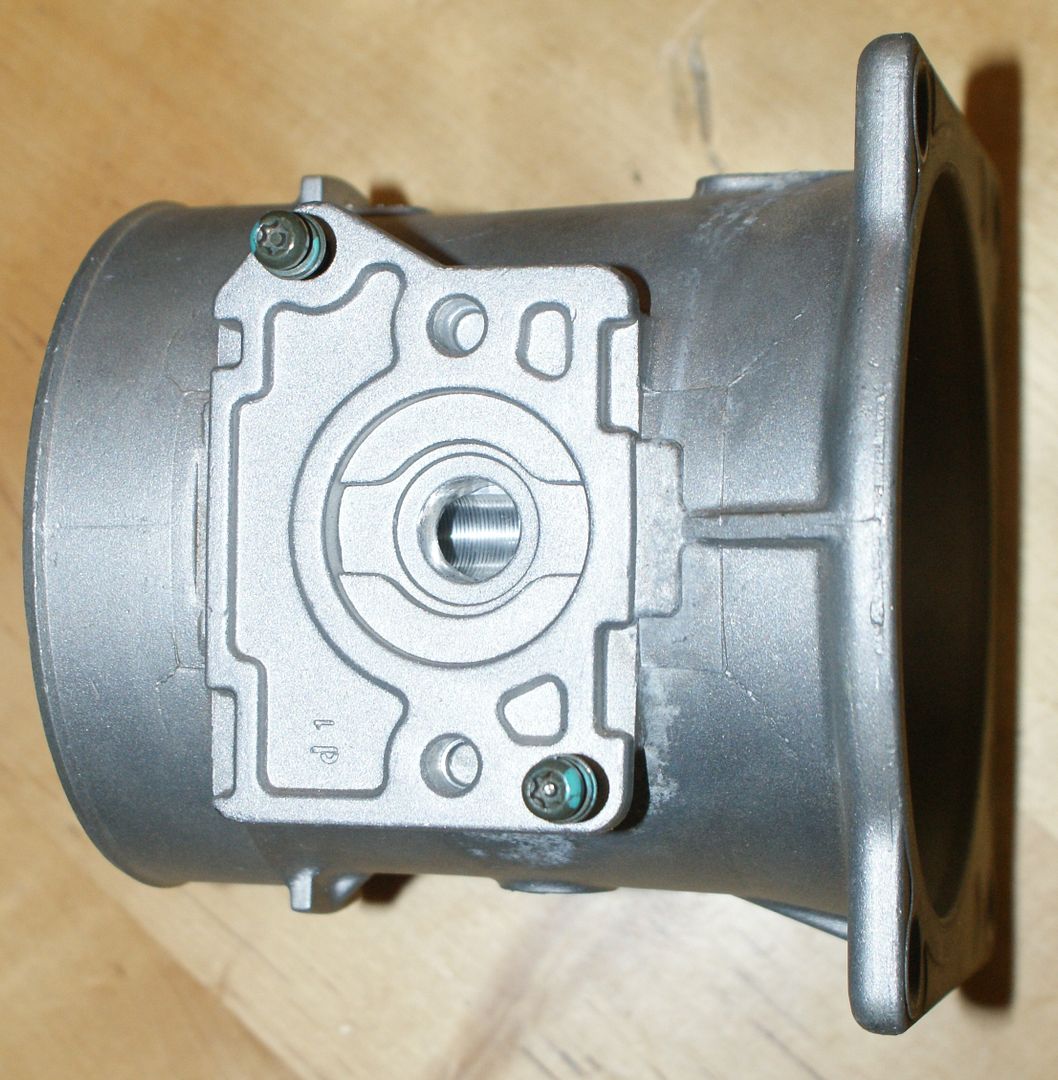 H4 Headlight bulbs. Not sure how I got these but I think these were from the earlier cars.
Rt Rear brake light housing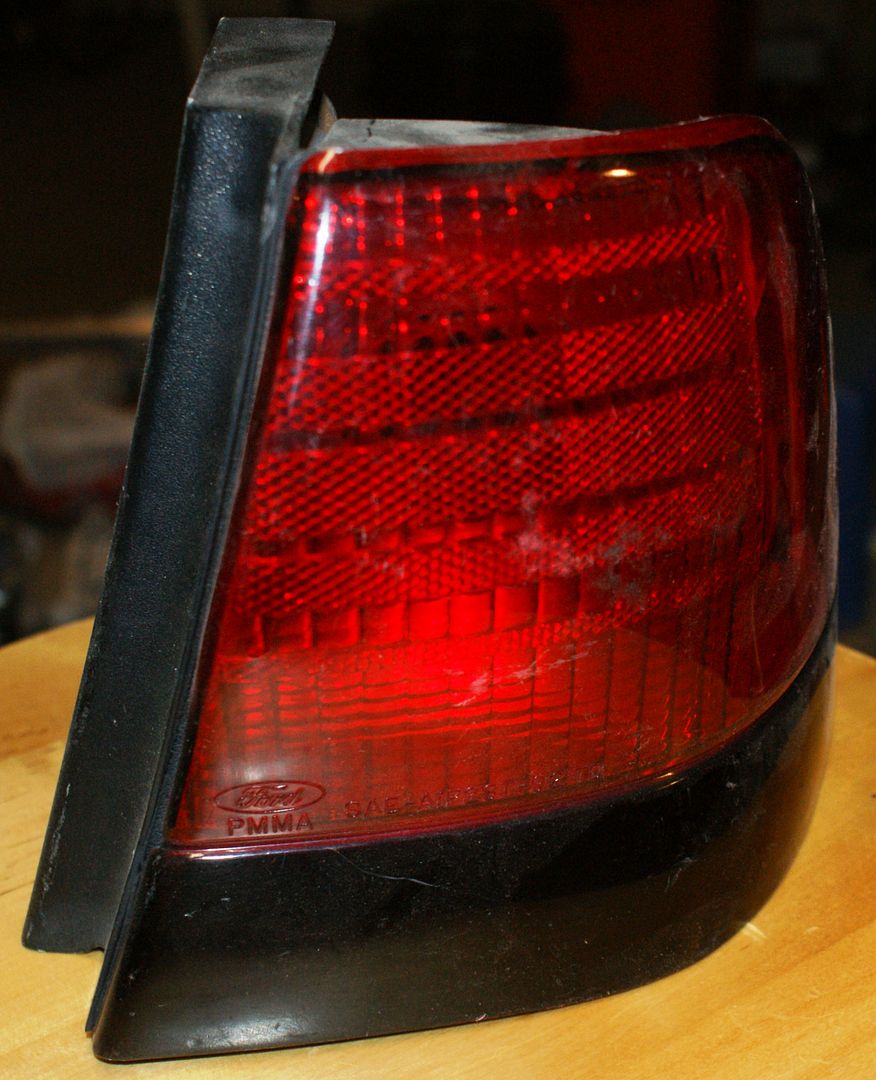 Cobra Water Pump with Flanged drive pulley (belts shredded less with this on)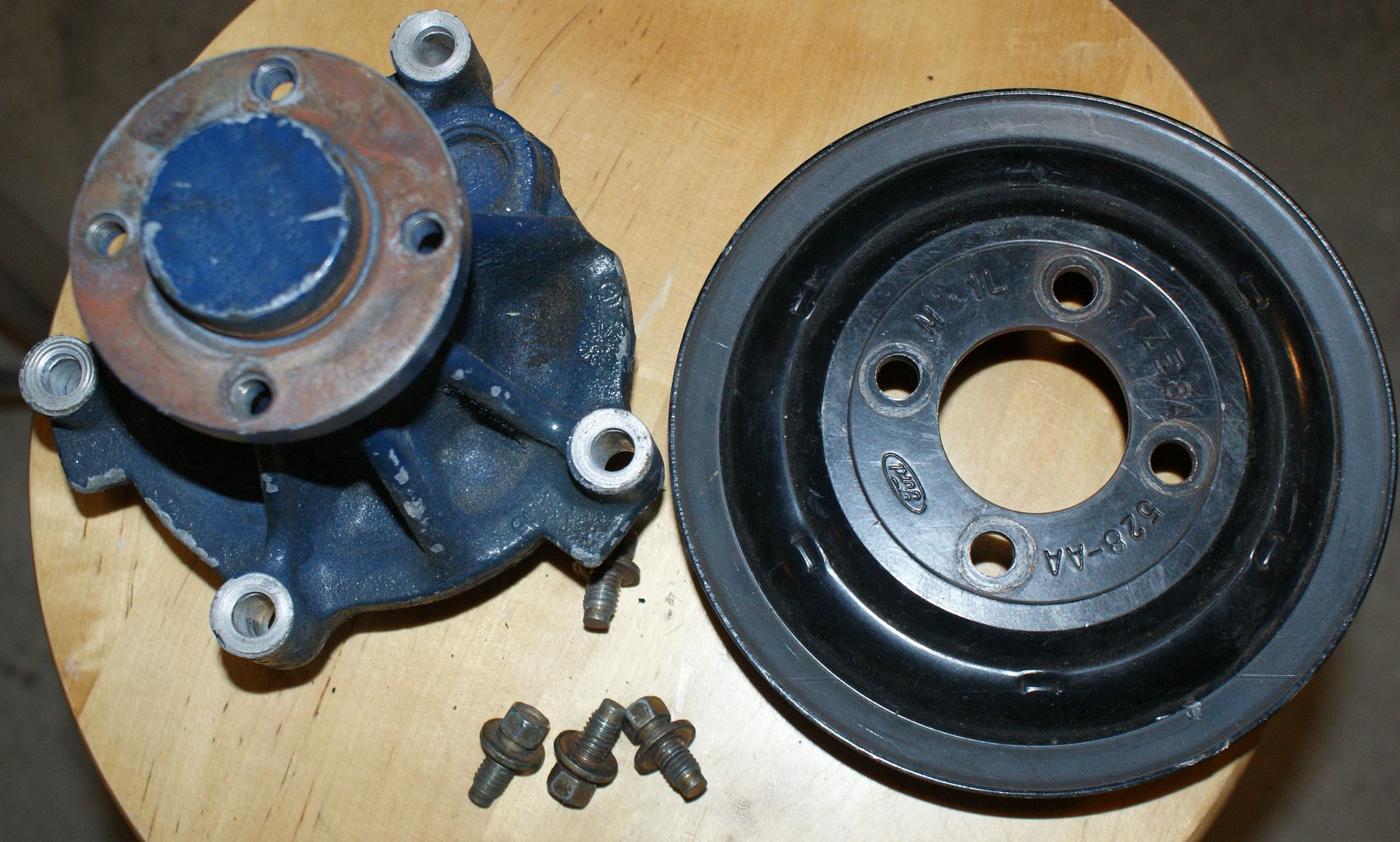 '96 up style throtte body.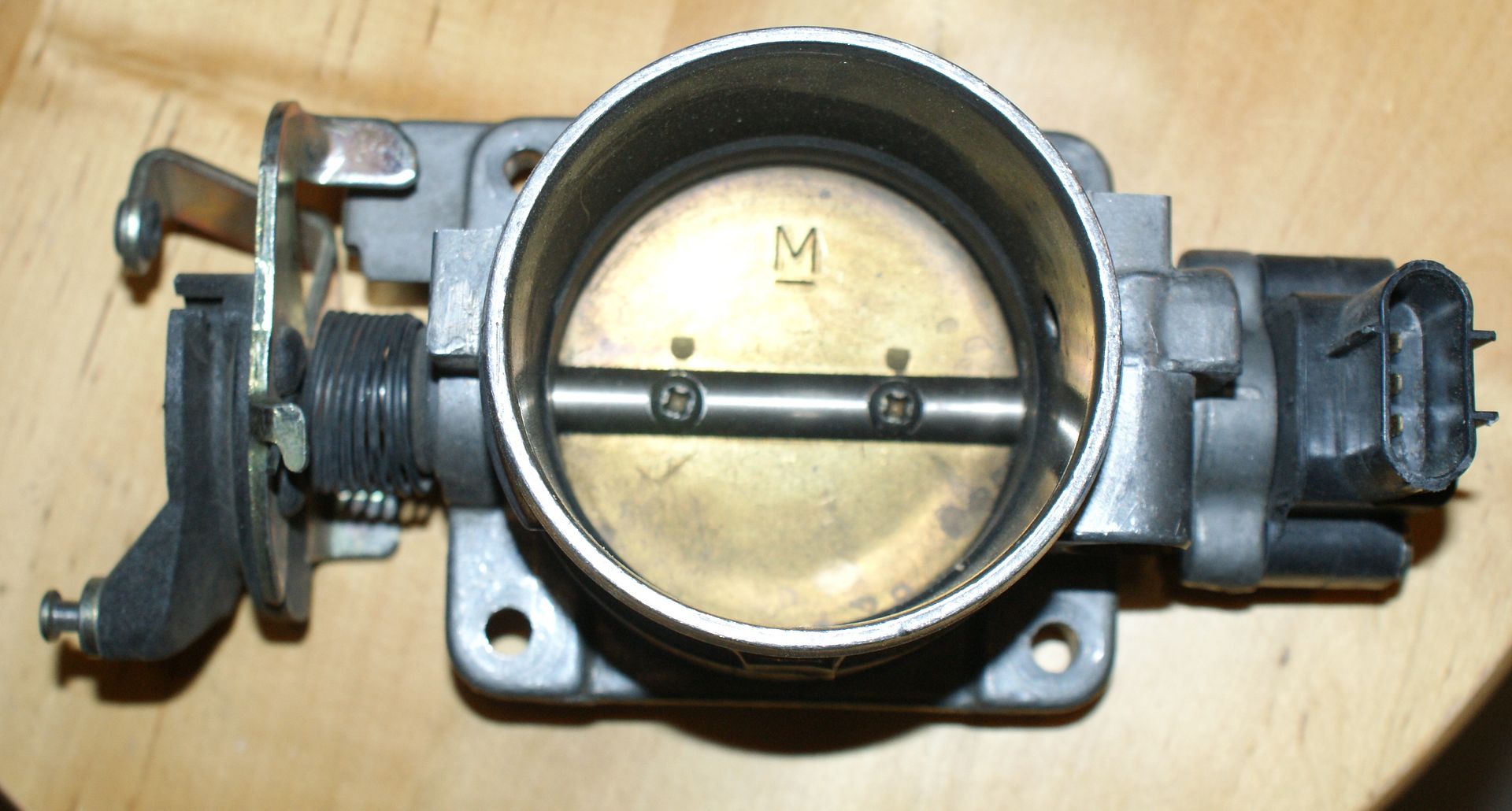 Headlight Bulbs, one new, 9004 Sylvania
Console storage bottom cup
Also have but not pictured

A/C condensor spare. Not sure it was ever installed.
'98 Mark VIII 4R70W trans with '95 Tbird Wiring and solenoids
'98 Mark VIII Torque Converter.