Discussion Starter
•
#1
•
I was trying to adjust my headlights today, and noticed the driver side was just flopping around. I pulled it out using a 9mm socket on the retainers and the adjuster for the up/down (the inner most adjuster) as well as the retainer directly above it were not in the adjuster base anymore. See pic...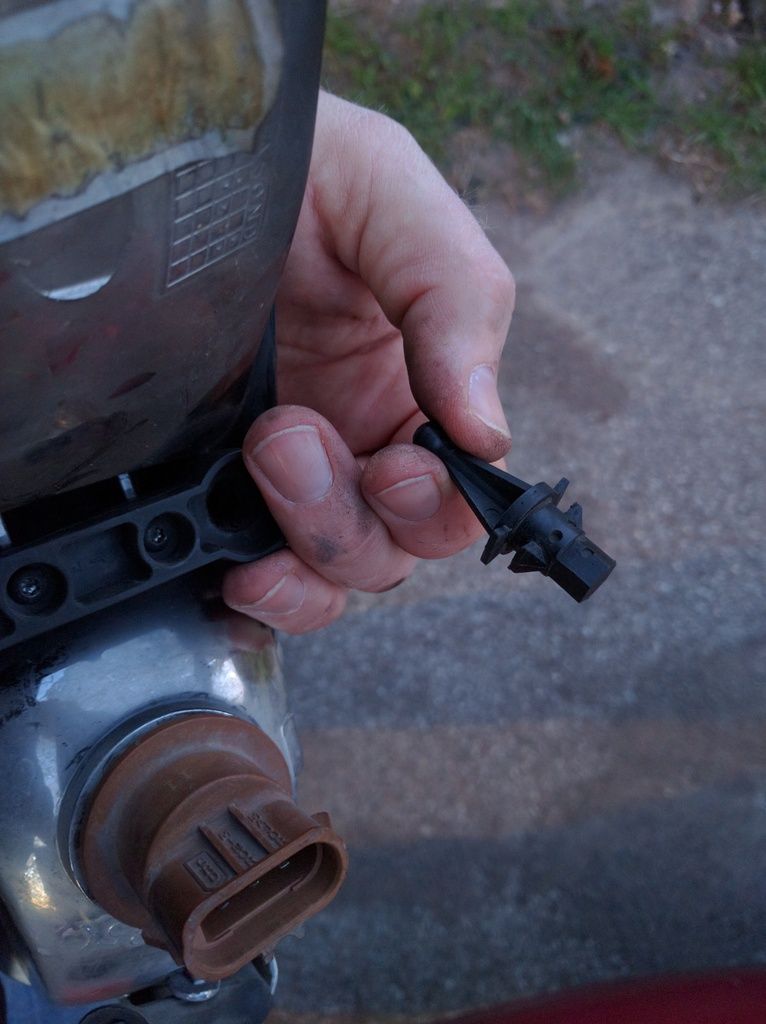 So I took those two torx screws out, and tried to re-insert them into the adjuster, no luck.
So I'm assuming the adjuster is broken? Is this something I can replace at the auto parts store, or do I need to pull ones off a headlight at the junkyard (assuming I can find a good one)?
Or is it time for a new headlight assembly? They're not foggy/scratched up. I'd like to keep them if I can.