Discussion Starter
•
#1
•
So I actually made my account a few years ago, but never really posted. I figured I'd pop in, say hi, and give a quick background on my two Thunderbirds
.
I've always been a huge car nut. Grew up with my dad racing at a local circle track, then he sold the race car for a 1966 Chevrolet Chevelle. So of course the bug was already in me by the time I got my first car...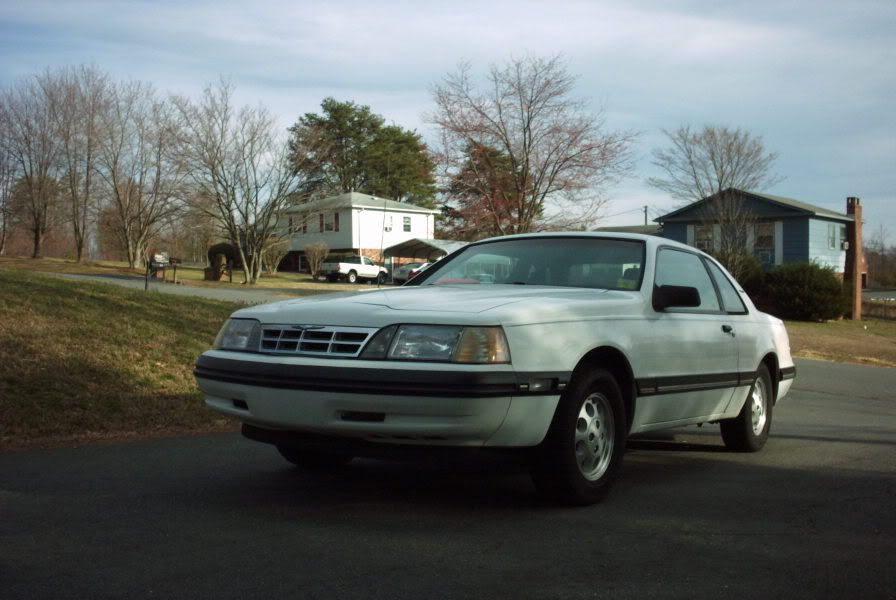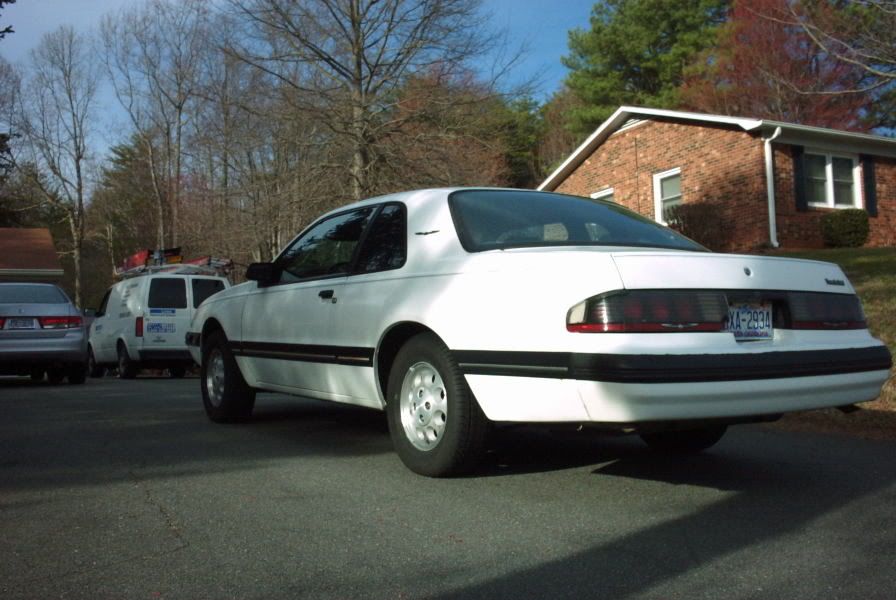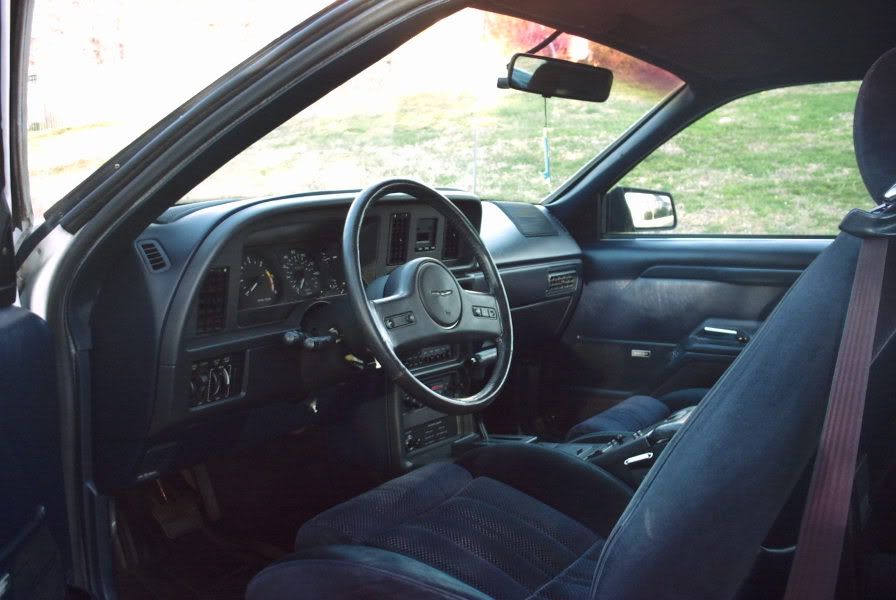 1988 Thunderbird 5.0L. Complete with an embarrassingly restricted 155hp, ridiculous 2.73 rear gears (epic bog-down) and automatic transmission. But I had an image in my head of a really awesome sleeper project. Something that I could drive around and not raise any eyebrows...until the rear tires were roasting from a stop light
. And so it began...
Swapped the car over to the 225hp High Output 5.0 that was found in the same year Mustangs. Also ran a true dual exhaust setup.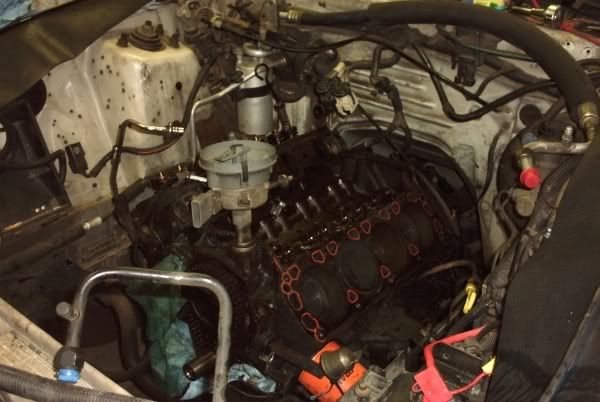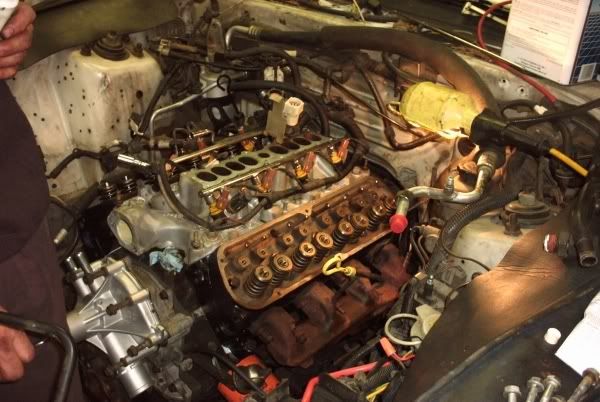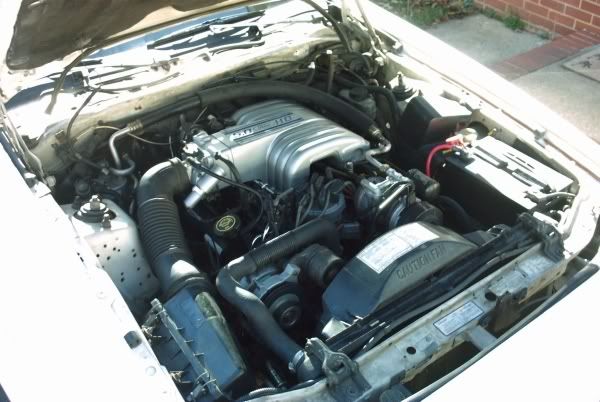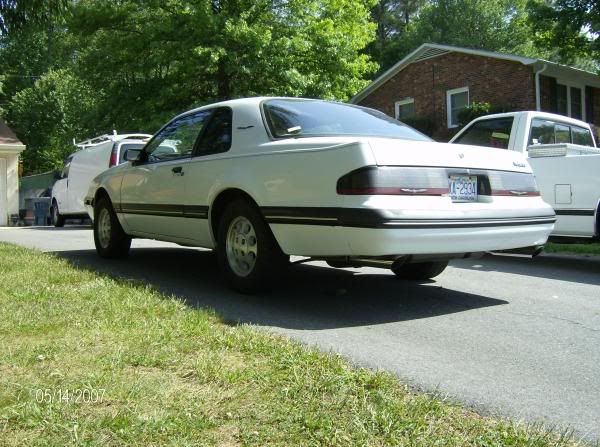 With this setup and swapping the rear gear to a 3.27 ratio, she ran a very surprising 14.662 @ 95mph in the 1/4 mile. Not bad for having 140,000 miles on the shortblock. But I needed to add some spice to the car; the automatic just wasn't cutting it for me. So I said goodbye to the automatic...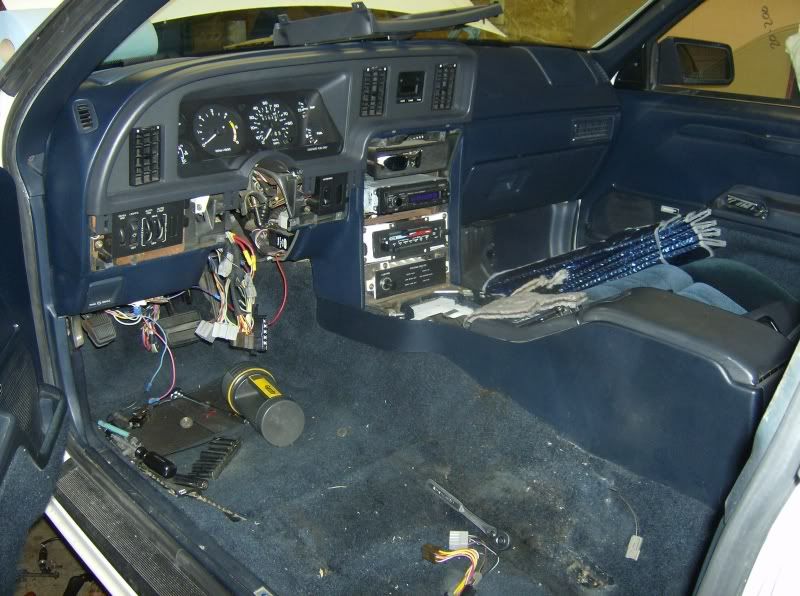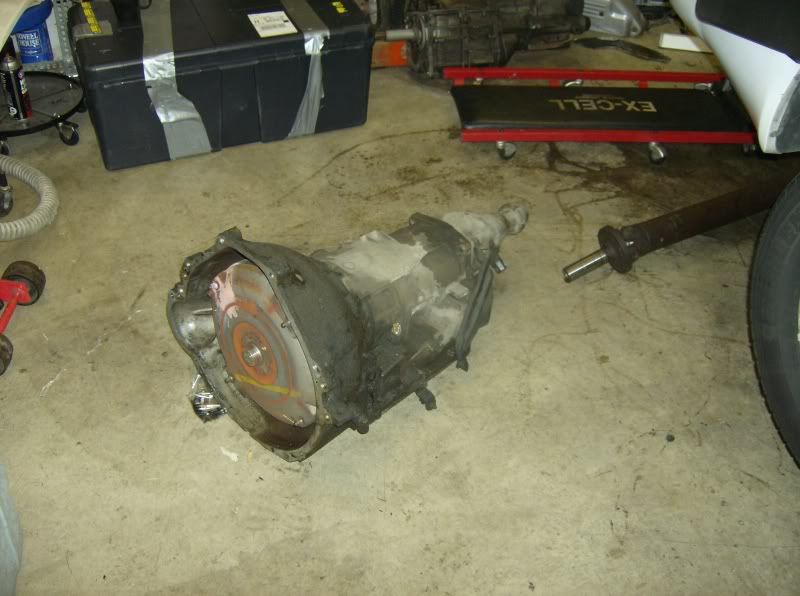 ...and hello to a 5 speed manual...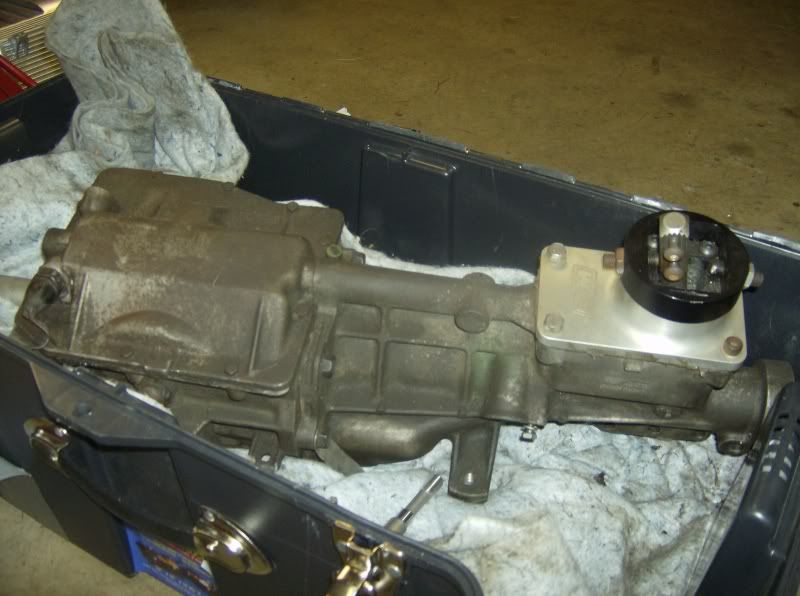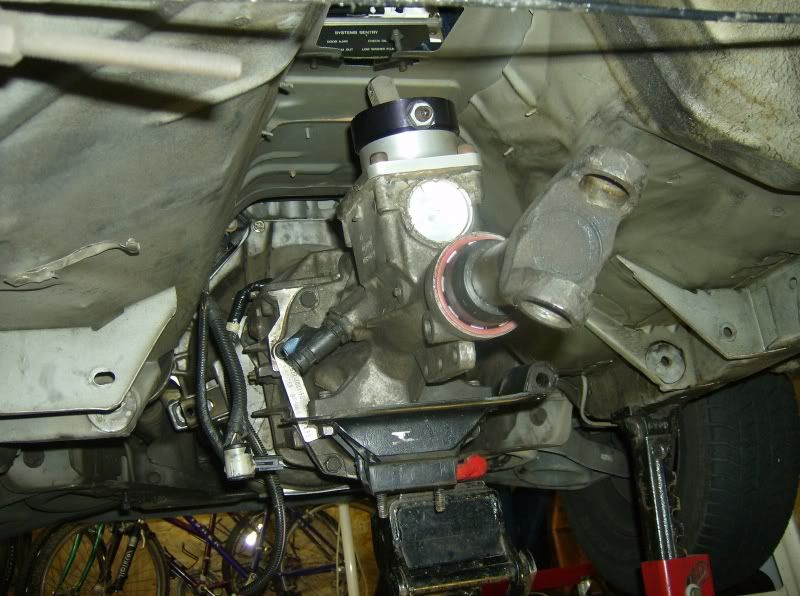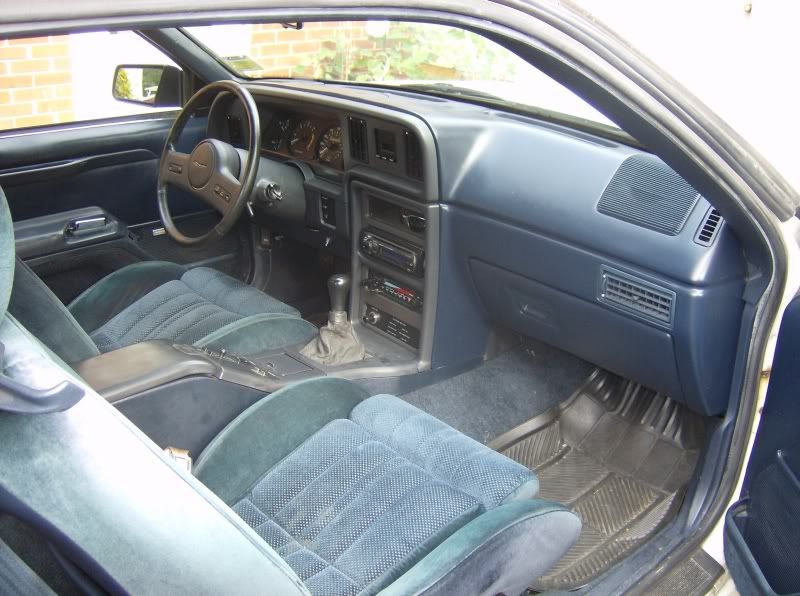 This really added a lot of fun factor to driving the car around. But during all this time, I was doing a lot of research on the build I had been wanting to do for several years. So then I went to pick up the beginnings of the biggest undertaking yet...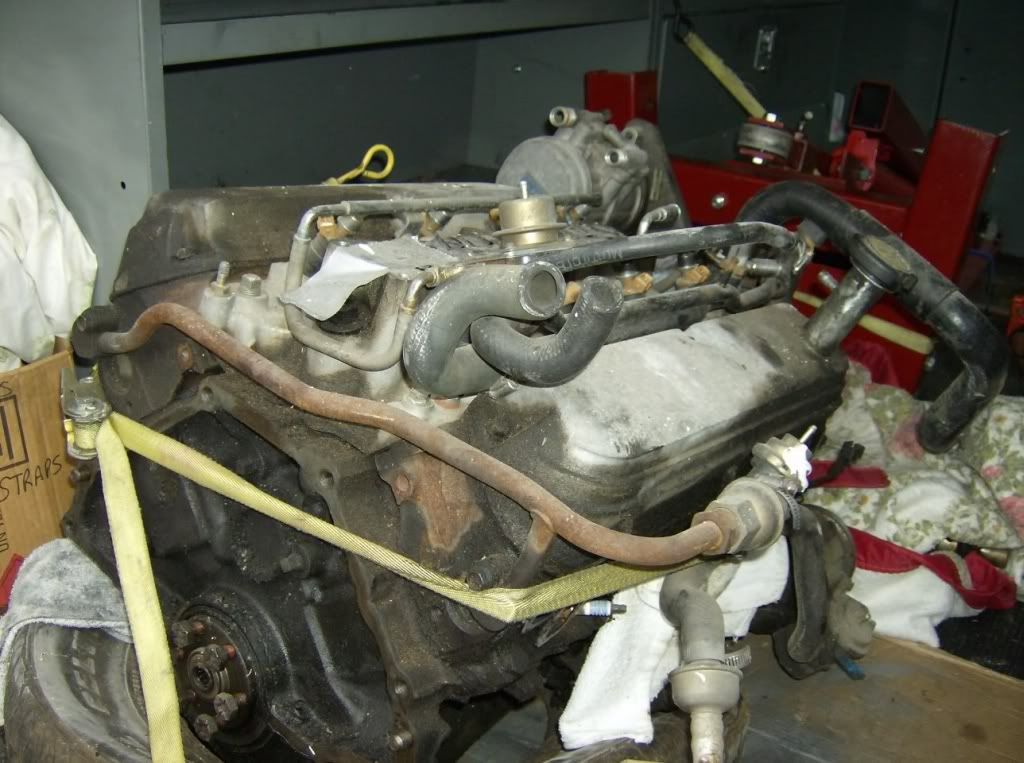 (sorry for the large pic size on this one)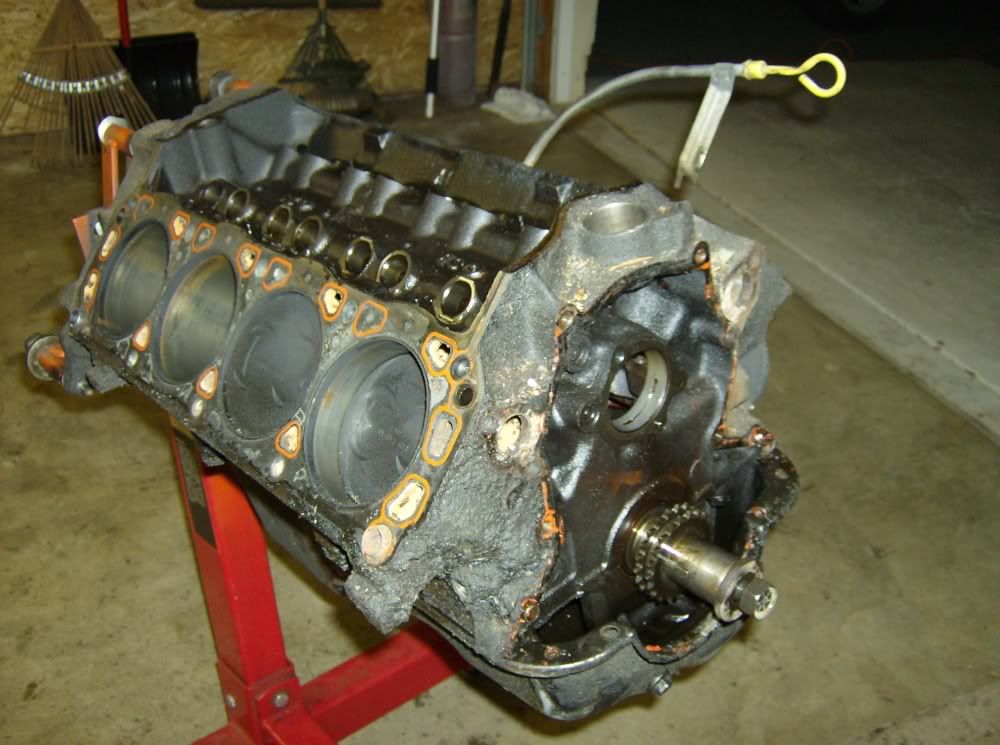 Bought a complete stock Mustang 5.0L engine. The plan was to completely tear it down and rebuild it from the ground up, while adding some more "umph" to it. Time for parts...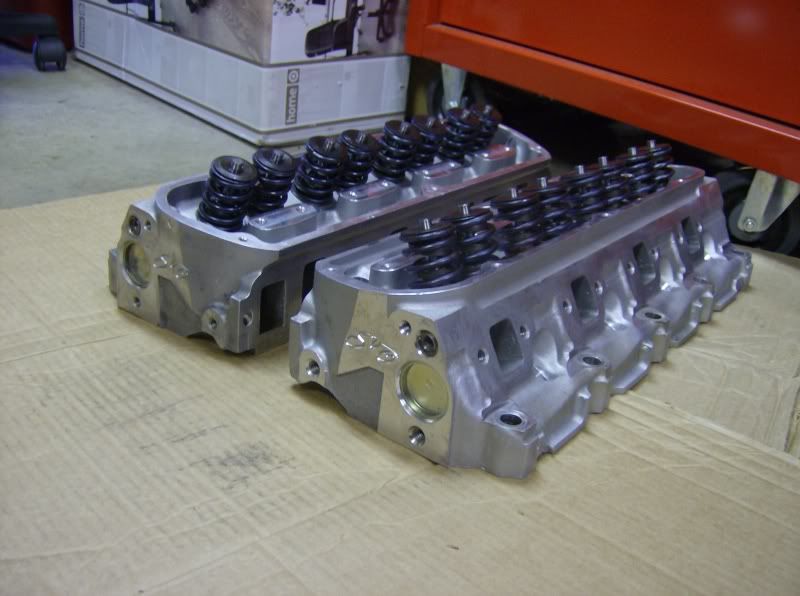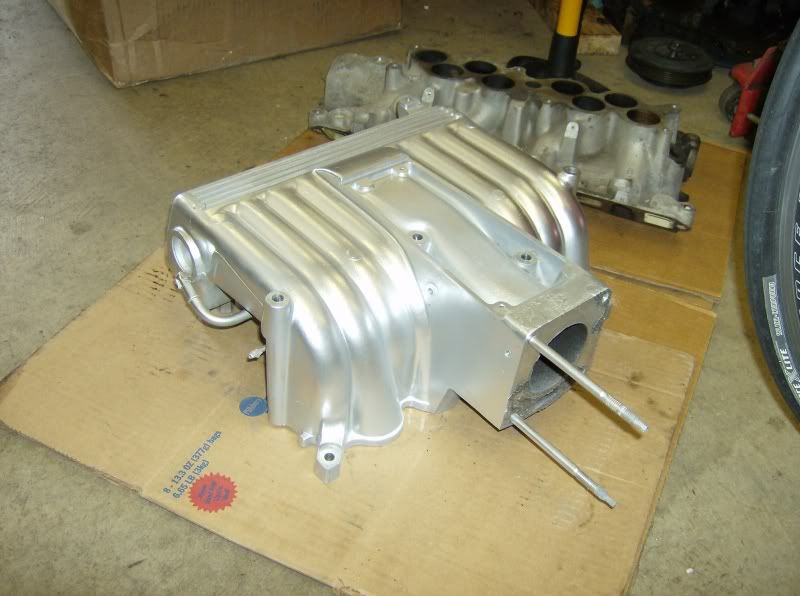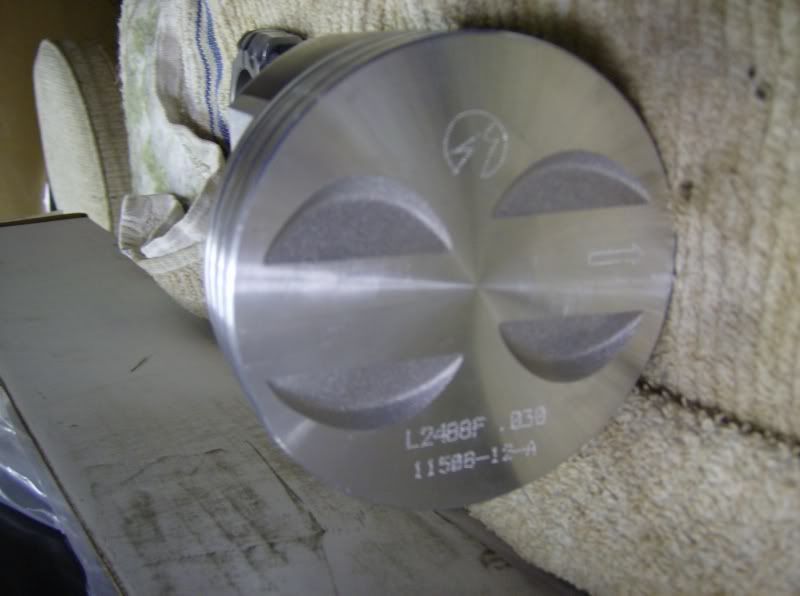 Got all the machining done...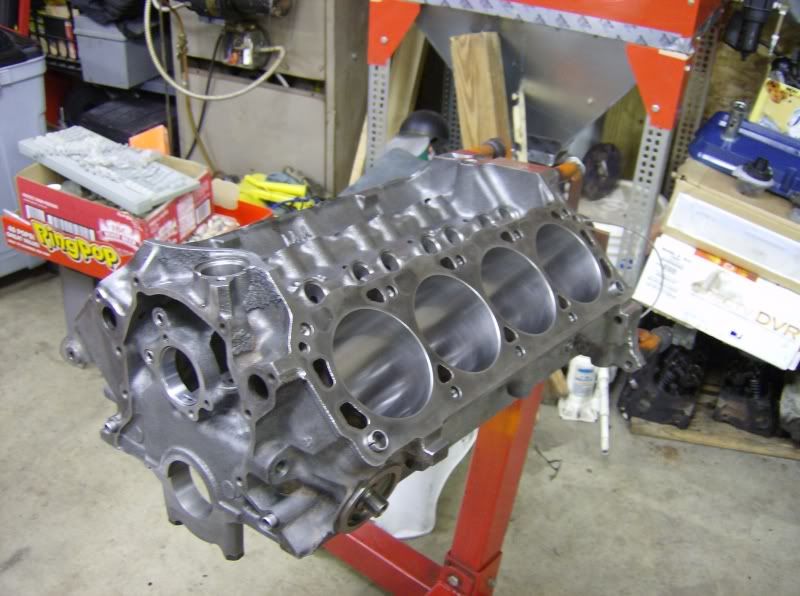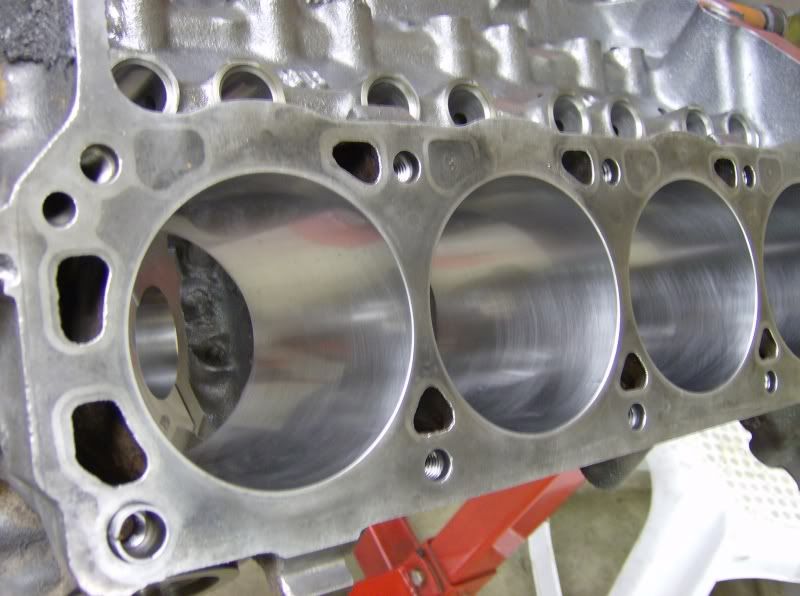 Then assembly...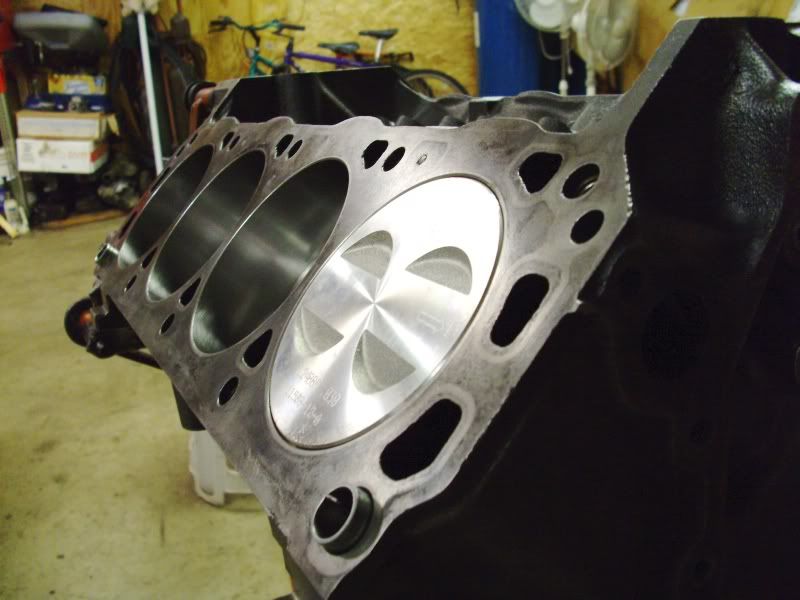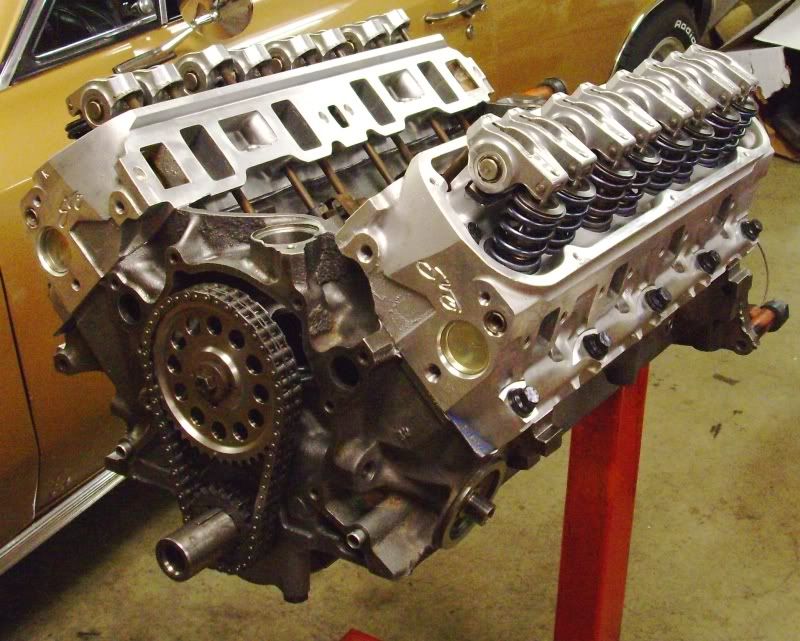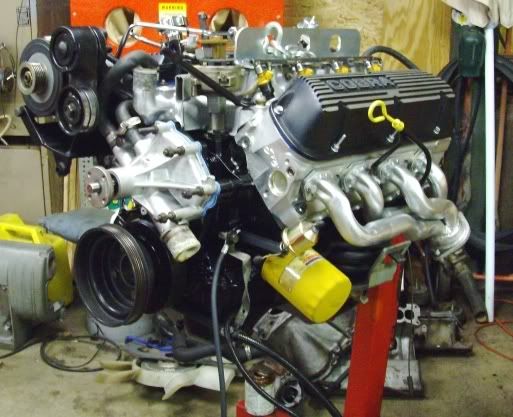 Next step was to remove the old engine and clean up the engine bay. No use in having a nice clean engine if the engine bay is grungy!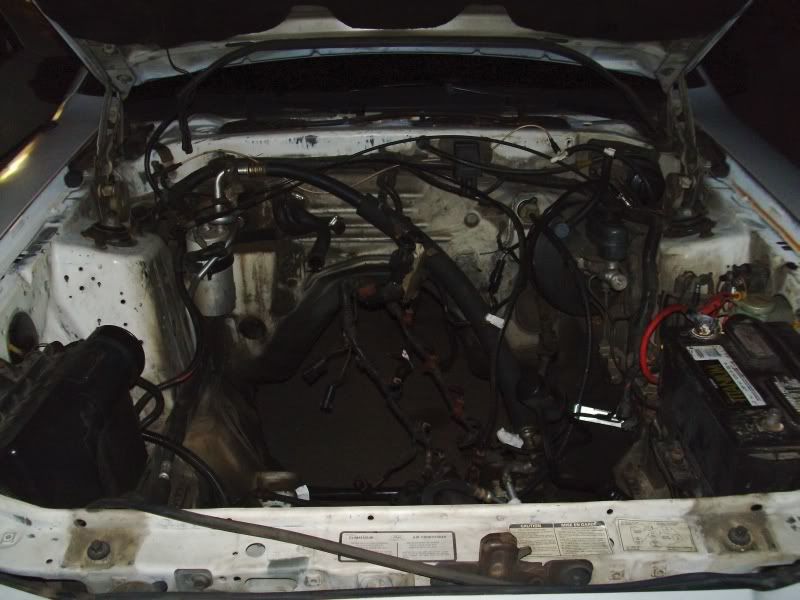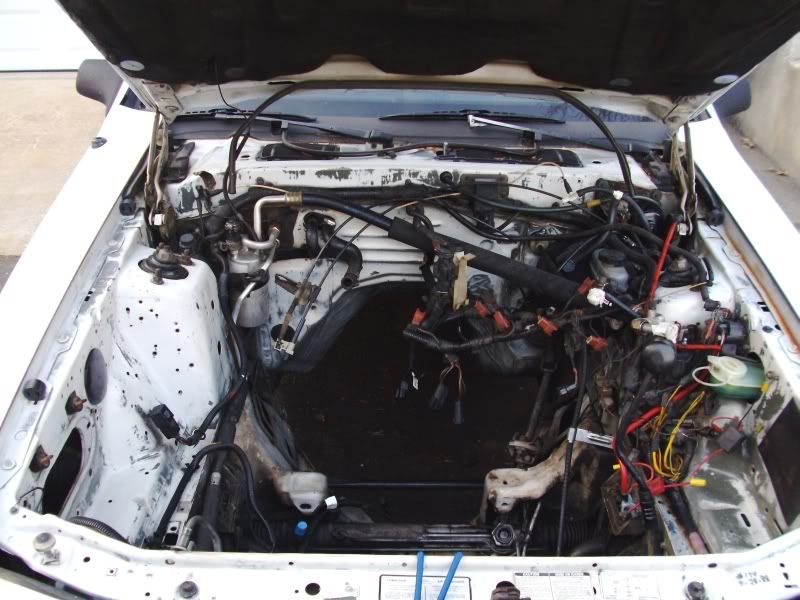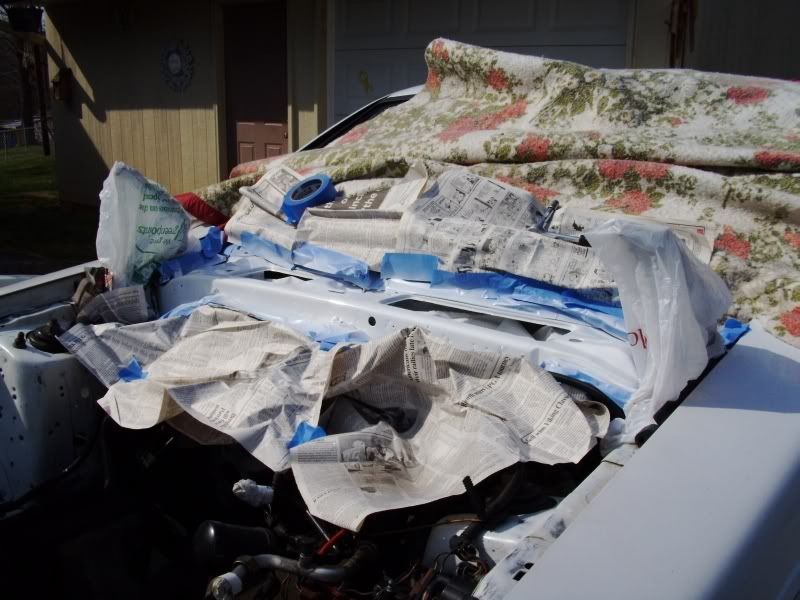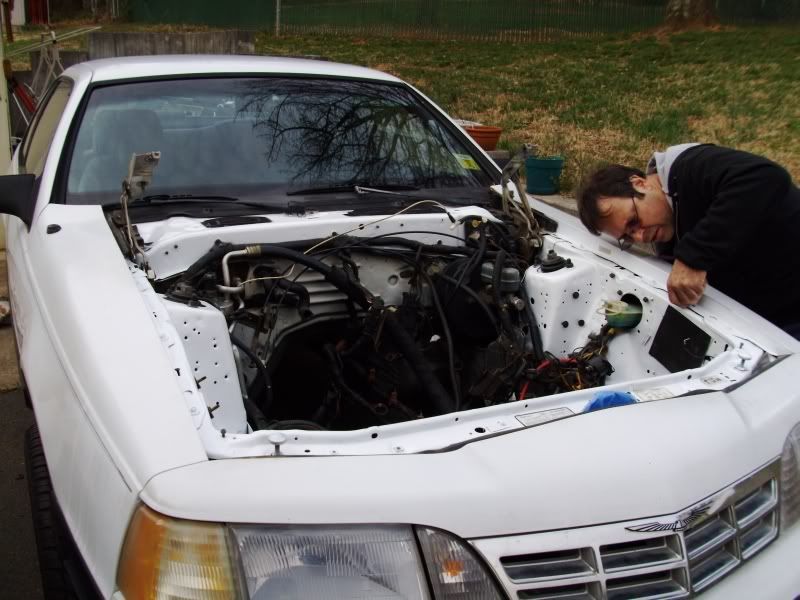 My Uncle assisting with the prep and paint work
Then it was finally time for the big day!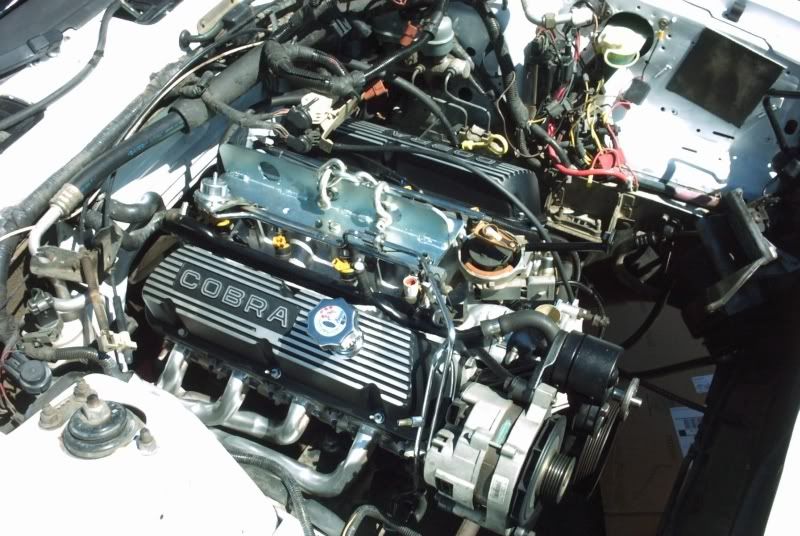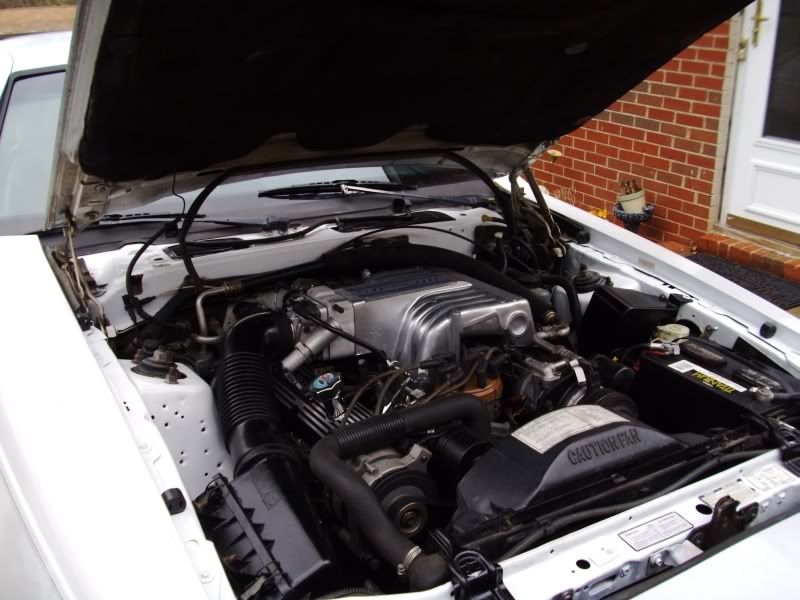 She ran like a dream. For a few weeks at least. I ended up getting a bad vibration past 3,000rpm. Soon after, she dyno'd at 240rwhp and 300rwtq but unfortunately the vibration had much worse implications than we realized...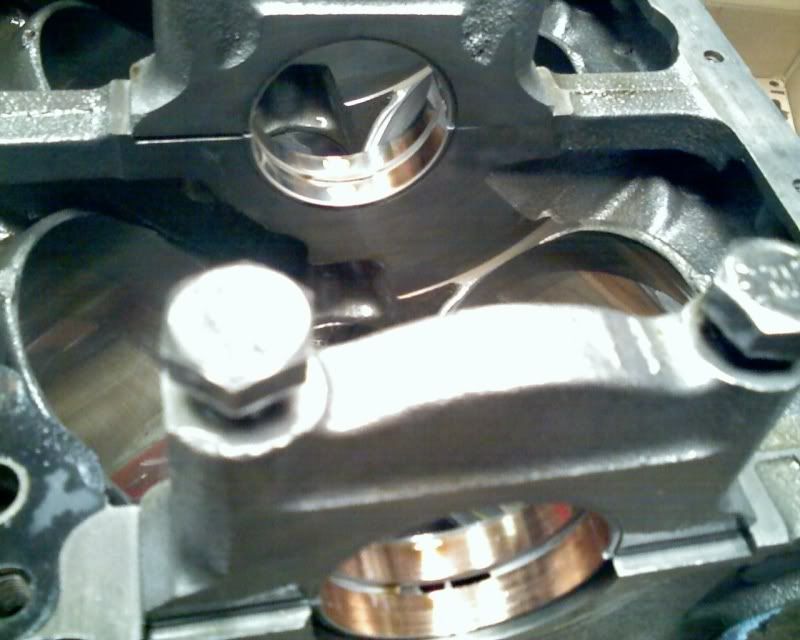 I swear they looked silver when I put them in haha
But, as any typical car guy would do, I thought of a way to improve it this time around.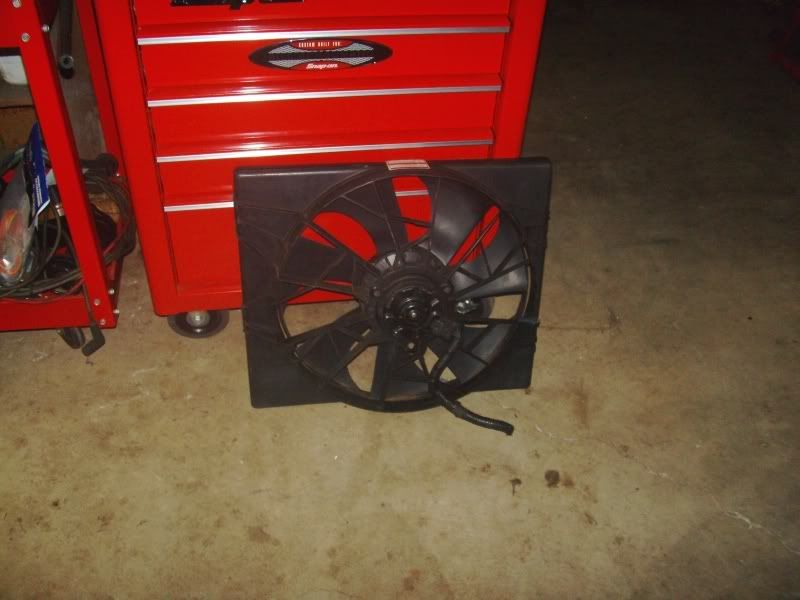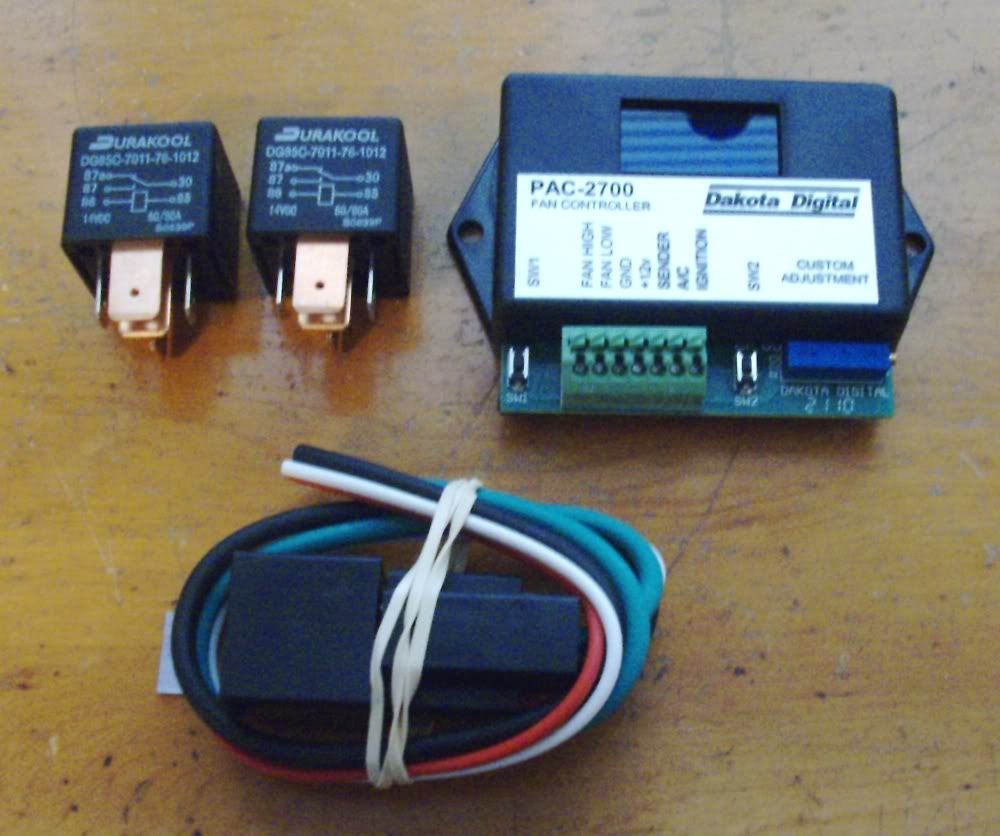 Dual speed electric fan control system with 80amp DPDT relays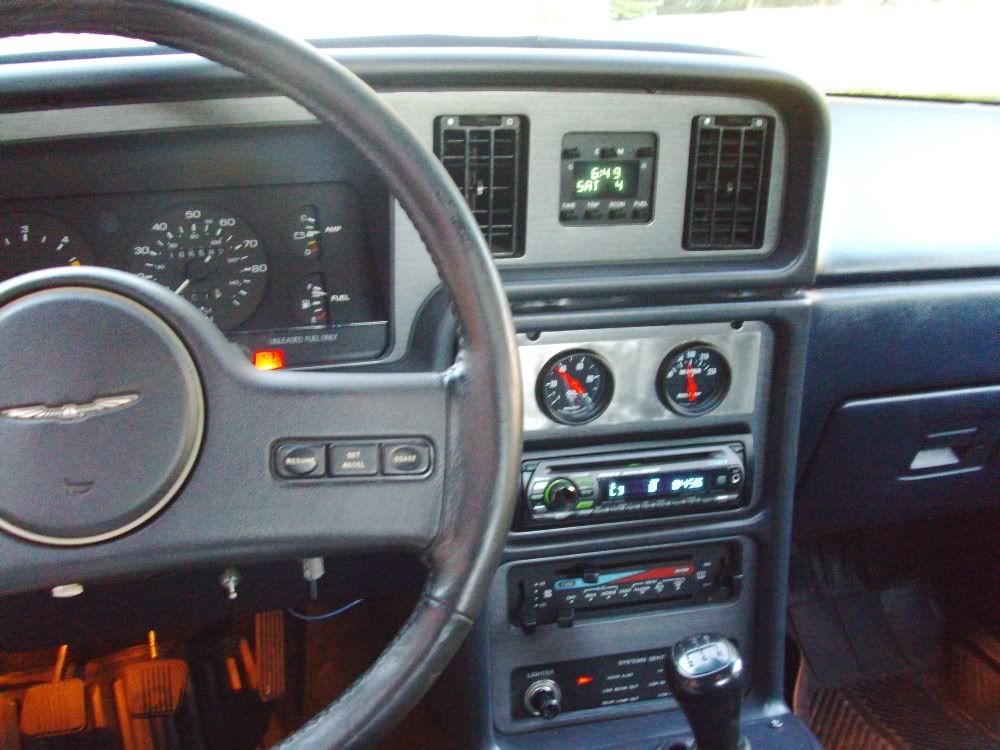 Real gauges! The factory ones were horrible to say the least.