1997 Thunderbird 4.6, 1998 Mark VIII LSC
Wasn't sure if I should put this here, or in the chatbox thread... I decided to put it here.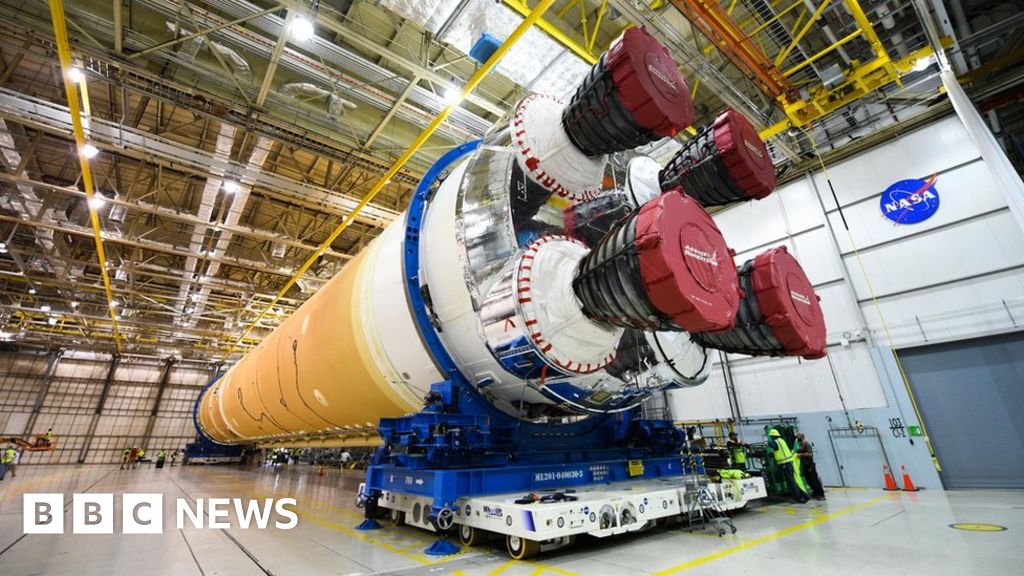 The agency's Moon rocket is entering the final stages of testing ahead of its maiden flight in 2021.
Of all the bad that 2020 has been, there have been a few good things going on behind the scenes. I doubt it'll proceed without delays and actually happen on schedule, but in the next year we could see this beast lift off and send the flight capsule around the moon, ala Apollo 8 (but unmanned).