Discussion Starter
·
#1
·
I have a 92 tbird sport 5.0 and I am looking into forced induction for my engine.
It seems like theres almost no options for forced induction for our cars other than centrifugal SC. Ive done a bit of research and I want to learn more about what I can do to boost my engine. I like superchargers the most and would prefer a SC setup before a turbo and the centrifugals seem to be the most expensive out of the 3 options.
I have found a few examples on 302's
Here is with a M122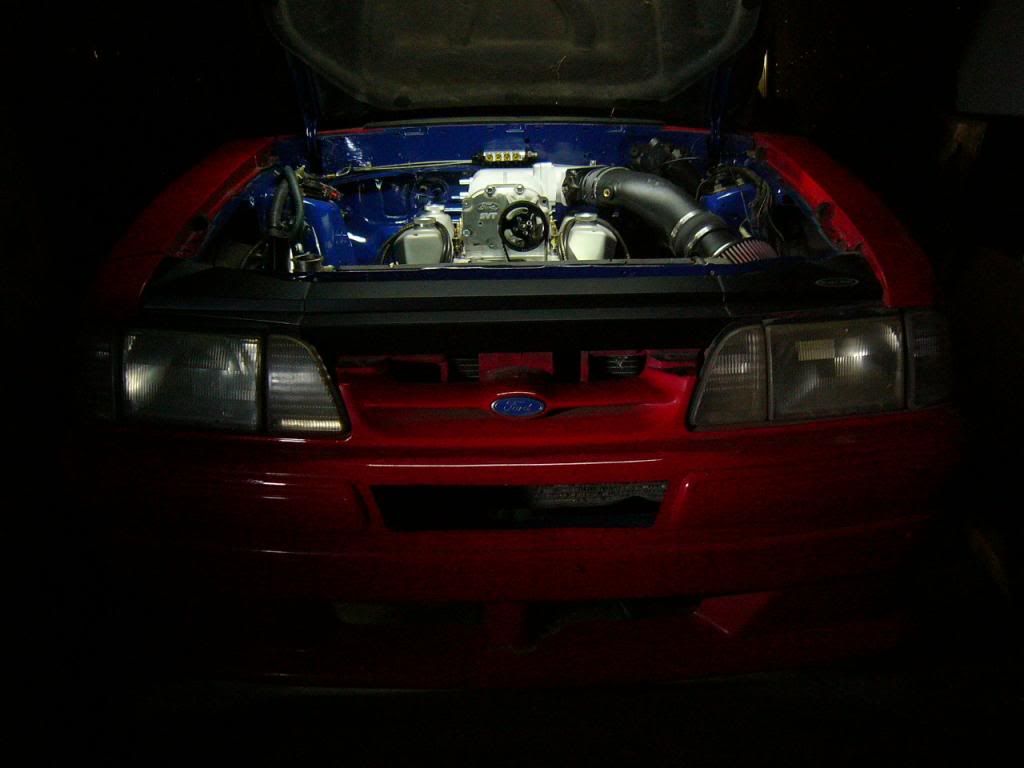 Hello, GP here.. Well I don't usually care to start showing off something that I don't already have sorted, I started to think.. What if something unexpected happened.. like a slip and fall, or hit by a bus, or a carting off to who knows where courtesy of 'them'!? So with that in mind I've...
www.corral.net
Which is a crazy amount of fab work but it would probably work on our cars with the fab work and mods.
Here is with a M112
Here is with a M90
OLD - Engine & Drivetrain - explorer express eaton m90 xcharger kit with extras - i am selling my very rare explorer express xcharger kit for the 5L v8 second gen explorers, or for the guys that have done a v8 swap in a RBV. this kit is i would say 95% complete. all that will be missing is 2...
I am interested in making a setup for a supercharger for my car but I do not have the skill/money to make it like the post with the M122. I was thinking more of a setup like the post with the M112 sitting on top of a GT40 lower intake and throwing a water to air intercooler in the space in between the adapter plate.
I have a spare M90 from an 89 Super Coupe but alot of forums say they are too small for 5.0's and make too much heat, would it work good if I ported it and ran it with the IC? I could also buy an M122 near me for a decent price but it would cost me alot more than the M90 I already own, and no sign of M112 near me or cheap.
It seems like it would be a pretty simple straightforward setup, a simple adapter plate and IC in the middle and run a water cooler setup, and I would upgrade parts acordingly.
I would want to aim for 400-450Hp.
Thanks for any suggestions or help!