1997 Thunderbird 4.6, 1998 Mark VIII LSC
Backer rod, like this: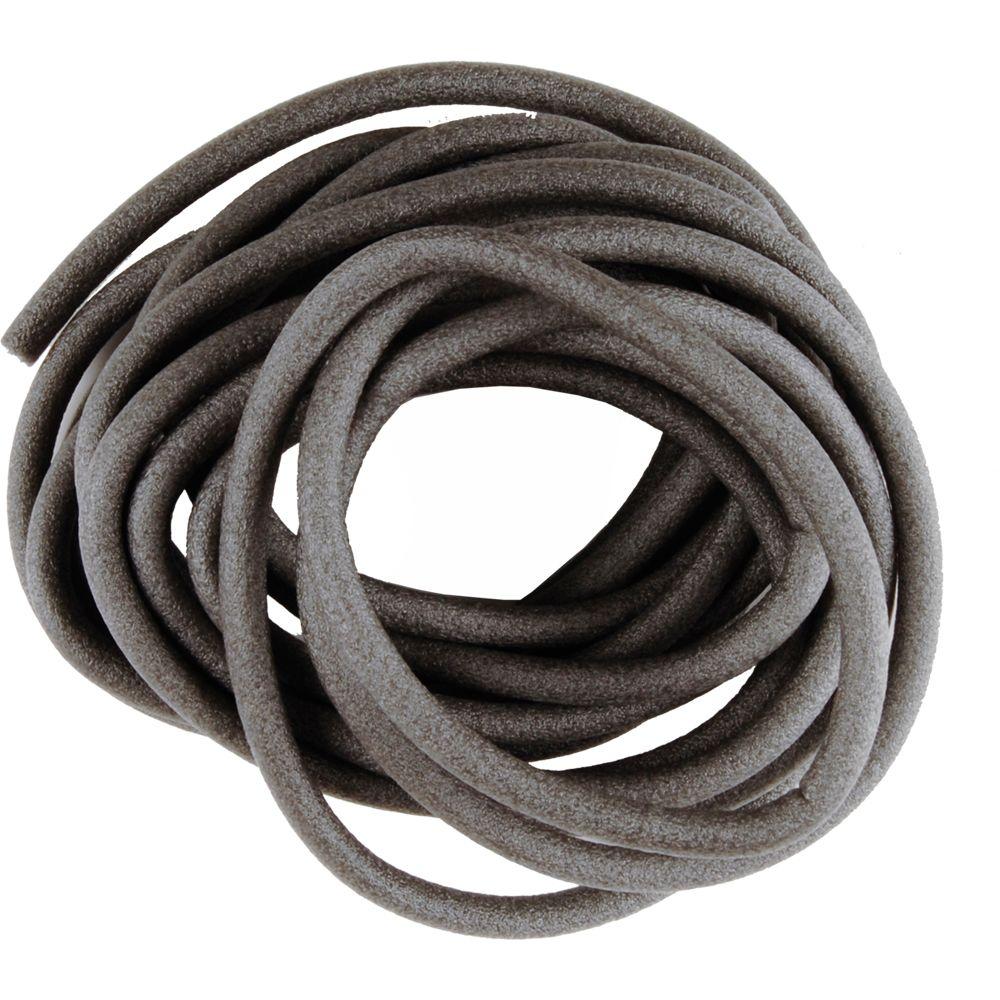 Visit the Home Depot to buy 3/8 in. x 240 in. Backer Rod 71464
You stuff it in to big or deep gaps so caulk doesn't go in too deeply, causing it to crack or deform as it cures.
I honestly would do that everywhere along the tub...