this was glowing red hot after i got home from test driving... by the time i went and got the camera it had cooled down so it isn't red hot in the picture.
i'll have to admit i was really romping on it hard but i noticed burn marks on it a couple days ago.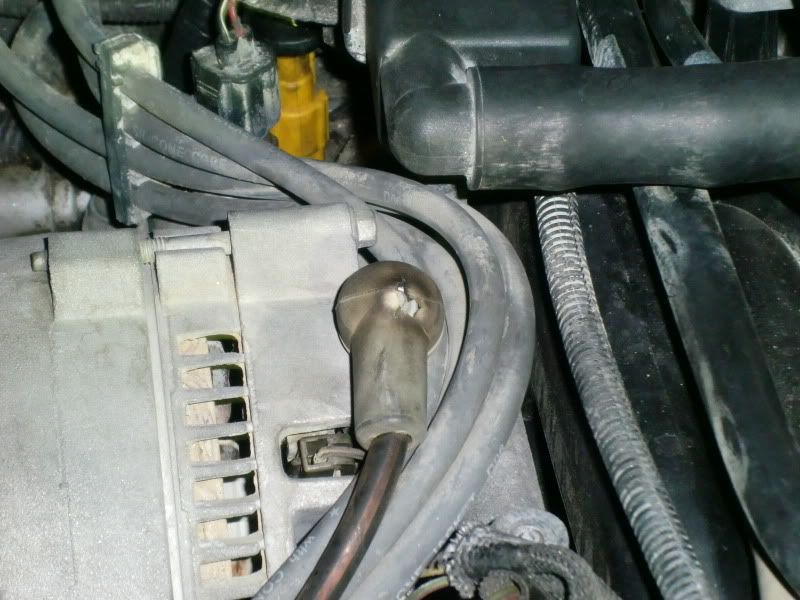 what the heck? has anyone seen anything like this? what do i do?