Discussion Starter
•
#1
•
With the new bird with the 5x4.5 hubswap done comes the incessant need to get rid of the current rims and also upgrade to 13" cobra brakes in the front:
Here are my current thoughts on Buillitt (although I haven't looked into offset sizes etc.):
2005 Silver Mustang GT
6.295" backspacing
45 mm offset
17" x 8" wide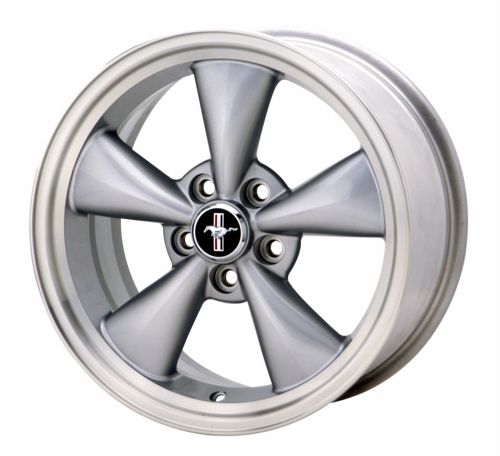 2003 Charcoal Grey Special Edition Mustang GT Wheel (doesn't match the 01-02 paint color-which I may have on my bird)
5-lug, 4.5" bolt circle
5.72" backspacing
30mm offset
17" x 8" wide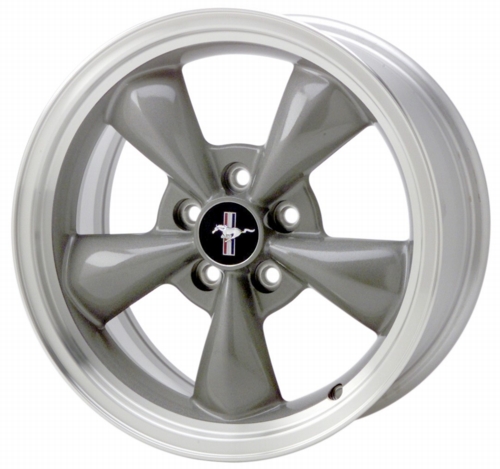 2005-08 Silver Mustang Wheel
6.82" backspacing
50 mm offset
18" x 8.5" wide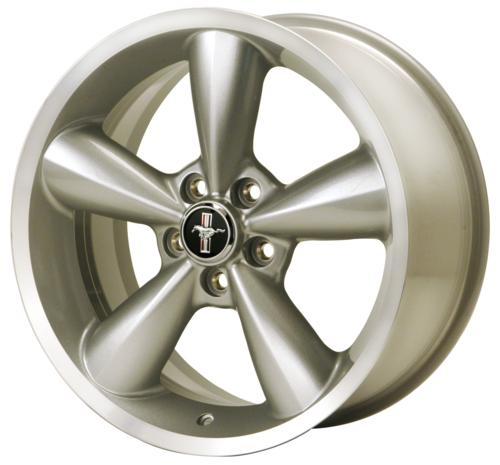 For Cobra R-17x9 or 17x7.5 Silver.
Any feedback appreciated.
What are some stang forums? I may pick up a set of bullitt rims off someone there looking to upgrade as well.