Here is what I currently have laying around. Make me an offer on anything. I need to get rid of this stuff.
MSW Type 16 17x8 5x4.25
Not sure of the offset on these but they fit comfortably, no rubs.
Wheels come with hub rings
They have a few minor dings but in over all good shape 8.5 out of 10
$275
Primax wheels
17x7.5x4.25 5x4.5 dual pattern
Not sure of the offset on these either, but they also fit easily with no rubs.
No tires.
One wheel has damage from road debris as pictured. Other wheels are in fair shape. Overall 6 out of 10.
$120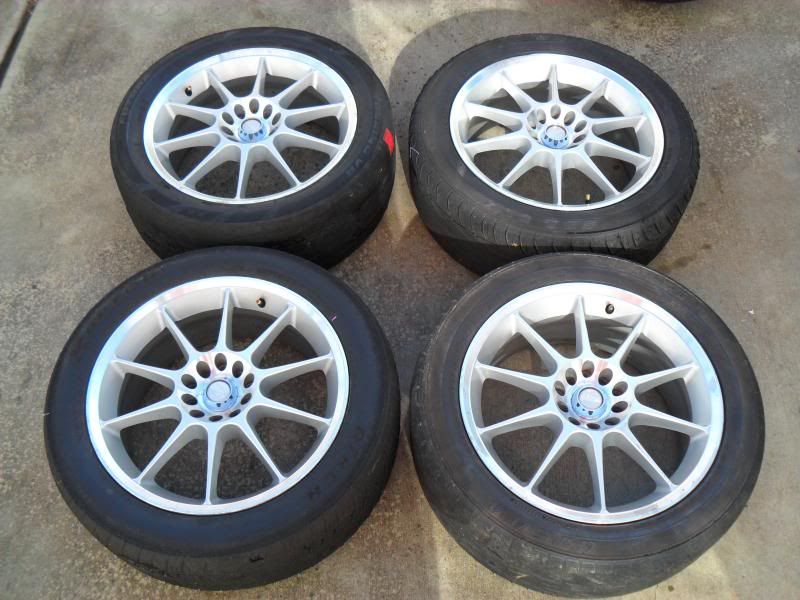 Front and rear hubs with ARP Lancer EVO VIII Studs. 5x4.25
Bearings felt brand new when I took them off, only removed for Mustang hub swap. Will come with open end lug nuts. 12mm
$100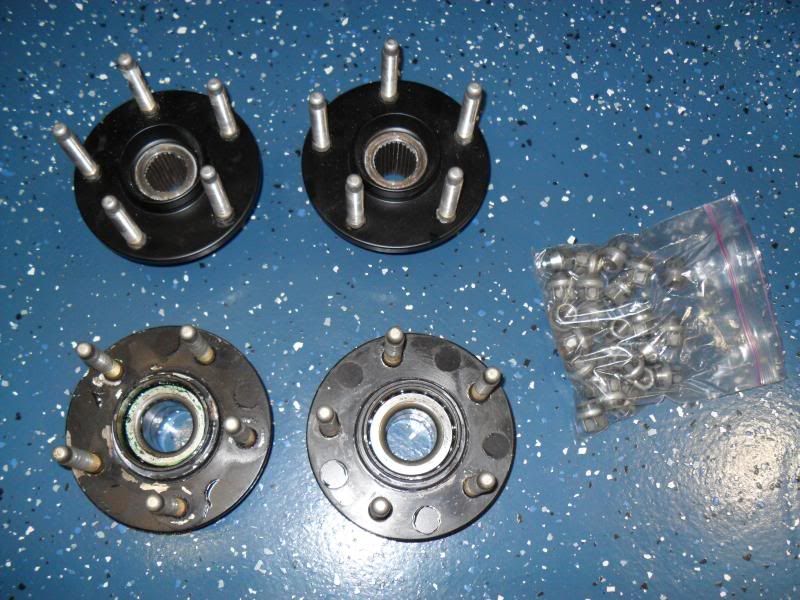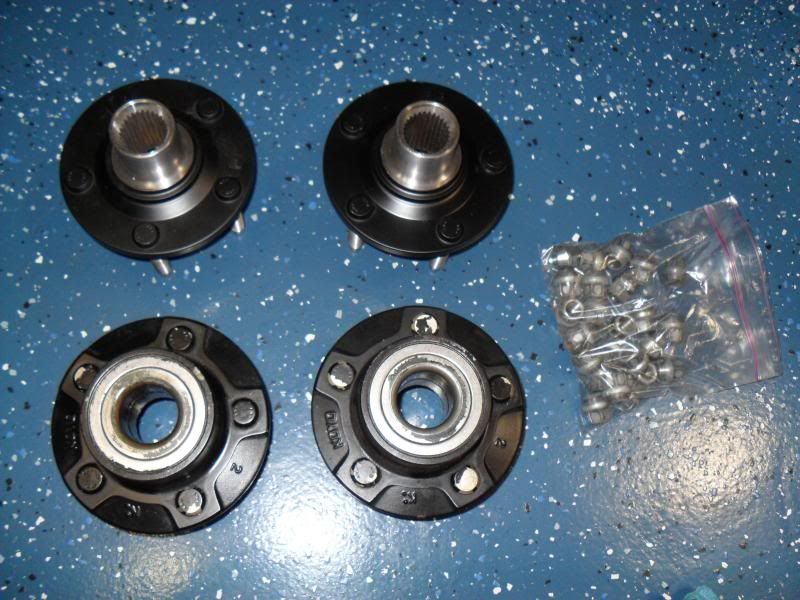 Brand new stock mustang studs 1/2-20
pressed out of new hubs to install longer studs
$10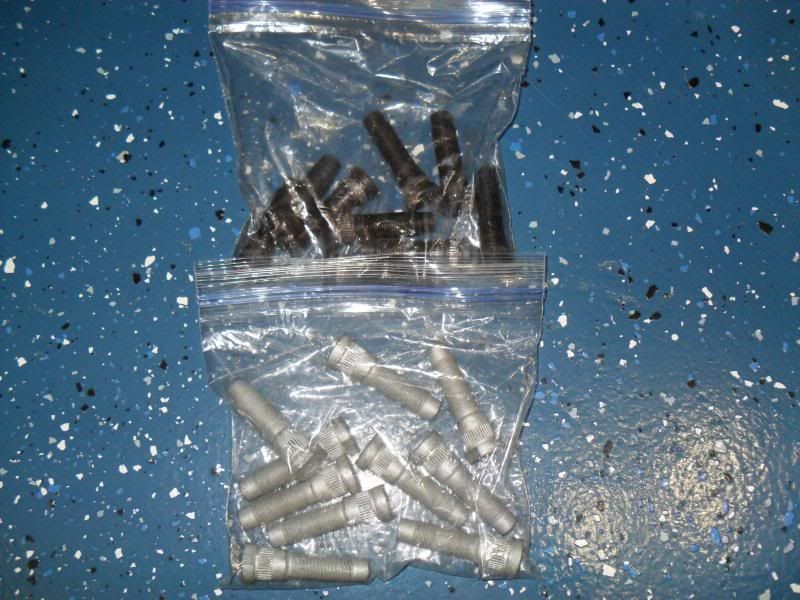 Stock rear calipers with KVR pads.
Pads still have plenty of life. Also has banjo connector for -3 brake line. I will also include a bag of random caliper rebuild parts I had laying around.
$40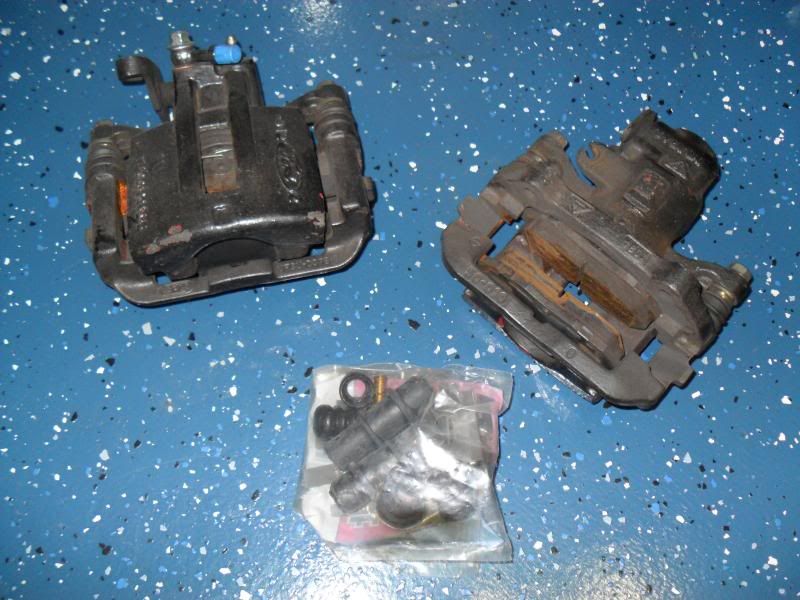 Urethane Diff carrier bushings
Pending
LX airbag
$40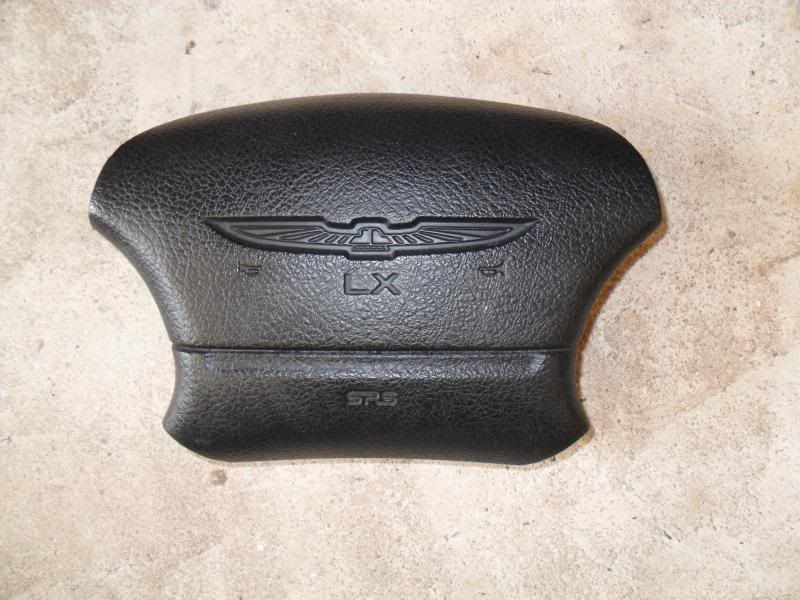 97 Front timing chain cover painted engine silver and clear coated
$50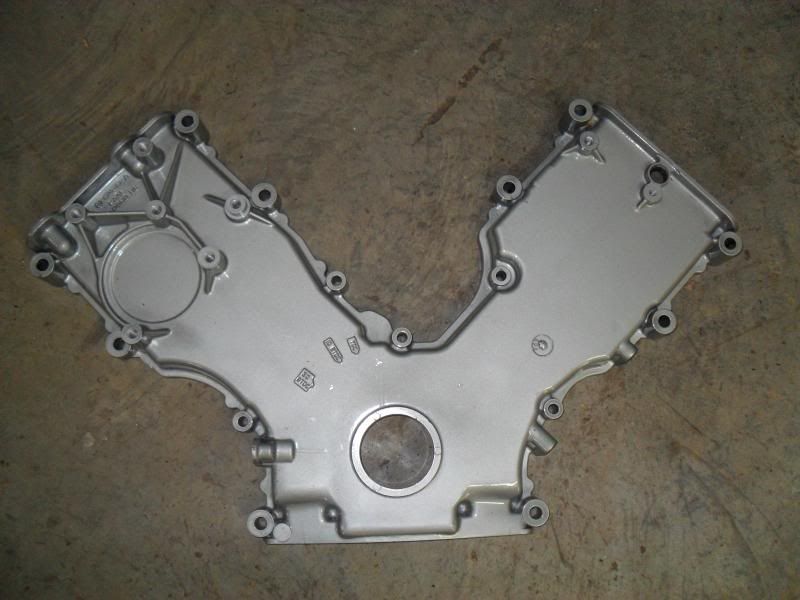 Brand new stock timing gear parts
$10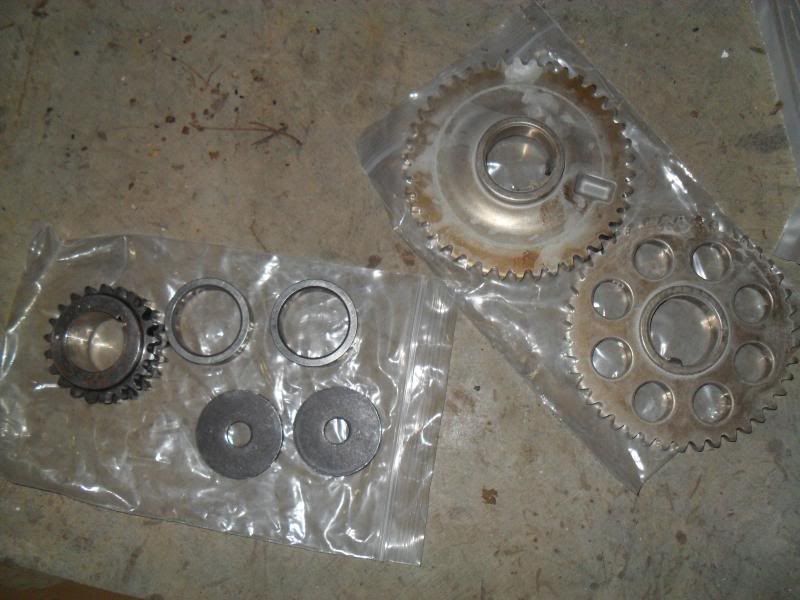 Brand new C&L mass air sensor housing 76mm
$100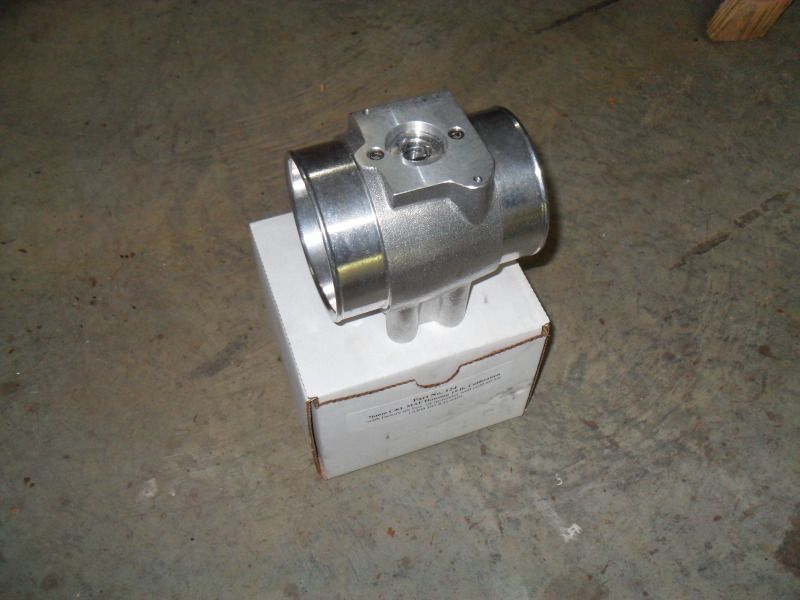 Thunderbird alternator underdrive pulley and spacer. I have a mustang alternator on my car now, so this doesn't fit.
$10
Mustang ten spline clutch and 6 bolt nodular iron flywheel. Removed this from the car to install an Exedy twin disk. Friction disk has almost no wear, and flywheel looks very good. Perfect for a budget T-45 build.
$70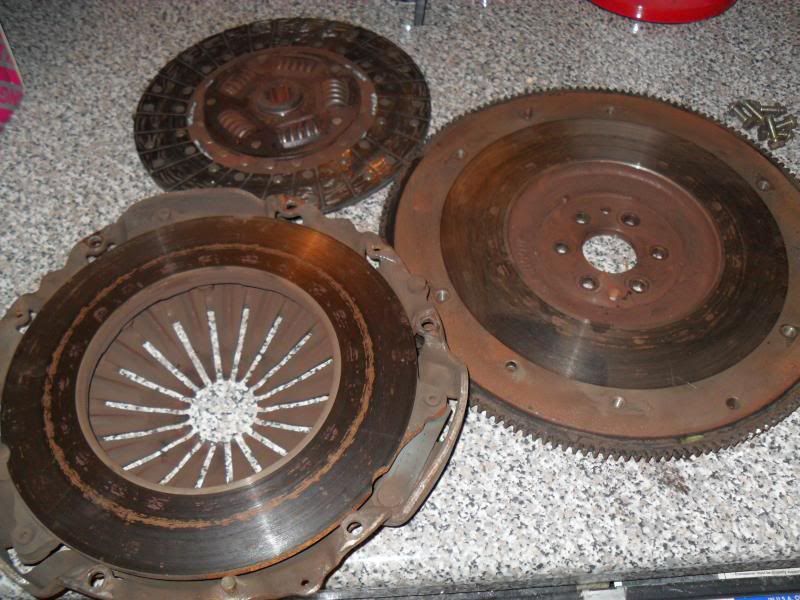 Brand new Mustang high volume oil pump. I took this out of the box to mock up during my engine build and it did not fit with my Thunderbird oil pan.
$60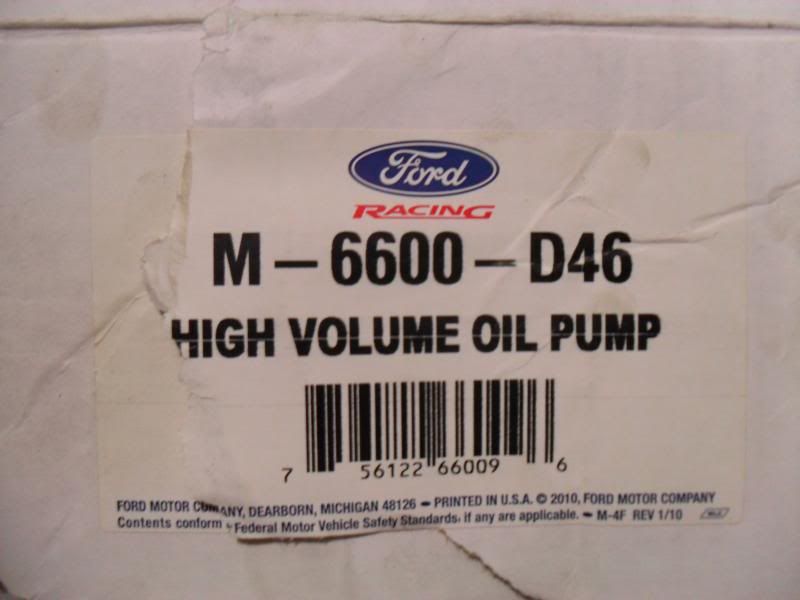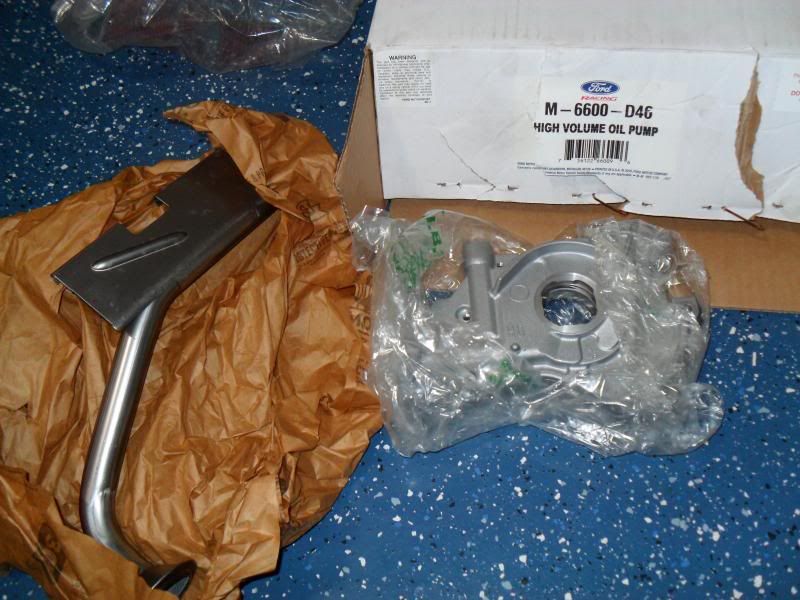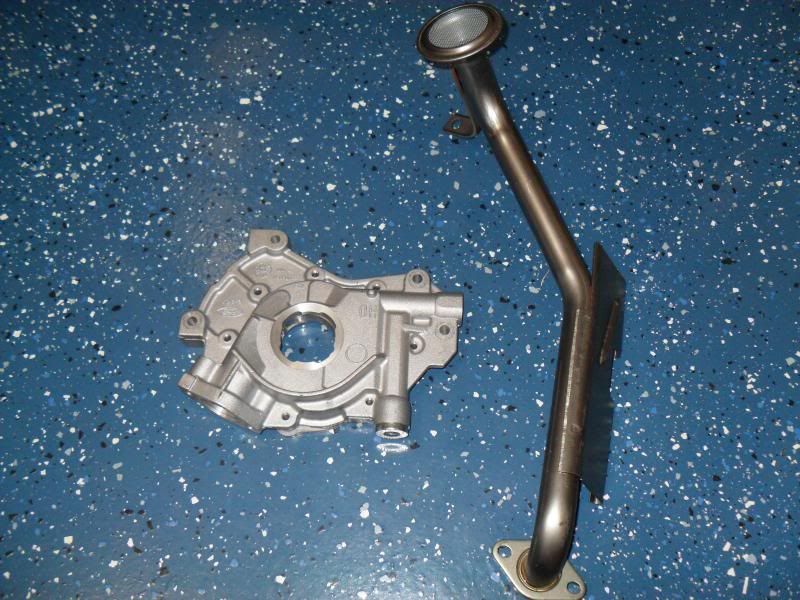 New urethane shock bump stops
$5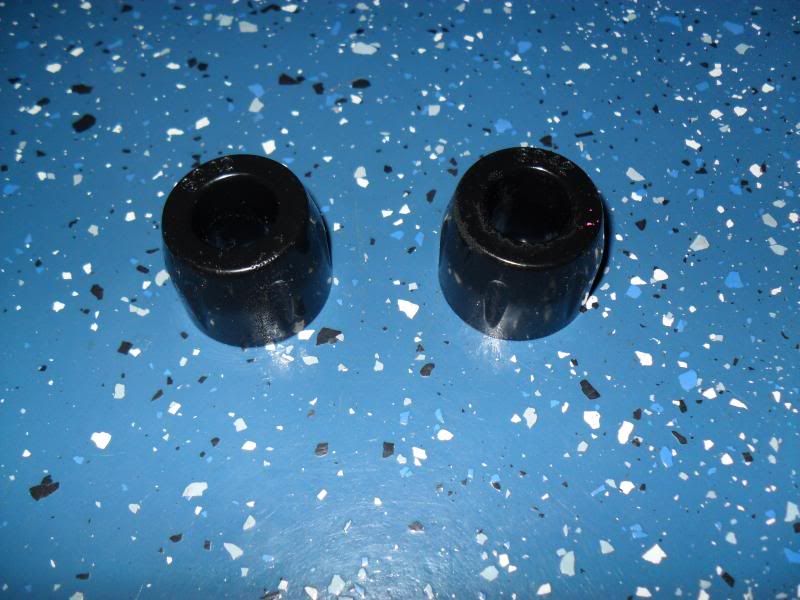 New wheel lock nuts
$10