Tim Groth - Yellow Mustang Wrecked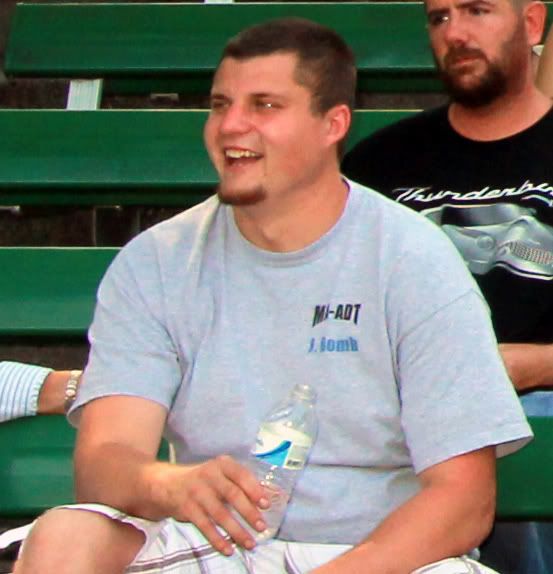 Tim Groth
wrecked his Yellow Mustang on Sunday night in Roanoake, VA. He apparently spun out and hit the end of a guard rail right in the drivers side door.
He's at Roanoke Memorial with a busted spleen and 9 broken ribs. Other than that he's doing OK and is expected to make a full recovery.
I wish him the best in his recovery and I'm sorry for his loss of the car. I know he loved that car.
Be careful out there Guys! These performance cars are no joke.