Various Parts - Free to $15 - MUST SELL or off they GO! REDUCED PRICING!!!
Most of these parts have been collecting dust or moved from place to place 2-3 times...my loss is your gain, I just want them out of my hands!
Free Items, you pay Shipping
Various Seat Trims
One I left out.
89-93 Interior Door Handle
94-97 Defrost Switch
Doom Light cover 89-91? NOS
SOLD
94-97 Passenger Door Pull Interior
Parts for $15 Shipped to You
89-90 Cougar Driver Rear Corner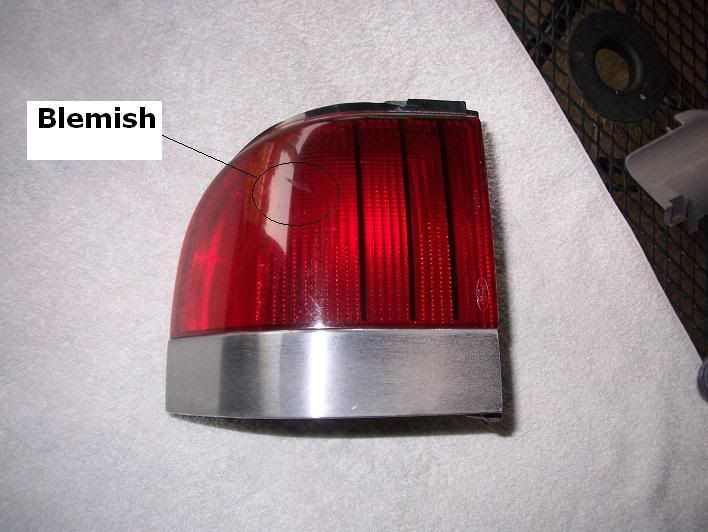 94-97 VMM unit w/o Traction Control
SOLD
94-97 Automatic A/C & Heating Controls
SOLD
89-97 Drivers Side Mirror Black
94-97 Grey Dash Vents - Removed from 97 Bird
94-95 Door Panel Controls
(The U or maybe the L does not Illuminate at night..one or the other.)
35th Anny Badges - Set as Pictured
SOLD
That's it - any questions let me know. Shipping is thru USPS and usually runs for smaller packages $5-$9. Again just want these moved!
Thanks for your time!
-Tim