Discussion Starter
•
#1
•
SO here it goes.
I have a 95 bird with a quad cam in it. I bought it not running several years ago from a scrap yard, and am now putting it back on the road hopefully.
I rebuilt the engine as it was locked up and now getting ready to put it back in but want better exhaust manifolds.
these are the ones that came on it, not sure what they are from.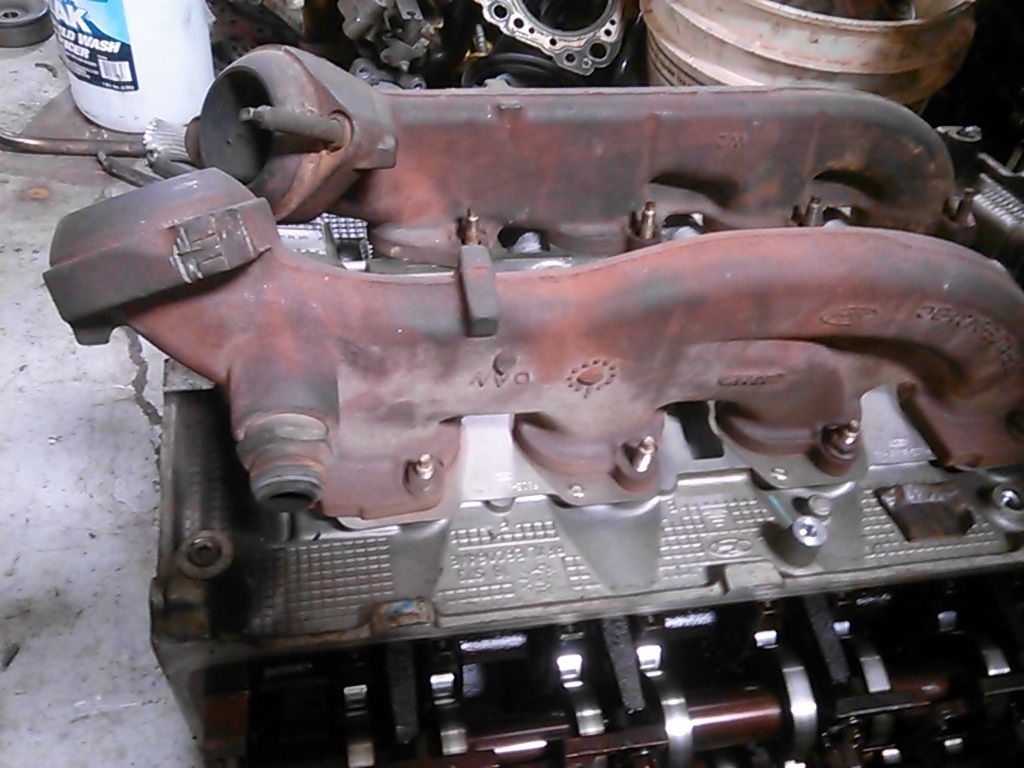 I just don't like how small the inside diameter is and want more flow for future mods.
I picked up a set of 04 cobra manifolds but don't remember what the steering mods were I read about a year or so ago.... anyone wish to show me where the post is or knows how to do it please let me know.
I was thinking of buying a set of long tubes but don't know which ones are good to use in this application since I know I would have to mod the drivers side. I know I don't like the BBK because you have to remove the passenger side header to get the trans out.
Any suggestions appreciated.
Shane.