Awesome for your friend.

Yeah, Florida will be following AZ and TX soon ... if they're not already there.

My wife just got off the phone with her brother who lives in Florida. He says everything down there is open like nothing is wrong. He's even going to the gym. It's crazy! He's crazy!
A friend just told my wife "WTF now means What the Florida."
On options, there are literally dozens if not more systems and strategies. Almost all of them require more active monitoring than I care to give.
Two basic strategies which require research to setup but then the decision on when/if they execute is out of your hands: sell cash covered puts, sell covered calls.
There is a strategy called the wheel which combines the two but again, you will be doing more active trading than I at least am interested in. Any stocks I get assigned I intend to keep for the long haul.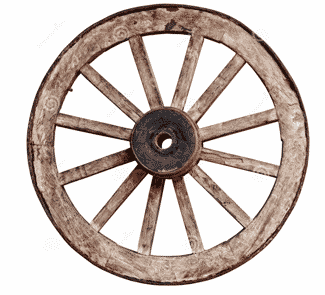 The Wheel Strategy is a systematic and very powerful way to sell covered calls as part of a long-term trading strategy. The process starts with a selling a cash secured put. The investor also needs to be

optionstradingiq.com