Discussion Starter
•
#1
•
found these American racing rims for 150. there 205/15 and there off a ford taurus so that means they will fit right?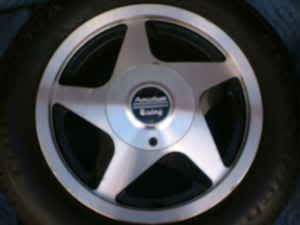 i figure it is a great deal, because the tires are good so i can sell the stockers and get at least half my money back. here's what they look like photoshoped onto my car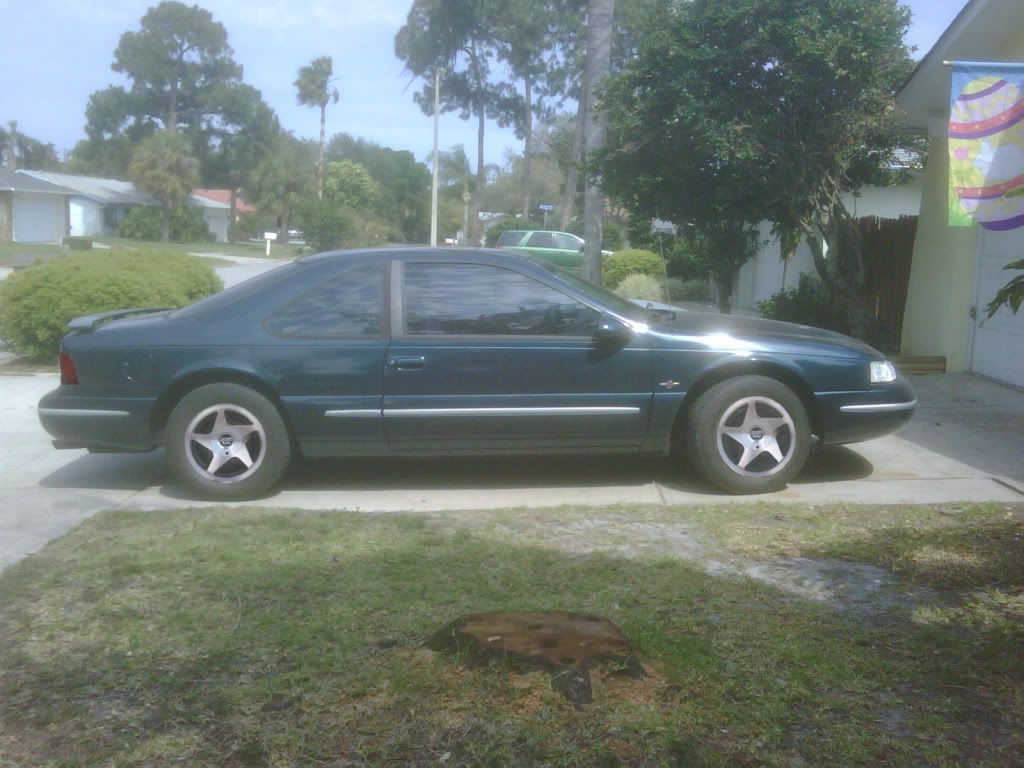 if i bought them i think i would lower my car and then leave it alone for a while, scene i already got good paint and tint. what do you guys think?