This is my bird, standard rims, not too bad.. But my buddy just picked up a red 96' same wheels and all, so its time to speed up the wheel change :tongue:
This is what im thinking...
Nice little bit of info.. 18x80 5/108 ET40
Only issue i'm having, i know they bolt up, is the offset going to be okay? its +40 i believe.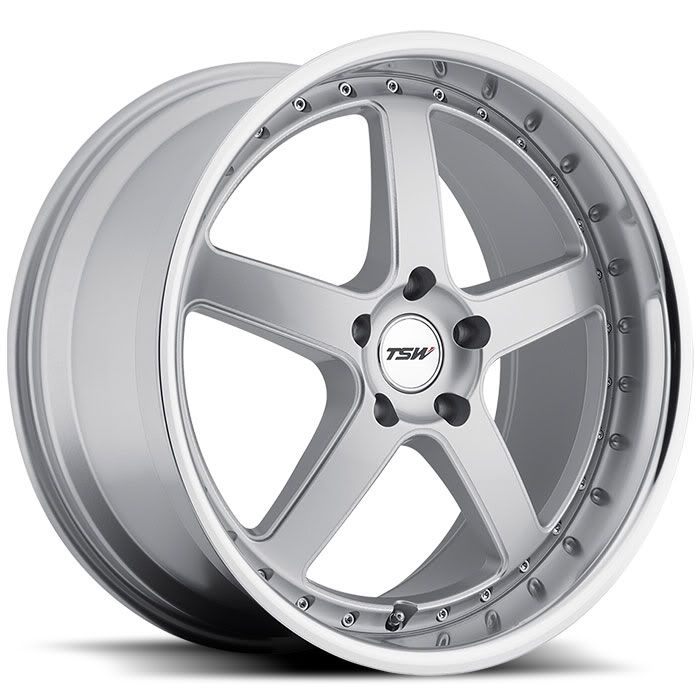 Ohh i only wish i could photoshop..