Discussion Starter
•
#1
•
So I'm getting tired of cars lately.....
I have the wagon and have been driving that, I have the van that my wife has been driving, and the Tbird is sitting but is still on the road. Today I came to another conclusion that I need to get a newer van(still issues with the Windstar but I dont want to put more money in it). The wagon and windstar are going to be sold, if I can get a reasonable price for them, and take that money plus some to get a newer van.
Anyway...... I put the 16" rims from the wagon on the van and put new tires on it (over $500) so I dont want to sell them with either of those cars cause it's just a waste of money. What would you think of the rims/tires from this.....
On my Tbird.........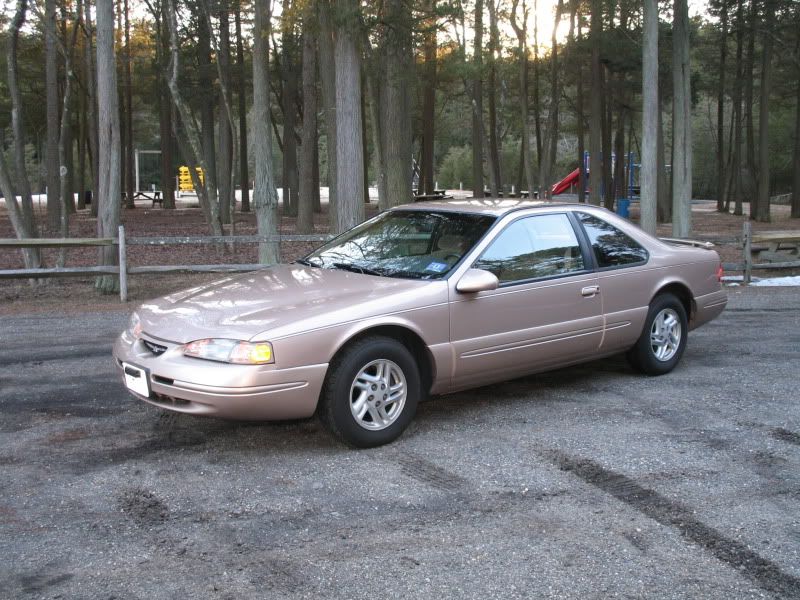 The black rims are not on it, they are on the wagon and probibly will be sold with them. I know it's all about what I like but I like opinions of others as well. I'll see if I can do a quick photochop on them.